Restaurant Review: Muni By La Bombance Sparks Joy In Food But Falls Short On Service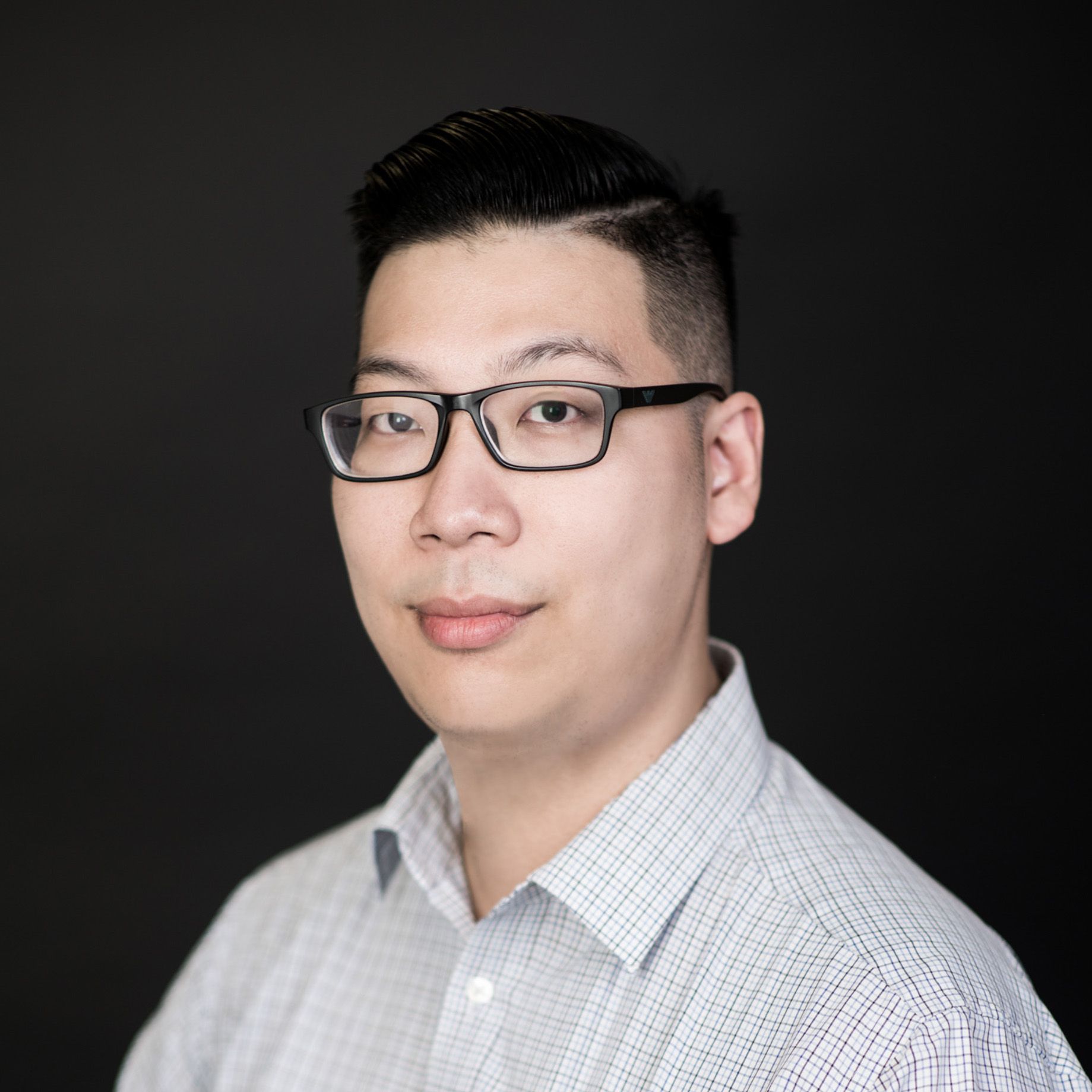 By Wilson Fok
January 03, 2020
The modern kaiseki restaurant returns with a more vibrant and well-rounded a la carte selection
When La Bombance first opened its doors in Causeway Bay back in 2016, it was one of Global Link, the fashion-turned-restaurant group's new openings at the time. Since then the group has planned the debut of Sushi Saito at the Four Seasons, Yakiniku Jumbo, and a few casual dining concepts. Late last year Muni by La Bombance opens at the IFC Mall, continuing its legacy of modern kaiseki offerings, we decided to give it a try.
Muni by La Bombance took over the space that formerly housed Sushi Sei. The shop front was bare, embellished with only a simple sign. Entering the space revealed the simple set up of the restaurant – a square room with sushi bar on one side, evenly spaced out tables spread out by Japanese byobu screens, while two petite private rooms were hidden on one side.
Muni by La Bombance kept its signature contemporary flair on Japanese kaiseki menu, driven by seasonality in ingredients from specialty greens and rare ocean harvests. It's a la carte selection is impeccable, spanning across different disciplines from sushi and sashimi to skewers, tempura, and shabu-shabu. We began our meal with a pair of sushi. Japanese white shrimps were tiny umami-rich curls, creamily stacked atop lightly-vinegared sushi rice. Ikura, or salmon roe, mounted on top of rice held by a porcelain spoon, like pass-around hors d'oeuvres. The rice was a little too warm, but the salmon roe popped on each bite, enriching the sushi bite in the process.
We loved the braised wagyu tendon with red miso, a humble stew with lingering sweetness to the gelatinous tendon, while the savoury notes on red miso weaved through the sauce. Grilled eel with wasabi was a surprise. We opted for the sauce-less version, allowing the natural richness of the eel to stand out with just a light sprinkle of salt and the herbaceous sansho peppers to highlight the eel's freshness.
Japanese Chosyu chicken wings skewers arrived quickly, with a generous basting of dark soy glaze all over. The chicken is leaner, but still retains its juicy texture and crisp edges. Assorted vegetable tempuras won us over by varieties and pristine quality of execution, from a halved fig that melts in the mouth, to okra and baby corn that bear crunch, to tender shiitake mushroom. Japanese egg roll, however, was much too wet, as the omelette weeped on our plate, landing on a puddle of pale liquid by the time we took our second bite.
Charcoal grilled Saga Mitsuse chicken on rice is a winner. Beautifully charred pieces of the Mitsuse chicken, known best for its tender texture were served on a bed of Japanese steamed rice. The sansho pepper added an herbaceous touch to the rice, which is large enough to be shared by two guests.
As wonderful as the food selection is at Muni, the wine selection only excels in the by-the-bottle front, with an abundance of sakes, categorised by the region including some rare gems, and wines from all over the world. Wine-by-the-glass options, however, was only limited to a handful of Japanese plum wines and shochu. Guests, however, are welcomed to choose between hot oolong tea or green tea to start and enjoyed throughout the meal. Both of which are of good quality.
Service needs work at Muni by La Bombance. As the seasonal kaiseki menu changes often, members of the service team has yet to familiarise themselves with the latest items on offer. Better knowledge and understanding to the restaurant's a la carte selections are crucial in assisting guests on making decisions on what to order. Dishes are rather rushed throughout the meal, and in a few occasions, arrived all at once. The team, however, made it up with frequent refilling of tea throughout the meal.
As a follow-up to the original La Bombance, Muni kept the finesse of food preparation and execution of dishes, if only the service held the same candle to the refined standard it aims to uphold.
A meal for two with one beverage and service: around HK$1,700
Rating: 3.5/5

How we rate
Each of our reviewers score restaurants based on four main criteria: setting, food, service, and drinks, taking into account more than 35 different points of reference including manners of staff, usefulness of the wine list, and whether or not the restaurant makes an effort to be environmentally aware. 5/5 indicates an exceptional experience; 4-4.5/5 is excellent; 3-3.5/5 is good to very good; and 2.5/5 or lower is average to below average. Before visiting a restaurant, the reviewers will book using a pseudonym and do not make themselves known to restaurant staff, in order to experience the venue as a regular guest—if this is not possible, or if we are recognised, we will indicate this in the review.