Review: Nhau Triumphs In Showcasing A Refined Taste Of Vietnam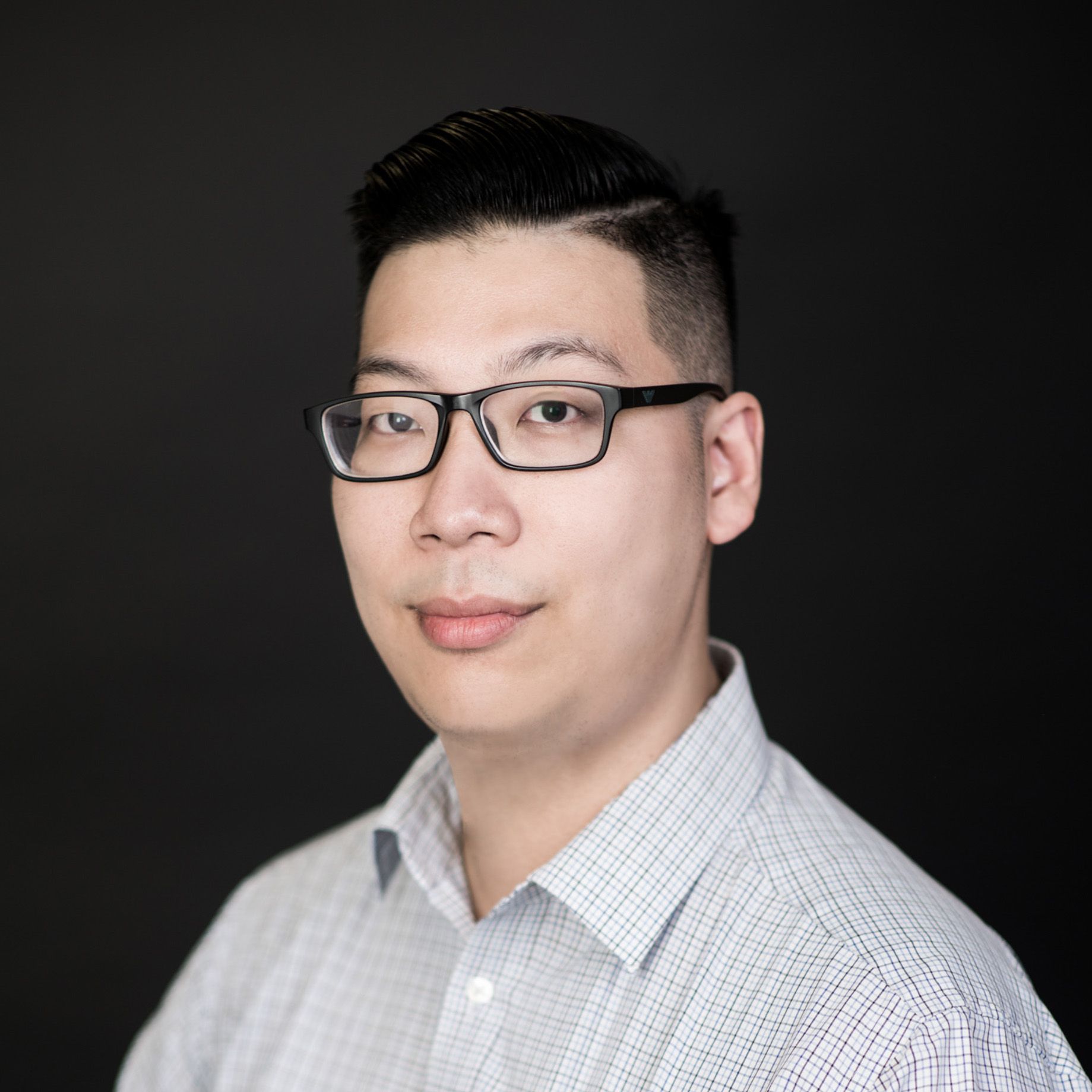 By Wilson Fok
March 15, 2019
Chef Que Vinh Dang returns to the Hong Kong culinary scene with his take on Vietnamese fine dining
After launching the widely popular TBLS and the short-lived Quest by Que, Vietnamese chef Que Vinh Dang is making a return to the Hong Kong dining scene with Nhau, showcasing Vietnamese flavours with bold flavours from the tropical country. Could the third time be the charm for Que? We think so.
The location of Nhau is a little hard to find. Circular Pathway is a narrow path that stretches from Sheung Wan's Ladder Street while in close proximity to Umi and Bibo on Hollywood Road. Floor-to-ceiling windows line the front of the establishment, offering a glimpse of its French colonial-style dining room, with rattan chairs paired alongside marble tabletops. The pale canary-yellow shade on the wall enhances the warm lighting that filled the space, while everyday kitchen items such as hanging wooden charcuterie boards add a homely feel to the restaurant.
Nhau may be Vietnamese, but one will not find pho and banh mi here, as Que is determined to explore Vietnamese culinary choices beyond the famous, yet often bastardised staples. Guests will be happy to find an abundance of starters for sharing, a few main courses and desserts as well.
We began with banh mi rice tacos, the closest dish one could have related to the famed sandwiches. The rice 'tortillas' are wonderfully made, with a pleasantly gelatinous texture and base for finely-chopped pork, topped with sweet pickled daikon radish and carrots. We enjoyed the multiple textures to be enjoyed in one bite, encapsulating the essential flavours one could find in a classic banh mi.
Slow-cooked pork belly banh xeo with peanuts, bean sprouts and cabbage is a warm salad, rather than the traditional thin pancake, where the pork belly came in hearty chunks. Slow-cooking benefited the pork belly as the lean layers remained tender while the fat layers stayed soft but not oily. We enjoyed the crisp bean sprouts and the peanut dressing, although we could use more greens to balance the dish's richness.
We had grilled lemongrass pork collar and grilled fish sauce salt cured-whole spring chicken for mains. Both meat dishes were topped with the same mound of homemade pickles, which are great but we would've preferred greens or other vegetables for choice. The grilled lemongrass pork is wonderfully charred on the outside, and kept its crunchy texture. The pork is best wrapped with lettuce leaves, Korean bossam-style, with a small bunch of noodles and fresh mint and Thai basil leaves.
The grilled chicken is a winner. Slow-cooking, once again, was a smart method as the chicken breast was tender and juicy, while the thigh was cooked just right. The golden skin was thin and crisp, the juices fresh and meat tender, which had us licking our fingers.
Save room for desserts, even if they are HK$140 apiece. Pandan ice cream with sticky rice honeycomb cake and puffed rice is a showstopper. The versatile screwpine leaf gave a sweet, almost vanilla-like touch to the smooth ice cream, creamy and sweet set against gelatinous croutons of honeycomb cake. We could not find fault in Que's salted coconut caramel ice cream with banana panna cotta and caramelised bananas. A perfectly crafted coconut caramel with just the right hint of saltiness and bitterness, edging against the sweetness reflected in smooth banana panna cotta and melting rounds of banana chunks. Each dessert featured three small scoops of ice cream, as portioning can be disproportionate compared to its mains, but it's well-worth the calories to share this among friends.
The wine list features a humble selection of red and white wines, but sadly not wines by the glass. Guests however, can enjoy non-alcoholic beverages. The glass jelly with ice is a cooling beverage made of a mild syrup and soft, dark herbal jellies, served with lots of ice. It is a wonderful cure for excessive heat from the red fresh chillies. We also enjoyed the Vietnamese iced coffee, a chilled version of the drip coffee often served hot. The addition of hickory in the coffee blend adds depth to the beverage and lessens the sweetness of the drink.
The service staff is friendly at Nhau, as they attentively tend to guests' requests while offering sound descriptions of the food and drink selection at the restaurant, with an occasional personal story and advice on ordering for first-time guests.
After a two-year hiatus from the Hong Kong dining scene, Que's realisation of a restaurant true to his roots—while demonstrating his expertise in French culinary techniques—is sound and impressive. He continues to express himself as a voice for New Vietnamese cuisine, as a representative of his generation. The setting may not be traditional fine dining, but Nhau's finesse lies not in its form, but in the execution of food that draws you in for more.
A meal for two with one beverage and service: around HK$1,100
Rating: 3.5/5

How we rate
Each of our reviewers score restaurants based on four main criteria: setting, food, service, and drinks, taking into account more than 35 different points of reference including manners of staff, usefulness of the wine list, and whether or not the restaurant makes an effort to be environmentally aware. 5/5 indicates an exceptional experience; 4-4.5/5 is excellent; 3-3.5/5 is good to very good; and 2.5/5 or lower is average to below average. Before visiting a restaurant, the reviewers will book using a pseudonym and do not make themselves known to restaurant staff, in order to experience the venue as a regular guest—if this is not possible, or if we are recognised, we will indicate this in the review.
Restaurant, $$, Vietnamese, Central

---