Review: Pica Pica's Tiny Tapas Spark Joy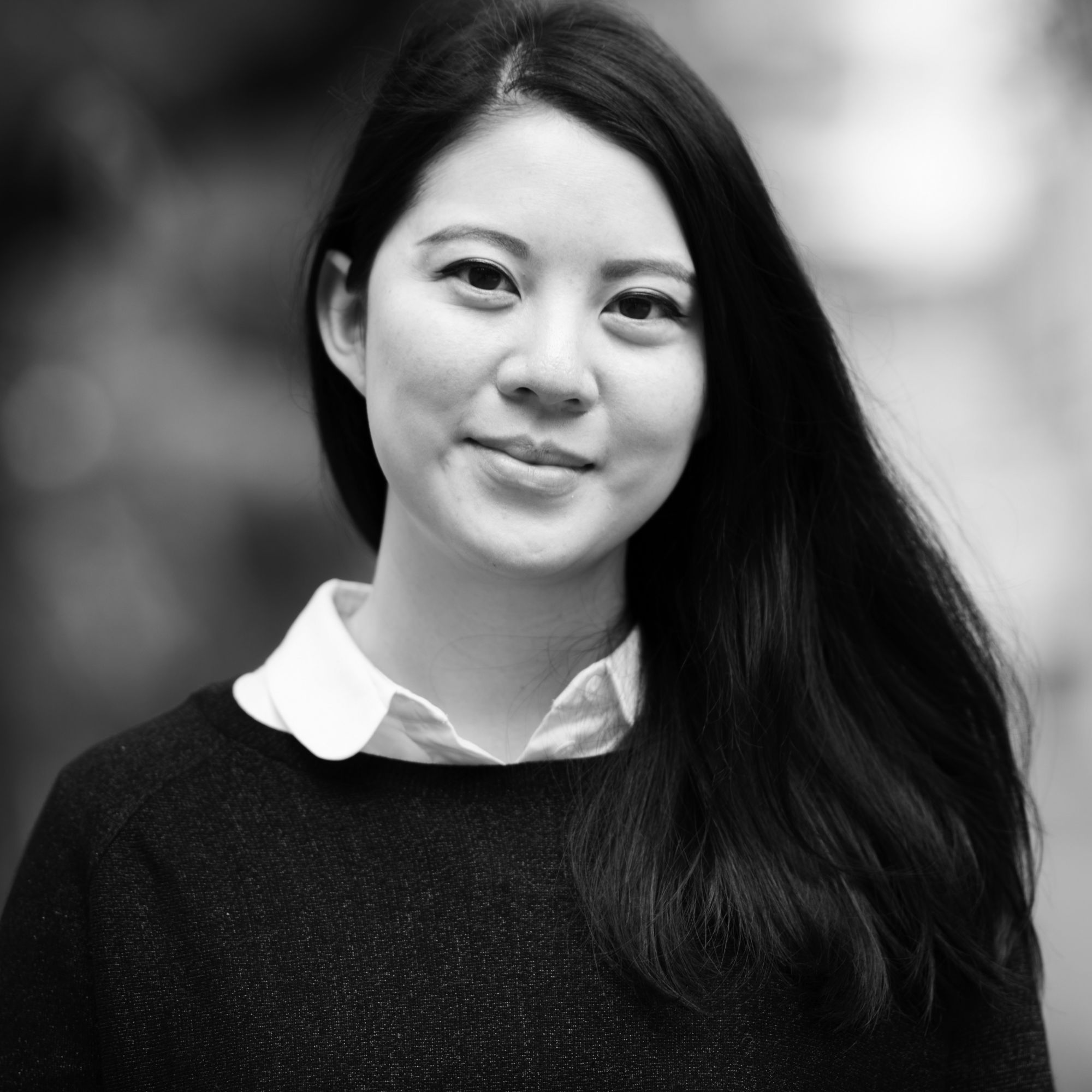 By Charmaine Mok
February 08, 2019
Edgar Sanuy's new Spanish restaurant serves little bites in an expansive Sheung Wan space
With Lunar New Year in full swing, the idea of fresh beginnings has had its second wind—and so has Japanese tidying expert, Marie Kondo, whose cleaning mantras have been guiding countless individuals faced with examining the metaphorical and literal mess in their lives. The diminutive doyenne of decluttering has successfully tapped into the part of the human psyche that craves meaning and direction in all of our endeavours. In the Kondo universe, tidying isn't just a dull task; it's a process that holds up a mirror to our inner selves, forcing us to ask the question of what really matters to us all.
As typical of any worldwide sensation, the movement has sparked a great many memes. My personal favourite so far has been the widely circulated dystopian scenario where Kondo takes on a warrior-esque form as she calls out to a braying crowd: "Does this man spark joy?" and, when the audience responds with a resounding "no!", tosses him nonchalantly into the void. Dark humour aside, the extension of Kondo's concept—of whether or not something (or someone) resonates strongly with you—into other facets of life is an idea that is powerful in its simplicity.
What does this all have to do with this week's new restaurant appraisal? It reinforced for me the idea that reviewing a restaurant goes beyond whether or not something has been done technically right—at T.Dining, it's a discussion point that we return to time and time again, particularly during the time of the year where we vote on our Top 20 Best Restaurants. What we're looking for is the little something extra, that je ne sais quoi, that—yes, here it comes—the spark of joy. The moment where you taste something and it triggers the part of your brain that lights up, releasing those endorphins. Or it's when service is done so right that it fills you with a sense of warmth and happiness.
Pica Pica is a place that fits into that category of a place that mostly brings joy. The space is generous, with high ceilings that give the room an airiness that is welcome at full capacity. Occasionally, a tram trundles by as it makes its turn from Des Voeux Road past the historic Western Market. In fair weather, the windows open out onto the street. Low bar seating around the open kitchen gives diners a direct line of view of their food being prepared, while a casual bar area just inside the entrance is a welcoming spot for a pre- or post-dinner cocktail (try the G&T, served with Spanish olives); reservations are not taken for these sections of the restaurant. The menu is well judged, with not an overwhelming selection of dishes under each heading—there are your classic ham and cold cuts, then vegetable/meat/seafood tapas, and then more filling carb dishes such as paella and fideua.
The signature pica pica (the tiny bites) include classic crowdpleasers such as Iberico ham croquettes and tomato bread with Arbequina extra virgin olive oil alongside originals such as wagyu beef steak tartare with green apple sorbet, and oysters with cherry gazpacho—hints at executive chef Edgar Sanuy's creative streak, which diners familiar with his previous restaurants BCN and Mercedes Me will undoubtedly recognise. While the "small bites" description manages your expectations, we'll go further—the portions really are very tiny in this section, though we don't begrudge the quality nor the execution.
The dishes that don't spark joy include a rather dull cold smoked vegetable escalivada, even when pepped up with anchovies. Ditto the oddly one-dimensional lamb neck, which doesn't have enough of the advertised chimichurri sauce or romesco or any significant maillard reaction in the meat—like listening to a favourite song when your ears are blocked after a flight, the flavours are muted and just frustratingly out of grasp. The twee little red prawn hotdog with its Josper-grilled prawn head (squeezing the juices over the hotdog is de rigueur) is cute but is a little too much like window dressing for a perfectly delectable Carabinero.
But when the kitchen gets things right, it's fireworks: everyone should order the deboned suckling pig, which features perfect crackling and juicy, fork-tender meat. It's a far cry from the many versions that get it wrong with glossy but chewy skin, and dry, stringy meat (such examples have often led me to declare that few Spaniards can do suckling pig as well as the Cantonese). A little sweet potato puree on the side adds an accent that trumps something more acidic or astringent like apple or mustard. The only thing we'd change? The single spinach leaf that somehow receives third billing on the menu description needs to be more than just a garnish.
Save room for the signature fideua—thin, vermicelli-like noodles—cooked in the paella pan with cuttlefish and anointed with pungent alioli. The small portion is good for two to share, and it's a delight to scoop up the bits that have crisped up around the edges of the pan.
Throughout the meal, staff are delightful in that they can confidently make recommendations for both food and wine. They're well suited to the environment, which is relaxed and informal, as any good tapas bar should be. While the price of a meal is on the higher side (expect to pay upwards of HK$500 per person if you're drinking), Pica Pica is a welcome addition to the neighbourhood, and just the place for when you're looking for a shot of sunny Spanish hospitality in more trying times.
A dinner for two including wine and (optional) service amounts to HK$1,000
RATING: 4/5
How we rate
Each of our reviewers score restaurants based on four main criteria: setting, food, service, and drinks, taking into account more than 35 different points of reference including manners of staff, usefulness of the wine list, and whether or not the restaurant makes an effort to be environmentally aware. 5/5 indicates an exceptional experience; 4-4.5/5 is excellent; 3-3.5/5 is good to very good; and 2.5/5 or lower is average to below average. Before visiting a restaurant, the reviewers will book using a pseudonym and do not make themselves known to restaurant staff, in order to experience the venue as a regular guest—if this is not possible, or if we are recognised, we will indicate this in the review.