Review: Is This Wine-Oriented Chinese Restaurant A Real Corker?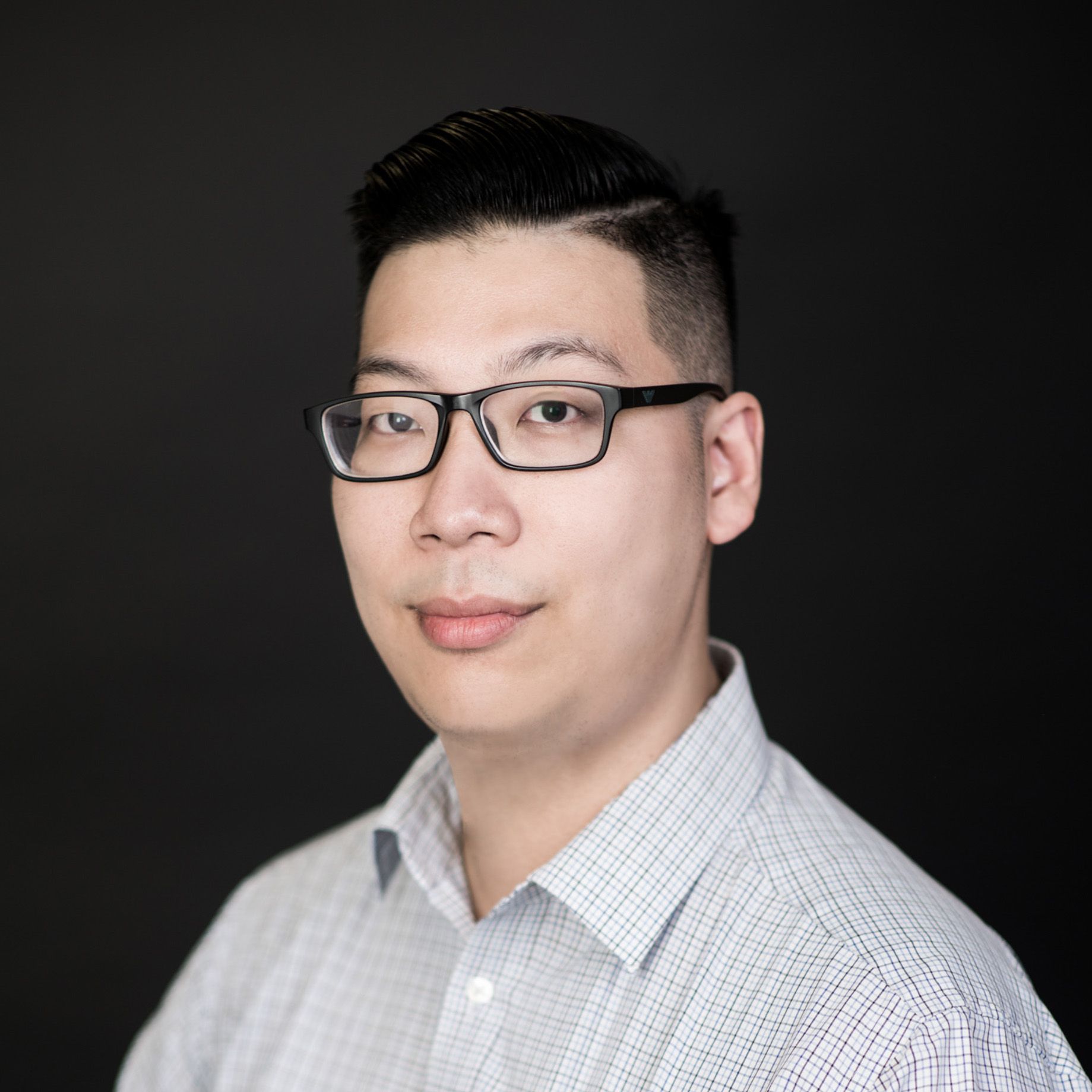 By Wilson Fok
May 10, 2019
Even with food prepared by a Fook Lam Moon alum and a 2000+ bottle wine list, Piin leaves a lot to be desired
Located on the lower floors of the new entertainment complex H Code, the sister property of H Queens which also houses Ichu Peru, Arbor, and Ecriture, H Code is home to trendier establishments such as the popular yakitori restaurant Birdie and now a newly-opened wine-focus restaurant Piin. This contemporary Chinese restaurant occupies the entire floor with a design similar to a wine bar where warm, dim lighting sets the ambience of the space. The highlight of its interior design lies in the lengthy stretch of the bar well-stocked with whiskies and fine wines on display, while the restaurant sports subtle tones of blue and grey. Seating is comfortably spaced apart, offering adequate privacy for guests.
While there is no shortage of Chinese restaurants with a good wine list, it is worth noting that Piin plays its food and beverage game differently. The menu features a range of dishes that seem reasonably priced, until you realise the price is for a single serving. We began with the restaurant's signature smoky cold abalone with plum sauce. A name that was lost in translation, the only smoky element involved in the dish was the bed of dry ice upon which a single shell-on abalone sat. The abalone was tender, but the plum sauce was a tad on the sweet side. Honey-glazed crispy eel came in thick, hearty slices, deep-fried until the skin became crisp and the flesh stayed tender. The dish would improve greatly had the eel slices been evenly tossed with the glaze.
Cigar duck roll came highly recommended (at HK$168 apiece, it would be). The stubby finger of pastry looked the part of a real cigar, and came filled tightly-packed with the shredded meat of a braised duck. Unfortunately the poultry-filled spring roll was a tad over-seasoned. The dipping sauce blended sesame sauce and a sweet duck sauce and red wine reduction, a concoction that was far too sweet for the savoury treat.
Three-cup chicken with black garlic, a revamped classic, was on point with the fresh aroma of basil leaves matching the glazed morsels of chicken and petite cloves of fermented garlic. The portion size was an issue, as the chicken dish felt more like tapas than a main dish. Deboned crispy chicken was highly recommended, but we shunned the idea of a deep-fried chicken served without the crispy skin. Instead, we rounded up our savoury selection with wagyu beef braised with flat rice noodles. Strips of Japanese A4 wagyu came seared and lightly braised in a garlicky brown sauce—fantastic to dress the bed of rice noodles underneath.
Simplicity is the way when it comes to ordering desserts. The homemade crispy sesame balls with egg custard were freshly prepared and arrived hot with the creamy, rich filling. The cheesecake with a twist of whisky, however, was a failure. The cheesecake was served frozen, and our server admitted it had not been thawed in time. The whisky element arrived in a thin layer at the top but was too light and too chilled to make a difference in taste.
With its food playing secondary to wines, we could only wish Piin comforted us with better execution in its bottle offerings, and the restaurant did not disappoint in choice. The 2000+ bottle wine list is impressive, with predominantly Burgundy varieties as well as an impressive collection of Japanese whiskies—the collection would bring a smile to the face of a wine and spirits aficionado. Wines by-the-glass options are great, as whites, reds, and sparkling amount to more than 40 labels with a handful of rare gems that came highly recommended by the service team. It is, however, disappointing to be served wines without an opportunity to taste as the sommelier took our orders and reappeared at our table with a poured glass and the opportunity to view the label was only entertained upon repeated requests.
Members of Piin's service team seem relatively green with little expertise demonstrated to introduce both food and wine offerings from the restaurant. Food often arrived lukewarm as waiting time tends to be long despite the fact that the restaurant was only half-filled on a Saturday evening.
Piin would have passed as a wine bar with some of the most exclusive labels under one roof, but it shows inadequacy in offering much on a restaurant level. Piin's wine selection is impressive at best—if only it had the accoutrements to be a real corker.
A meal for two with one beverage and service: around HK$1,600
Rating: 3/5

How we rate
Each of our reviewers score restaurants based on four main criteria: setting, food, service, and drinks, taking into account more than 35 different points of reference including manners of staff, usefulness of the wine list, and whether or not the restaurant makes an effort to be environmentally aware. 5/5 indicates an exceptional experience; 4-4.5/5 is excellent; 3-3.5/5 is good to very good; and 2.5/5 or lower is average to below average. Before visiting a restaurant, the reviewers will book using a pseudonym and do not make themselves known to restaurant staff, in order to experience the venue as a regular guest—if this is not possible, or if we are recognised, we will indicate this in the review.
Restaurant, $$$, Cantonese, Central

---