Pinot Duck Has Winning Interiors And Solid Mains, But Has Yet To Impress On Other Fronts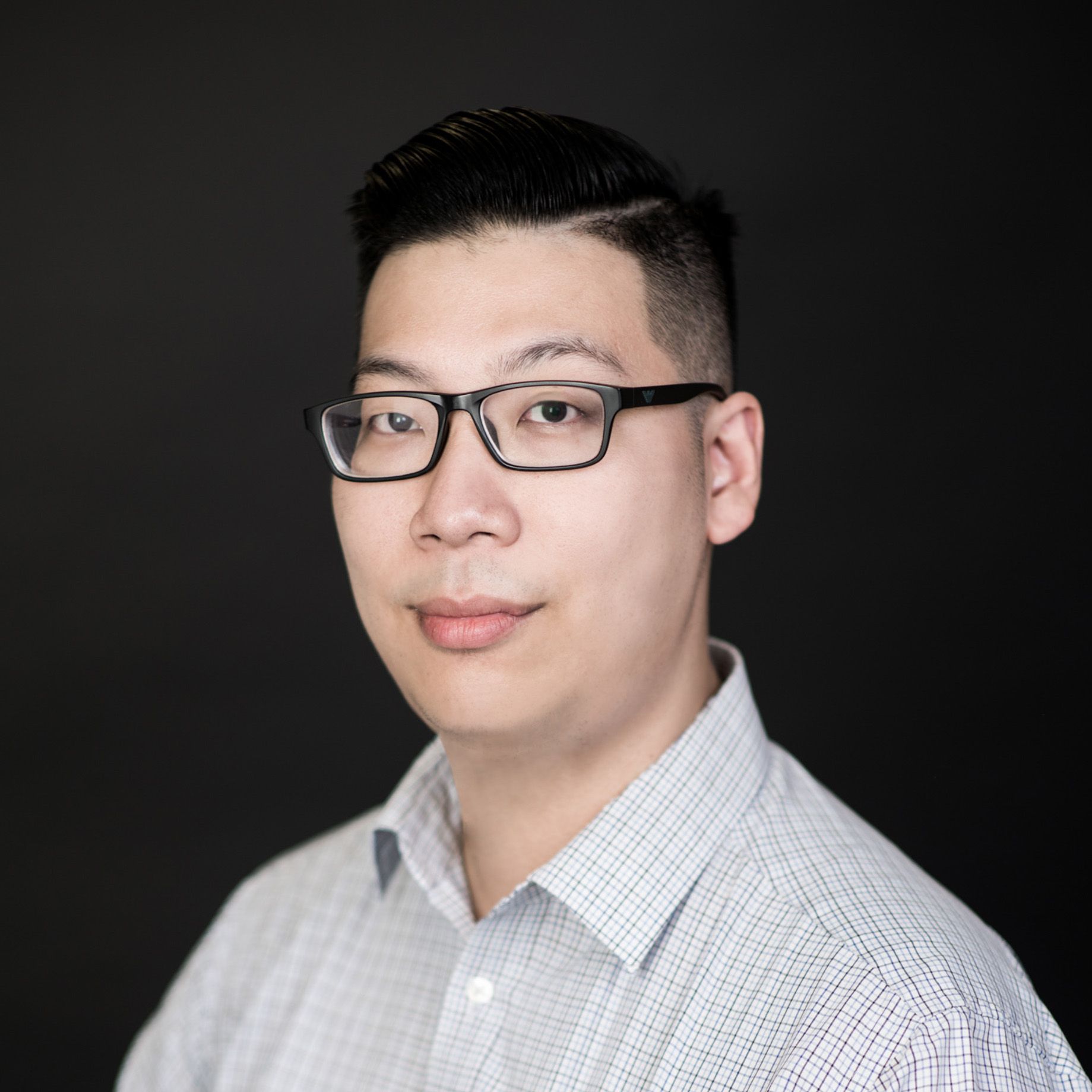 By Wilson Fok
May 11, 2018
Our advice: stick with Peking duck-inspired dishes and some good wines
For its second branch in Wan Chai, Pinot Duck has shed the dowdy design concept of the Stanley original and delights with a vibrant, energetic new look. Designed by Manila- and Hong Kong-based interior designer JJ Acuna, whose previous work at Tate Dining Room & Bar won our Best Interior Design accolade last year at the T.Dining Best Restaurant Awards, Pinot Duck's delightful interiors are wonderful to look at. Brick-lined walls with large Chinese ink-paintings and colourful tile murals bring a contrasting sense of old and new to the space. An abundance of wooden furnishings lines the lengthy space, where guests can settle in on evenly-scattered tables.
If you like Peking duck, there will be good news for you as there is an entire section of the menu dedicated to the roasted bird. Starters and sharing plates make up of most of the restaurant's menu offering, and they are the most creative too. We began with classic crepe wraps, a good way to sample Peking duck without having to consume the entire bird. Two thin soft crepes wrapped strips of duck meat, hoisin sauce, cucumber, and leeks. While lacking in crispy skin, the duck meat was tender and the wraps nicely warmed. Candied pumpkin is a refreshing starter. Steamed squares of sweet pumpkin are honey-sweet and served cold, a nice vegetable dish to have alongside meaty snacks and mains.
Crispy confit duck leg is a winner. Prepared in the traditional manner, the leg of the bird is braised in its own fat until the meat turns tender and the skin crispy. A bed of seasoned kale greens and a 12-year aged Chinese black vinegar helps cut the richness of the dish. For our second main course, we opted for wok-fried beef tenderloin. Bite-sized morsels of tender beef were quickly tossed in the hot wok with a punchy hit of Sichuan peppercorn and chillies, and the caramelised leeks give it a nice sweet touch.
While the mains excelled, we wish we had more luck with the smaller plates. The homemade duck liver pate arrived straight from the fridge, served with kale crisps that were drenched in oil, and cold Chinese buns and soggy toast slices. The pate was not easily spreadable either. Duck and leek soup dumplings were a flop. Our soup arrived steaming, but the dumplings—all of them—were overcooked and broken into ribbons of dough and crumble of duck meat. It was not pretty and the dish was generally rather bland.
Dessert, however, took a better turn. Golden almond fingers were perfectly executed. An almond-flavoured cream filling was battered and deep-fried until golden brown. A passion fruit sauce on the side is a nice touch as a refreshing dipping sauce.
Pinot Duck offers a generous selection of craft beer by the bottle or on draft, as well as creative cocktails that are mostly on the fruity side. Wine by the glass options are modest. Famille Fabre, L'Instant Pinot Noir IGP 2016, a recommendation from the staff, is genuinely a good match for most dishes, where the higher levels of tannins of the Pinot Noir match against the richness of the duck. Most bottles are moderately priced and are a good option to share among friends.
Service, however, is hit-or-miss. On our visit, we were seated between a 14-top VIP table and 16-top birthday dinner, and the service team poured their attention over those parties all night while the rest of us poured our own water and waited patiently for our orders to be delivered. There were misplaced dishes and a wrong bill, though mistakes were quickly amended. Members of the service team are knowledgeable in offering suggestions on dishes, as well as offering assistance on wine pairing with food orders. Staff is mostly friendly and energetic, with a keen attitude to offer assistance.
While its interiors and some of the duck-inspired food items are impressive, Pinot Duck needs much effort to keep consistency and the service to present a satisfying dining experience for its guests.
A dinner for two plus gratuity amounts to HK$900
Pinot Duck, G/F, 18 Lun Fat Street, Wan Chai, Hong Kong; +852 2891 1177
Rating: 3/5

How we rate
Each of our reviewers score restaurants based on four main criteria: setting, food, service, and drinks, taking into account more than 35 different points of reference including manners of staff, usefulness of the wine list, and whether or not the restaurant makes an effort to be environmentally aware. 5/5 indicates an exceptional experience; 4-4.5/5 is excellent; 3-3.5/5 is good to very good; and 2.5/5 or lower is average to below average. Before visiting a restaurant, the reviewers will book using a pseudonym and do not make themselves known to restaurant staff, in order to experience the venue as a regular guest—if this is not possible, or if we are recognised, we will indicate this in the review.