Review: No Fowl Play At The Popular Popinjays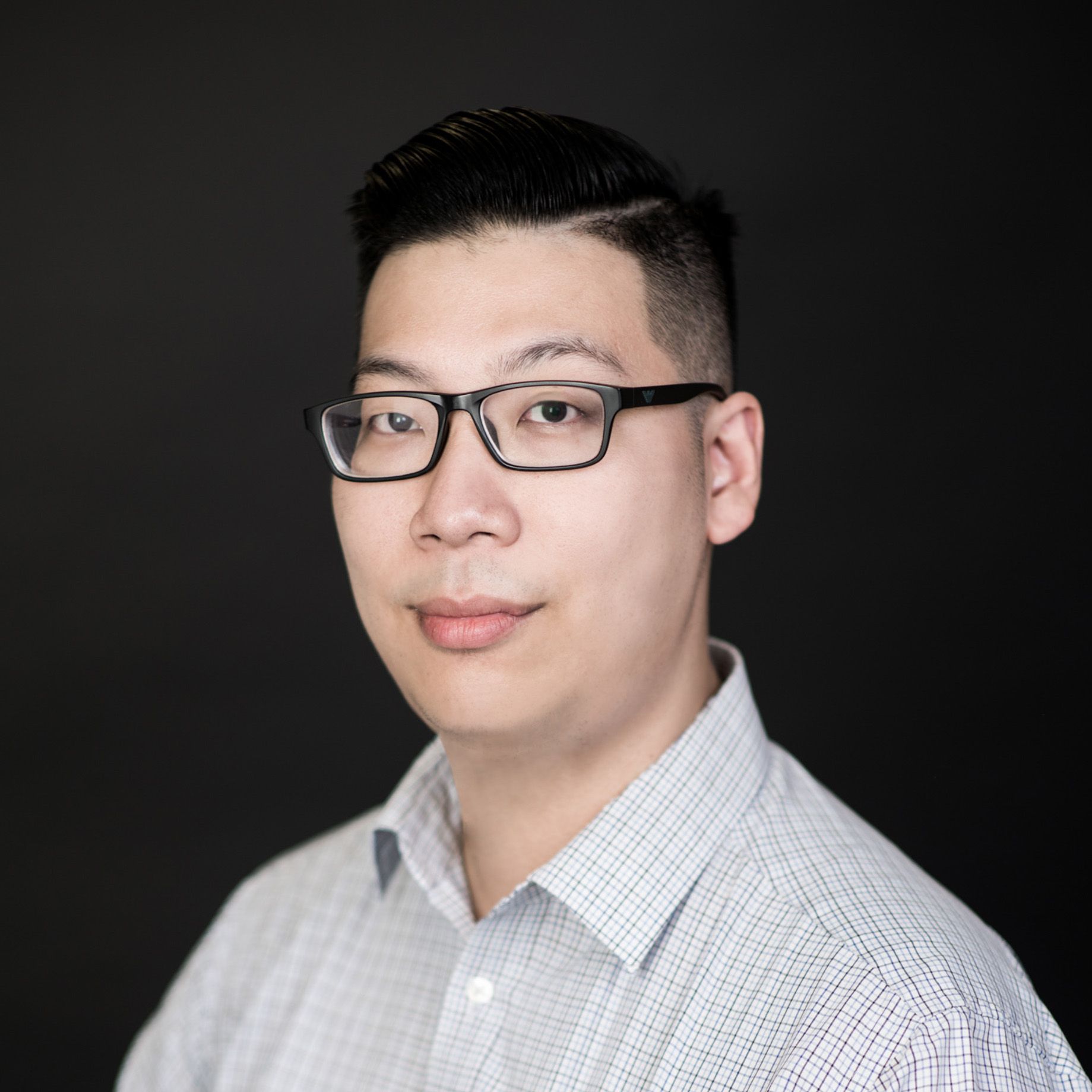 By Wilson Fok
August 31, 2018
The rooftop restaurant at The Murray impresses on food and drink more than its panoramic view
A restaurant begins with a good name, one good enough to remember. When The Murray unveiled its rooftop restaurant concept, the name 'popinjays' itself by definition could be flattering or unbecoming. On one hand, the word is an old term for parrots, while it also doubles as an insulting description of a vain, conceited person. To name a stylish venue with such a debatable word may be controversial, but our visit proves the experience skews for more flatter than not.
A private elevator takes you up to the establishment on the rooftop of 26-storey hotel, which is divided into a bar on one side and a large square dining room with a large wraparound terrace overlooking the city. The restaurant side of Popinjays offers a change of scenery from the dimmed lights and lounge vibe of the bar section.
The carpeted room invites natural light in the daytime, which brightens up the room of grey and gold accents. At night time, the room is well-lit throughout. Tables are evenly spaced out, and comfortably seats more than 100 guests.
Taking the helm of the kitchen at Popinjays is Didier Quennouelle, whose modern European menu draws inspiration from French cooking with its Gallic influences. It is worth noting Popinjays has two set menus: a seasonal degustation available from Monday to Thursday, and a free-flow cocktail sharing menu available from Friday to Sunday. On our visit we opted for a la carte options, beginning with a classic vichyssoise soup. Served chilled, the potato potage was creamy and smooth, with just the right hint of Australian winter truffle lingering through. Tomatoes and Philibon melon is a colourful salad consisting of multiple shades of summery colours, brightly embellished with fresh almonds and pickled pearl onions weaved into the salad; the buffalo mozzarella snow makes a good rich component to match with the juicy tomatoes and melon.
The Hokkaido scallop and sea urchin carpaccio is a popular starter we recommend for sharing. Thinly sliced scallops are laid flat on a plate and topped with dollops of yuzu yoghurt and nashi pear. The kitchen could have been more generous on the sea urchin, and to place the dish on an orange-coloured plate was aesthetically burying the uni into the background. The scallops, however, were succulent and great lightened with yuzu.
Pan-seared Dover sole is a popular main course that's carved and served tableside, but for our main we ordered red meat instead. The pan-seared lamb loin is simple in terms of the presentation, but the meat was evenly seared to medium rare, the citrus gnocchi was tender, and green asparagus made a much better substitute for the original white asparagus. The rosemary jus though was a tad too overpowering.
Quennouelle's signature roast vendee pigeon was wonderful. Served medium rare as suggested by the service team, the plate was a gleeful play on shades of burgundy, reflected on the wonderfully roasted pigeon breast, blackberry sauce, and beetroot prepared two ways. The poultry was tender with just the right hint of gaminess, while the tartness of blackberry sauce was exactly what the dish needed: a sharp contrast with the meat, allowing the buttery beetroot puree and roasted beets to shine in the end with rounded sweetness.
Popinjays offers six varieties of cheese from the renowned producer Bernard Antony—a selection platter includes three cheeses of your choosing, but the kitchen is also open to offering a smaller portion of all six. For dessert we were slightly disappointed by the restaurant's signature caramelised golden apple cheesecake, which was deconstructed in form. The apples were too syrup-drenched and overpowered the cheesecake and vanilla gelato. The orange and ginger parfait, however, was a winner. The frozen dessert packed a two-punch sensation, from zingy ginger to zesty orange, refreshing the palate with a tart finish of yuzu cream.
Wine by the glass options are abundant, from the usual reds and whites to rose, champagnes and sweet and fortified wines, but they were mostly overlooked by guests in favour of the cocktails. G&Ts are popular at the establishment, as are creative cocktails under its signature 'Aviary collection'. The Flight of Fancy blends artistanal Botanist gin with daiginjo sake, an oriental addition enriched with juices of cranberry, raspberry, and lemon, served in a bird-shaped glass. The red elixir was tart at first with floral notes to follow. The Peacock Royale adds a blend of citrus such as lemon and bergamot liqueur to Ruinart champagne. Refreshing on the nose and palate, a touch of osmanthus and orange blossom was a welcoming touch to the well-chilled cocktail.
While service may seem hectic when the restaurant is full, the service team is courteous and knowledgeable on the menu's offerings, as they were especially helpful in portion control and offering insight in dishes' execution and beverage pairing.
Despite its view Popinjays did not rely on it to impress—its food and drinks offerings greatly complement a establishment worthy of return visits.
Popinjays, 26/F The Murray Hong Kong, 22 Cotton Tree Drive, Central, Hong Kong; +852 3141 8888
A meal for two with one beverage and service: around HK$2,500
Rating: 4/5

How we rate
Each of our reviewers score restaurants based on four main criteria: setting, food, service, and drinks, taking into account more than 35 different points of reference including manners of staff, usefulness of the wine list, and whether or not the restaurant makes an effort to be environmentally aware. 5/5 indicates an exceptional experience; 4-4.5/5 is excellent; 3-3.5/5 is good to very good; and 2.5/5 or lower is average to below average. Before visiting a restaurant, the reviewers will book using a pseudonym and do not make themselves known to restaurant staff, in order to experience the venue as a regular guest—if this is not possible, or if we are recognised, we will indicate this in the review.