Restaurant Review: Rajasthan Rifles' Superb All-Day Dining Offerings Are Worth The Trip To The Peak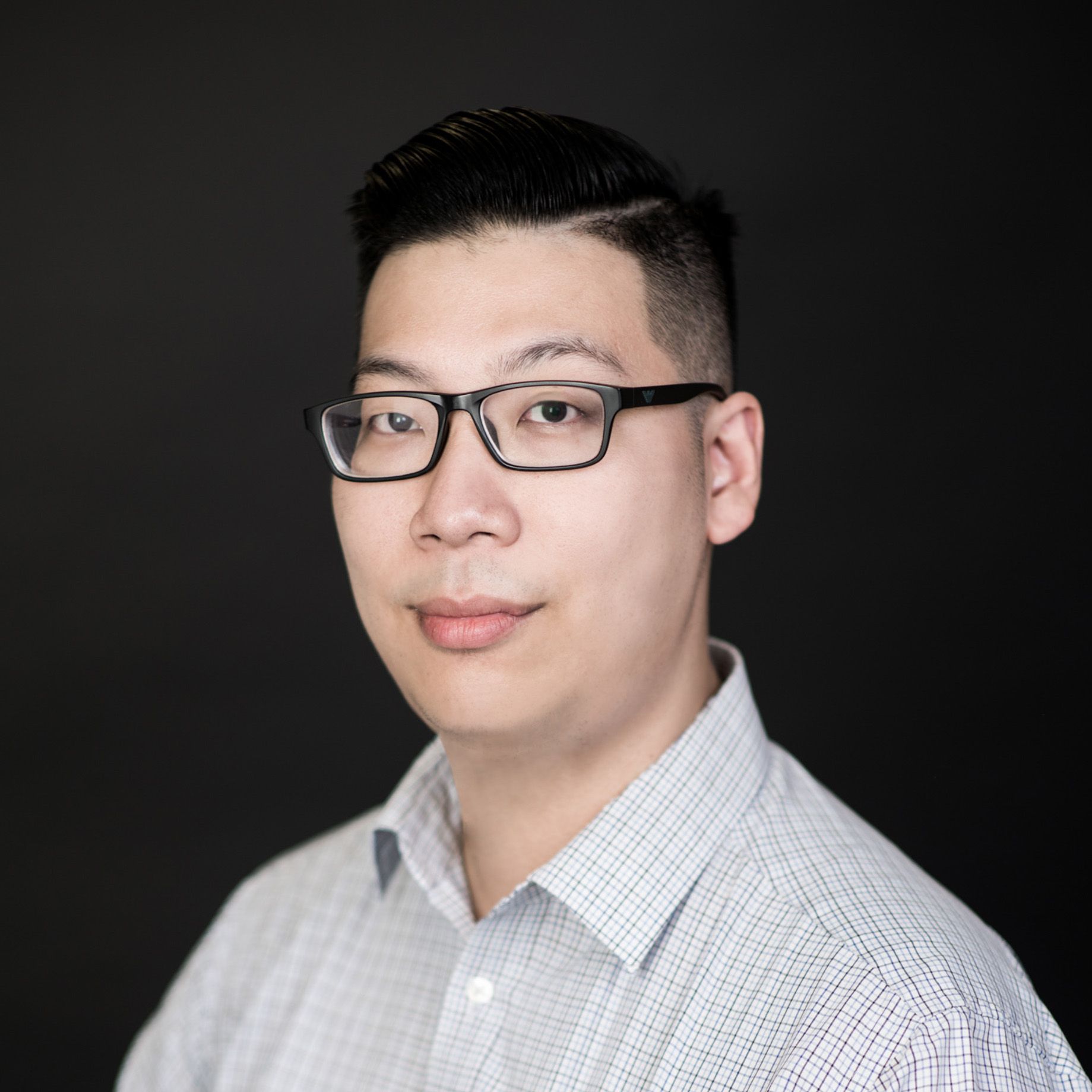 By Wilson Fok
September 06, 2019
Black Sheep Restaurants' Anglo-Indian establishment at The Peak needs no harbour view to make it work
The Peak Galleria is in its final stages of revamping, vacating the tired, old arcade and replacing tourists traps with a handful of restaurants such as Dining Concepts' relocated Bread Street Kitchen and The Food Story's 37 Steakhouse. Black Sheep Restaurants is staking claim at the new address with Rajasthan Rifles, an Anglo-Indian restaurant.
Located on the ground floor of the newly refurbished arcade, a stone's throw from the vantage point overlooking the Victoria harbour, Rajasthan Rifles is not just about having the view. It is a family-friendly casual fine dining restaurant with a narrative and history to it. We were greeted at the door by service staffed dressed in army uniform, embodying officers from a regiment as we enter the elongated dining room. The abundance of wood reminds us of a tavern, a gathering place where soldiers relax over food and wine. The best tables, though evenly spaced across the space, are the ones along the perimeter of the space, accompanied by plush sofas and square tables fit for a party of four, Smaller tables for two and three, however, may seem too small to hold food and drink at the same time.
Rajasthan Rifles' menu offers all-day dining options that fuse British and Indian cuisines, harmoniously blending both in their finest form. A platter of pappas, three varieties of crisps made with rice and lentils respectively, were served with homemade sweet mango chutney. The rice pappas were paper thin but it's the spicy lentils one that work best with the jammy mango chutney. We began our meal with the restaurant's signature club sandwich. Served stacked on a metal skewer in the same manner as a shish kebab, the portion certainly serves more than two guests. Toasted white bread sandwiched a melange of ingredients, from chicken tikka to masala omelette, while celery, white English cheddar and tomato chutney worked their magic complimenting each other. Fat-cut chips were served with a sprinkle of masala spices, but it is the hot tomato sauce on the side that beat the traditional ketchup.
Shashlik paneer was next. Skewered and grilled in the tandoor, the homemade Indian version of pressed cottage cheese was mealy, but it is creamier than feta. Lightly charred on the outside and served with a green salad, we loved the simplicity, and the paneer was also great accompanied by the homemade chutneys such as the spicy mint chutney and the sweet fig variety.
Soola salmon sizzler is a show stopper. Served on a sizzling plate, the fillet of Faroe Island salmon was lightly seasoned with spices before searing and served sizzling. The salmon was rich and tender, and steamed basmati rice was great with the fish. The steamed vegetables, however, were a tired flop that lost their shine and colours. Fortunately, butter chicken salvaged the slight disappointment. The Indian classic was served in a tin bowl, with chicken tikka braised just right with a creamy tomato gravy enriched with butter. We mopped every last bit of its sauce with freshly made garlic naan bread.
Save room for desserts if you can. Bread and butter pudding came highly recommended, but our hearts fell for the lemon posset, a British classic where lemon juice helps coagulate warm, lightly-sweetened cream. The simple dessert was topped with what may looked like canned fruit, which was a playful interpretation by the chefs by lightly poaching peaches and papaya cubes in a light syrup to compliment the creamy dessert.
The wine list at Rajasthan Rifles is filled with affordable bottles from Italy, France, and Spain with a generous selection for wine by the glass options. We prefer, however, the selection of all-day cocktails. Dutch Courage is a light concoction fusing dark rum with bergamot juice and pineapple, with just a touch of cooling peppermint tea. The Minted Pimm's Cup is a traditional cocktail, served in a tall glass with Pimms, lime juice, ginger ale accented with mint leaves and cucumber, perfect to enjoy throughout the meal.
Service at Rajasthan Rifles is attentive throughout, as members of the staff are well-versed with the narrative and background developed for the restaurant, with thorough description for each dish served. Guests can count on their friendly service with good suggestions for orders and portion control.
Unlike restaurants at a popular tourist hot spot, Rajasthan Rifles excel as an all-rounded establishment with consistent execution for its casual-fine dining offerings. It has strong potential to be a popular eatery in the area and a destination worth the trip up the peak.
A meal for two with one beverage and service: around HK$1,300
Rating: 4/5

How we rate
Each of our reviewers score restaurants based on four main criteria: setting, food, service, and drinks, taking into account more than 35 different points of reference including manners of staff, usefulness of the wine list, and whether or not the restaurant makes an effort to be environmentally aware. 5/5 indicates an exceptional experience; 4-4.5/5 is excellent; 3-3.5/5 is good to very good; and 2.5/5 or lower is average to below average. Before visiting a restaurant, the reviewers will book using a pseudonym and do not make themselves known to restaurant staff, in order to experience the venue as a regular guest—if this is not possible, or if we are recognised, we will indicate this in the review.
Restaurant, $$$, Indian, The Peak

---