Review: Does Lan Kwai Fong Really Need Another Chinese Restaurant Of This Calibre?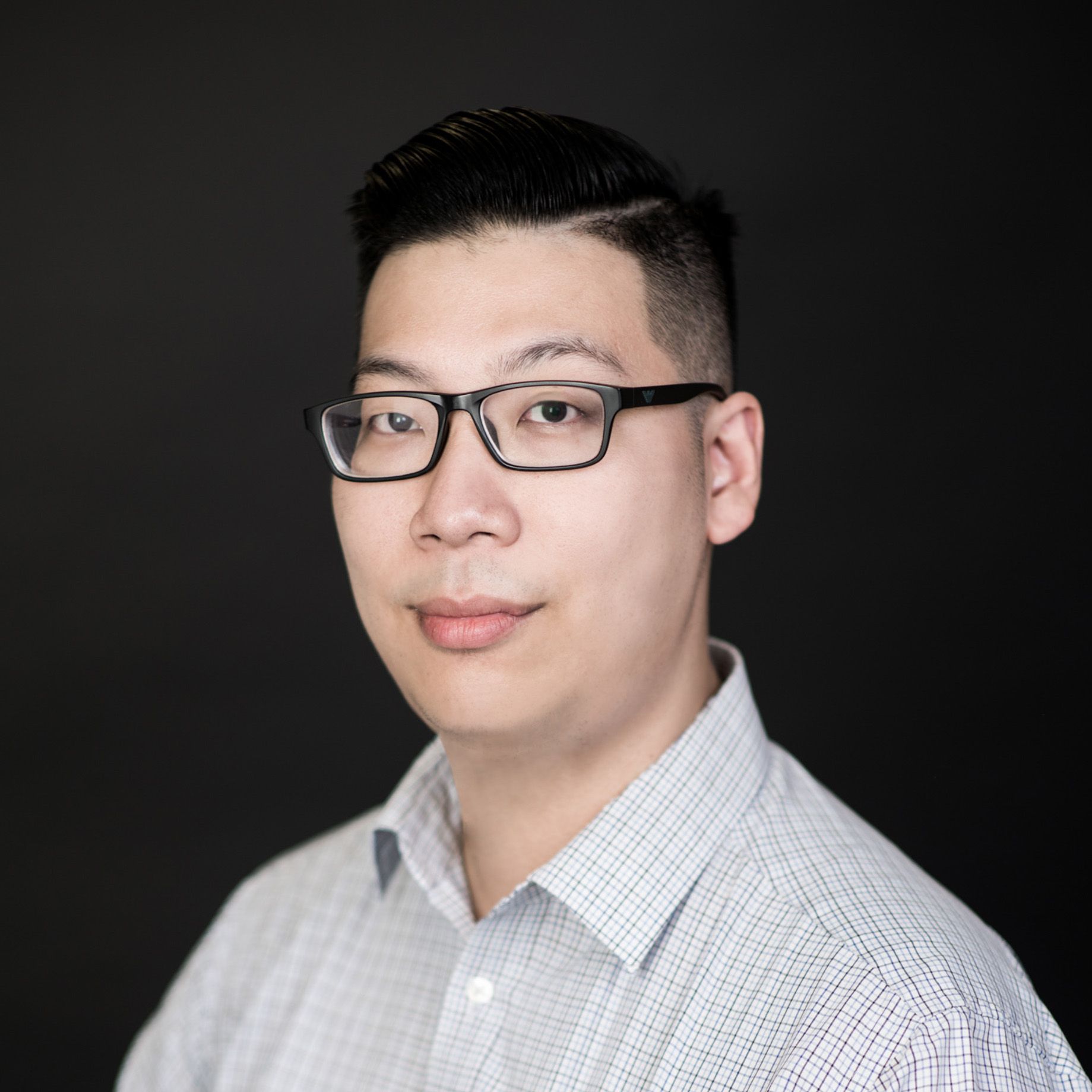 By Wilson Fok
March 07, 2019
Gaia Group's second Chinese restaurant proves to be stylish but underwhelming
A few weeks earlier we visited She, Gaia Group's Chinese debut in 2019. The restaurant located within IFC proved that its Central location and a harbour view can salvage an otherwise underwhelming dining experience. We were surprised how little we heard about Red House, its sister restaurant residing at one of the top floors of California Tower, which also houses the likes of Fumi, Ce La Vi, and Beef and Liberty.
The elevator took us to 23rd floor, revealing a large, expansive room with dim lighting scattered throughout the main dining space. A semi-open kitchen extended along the length of the room, unfortunately blocked by an equally long stretch of urns and canisters that were designed to create a homely feel. Appropriately named Red House, the auspicious colour that conveys vitality and prosperity can be found in every corner. The panoramic city scene is impressive, spreading 270 degrees on all three sides of the restaurant, and a table by the floor-to-ceiling windows offers some of the best seats in the house, only if you don't mind settling in soft, lounge chairs that are very low.

Red House's quest for authenticity is demonstrated through an extensive menu of over 200 contemporary Chinese dishes with everything from barbecued Iberico pork to Peking duck and sweet and sour pork. We began our meal with caviar shrimp toasts. The crisp morsels were golden and crisp, and the butterflied shrimps curled beautifully atop the toast. Crispy lotus root chips were a generous mount of golden crisps, a perfect accompaniment to beers and cocktails.
We opted for Peking duck, and a regular order was served pre-sliced and warmed on the platter, which was great by way of theatrics but ultimately deemed unnecessary. The duck skin, despite being unevenly pared, was thin and crisp, and we found comfort dipping the slices lightly onto granulated sugar more than wrapping them inside thin pancakes with duck sauce and julienned radish, cucumbers, and leeks.

Roasted soy chicken arrived on the warmed platter again, as the flame warmed up the white meat some more, while the then-crispy skin soaked up the rendered chicken fat and turned soggy. The meaty bird was thoroughly cooked, but being on a hot plate further heat up the meat, taking it over the edge towards making the white meat tougher.
Kung Pao fresh shrimps suffered the same problem with seasoning, as dried red chillies made an appearance to the dish for aesthetics but not in flavour; a waste, as cashews did not spark joy in a salty vinegar glaze. Braised crabmeat with egg whites and bamboo fungus was a surprise, where fresh batons of asparagus were stuffed within the bamboo fungus and covered with a pale blanket of crabmeat sauce. The asparagus spears were perfectly crisp, and they would have been good on their own, as we tried to scrape off the overseasoned crabmeat sauce.
Luckily for us the sautéed flat noodles with wagyu beef came out as the climax of the meal. The rice noodles were evenly tossed with soy sauce and adequately seasoned. The chives added a garlicky sharpness to the dish, and the wagyu, all three thin slices of them, were juicy and tender.
Red House takes pride in its selection of wines, a humble wine-by-the-glass selection and a bigger one by the bottle. Craft cocktails, like its signature series of iced teas, are on the fruity side. Wine pairing suggestions were inconclusive but guests who know their wines should be able to locate an affordable bottle from the list. Service remained an issue at Red House. Some members of the staff team were idling while guests wait to be served. The semi-open kitchen was a great idea to watch the chef work, but clearly not when all we got from inside the kitchen were profane jokes and rambunctious laughter over-seasoning the diners' experience.
Red House left us with much to be reconsidered, as we pondered: with so many good Chinese restaurants out there, does Lan Kwai Fong, or conclusively Hong Kong, really need another faux-Chinese restaurant that only looks the part but failed to deliver, let alone impress in the city where Chinese cuisine flourishes and shines? We swallowed our skepticism to ourselves, and we crossed our fingers hoping the owners wouldn't think third time could be the charm for something as uninspired as its first and second.

A meal for two with one beverage and service: around HK$1,500
Rating: 3/5

How we rate
Each of our reviewers score restaurants based on four main criteria: setting, food, service, and drinks, taking into account more than 35 different points of reference including manners of staff, usefulness of the wine list, and whether or not the restaurant makes an effort to be environmentally aware. 5/5 indicates an exceptional experience; 4-4.5/5 is excellent; 3-3.5/5 is good to very good; and 2.5/5 or lower is average to below average. Before visiting a restaurant, the reviewers will book using a pseudonym and do not make themselves known to restaurant staff, in order to experience the venue as a regular guest—if this is not possible, or if we are recognised, we will indicate this in the review.
Restaurant, $$$, Chinese, Central

---