Review: Sichuan Lab Excites And Delights With Vibrant Flavours And Modern Execution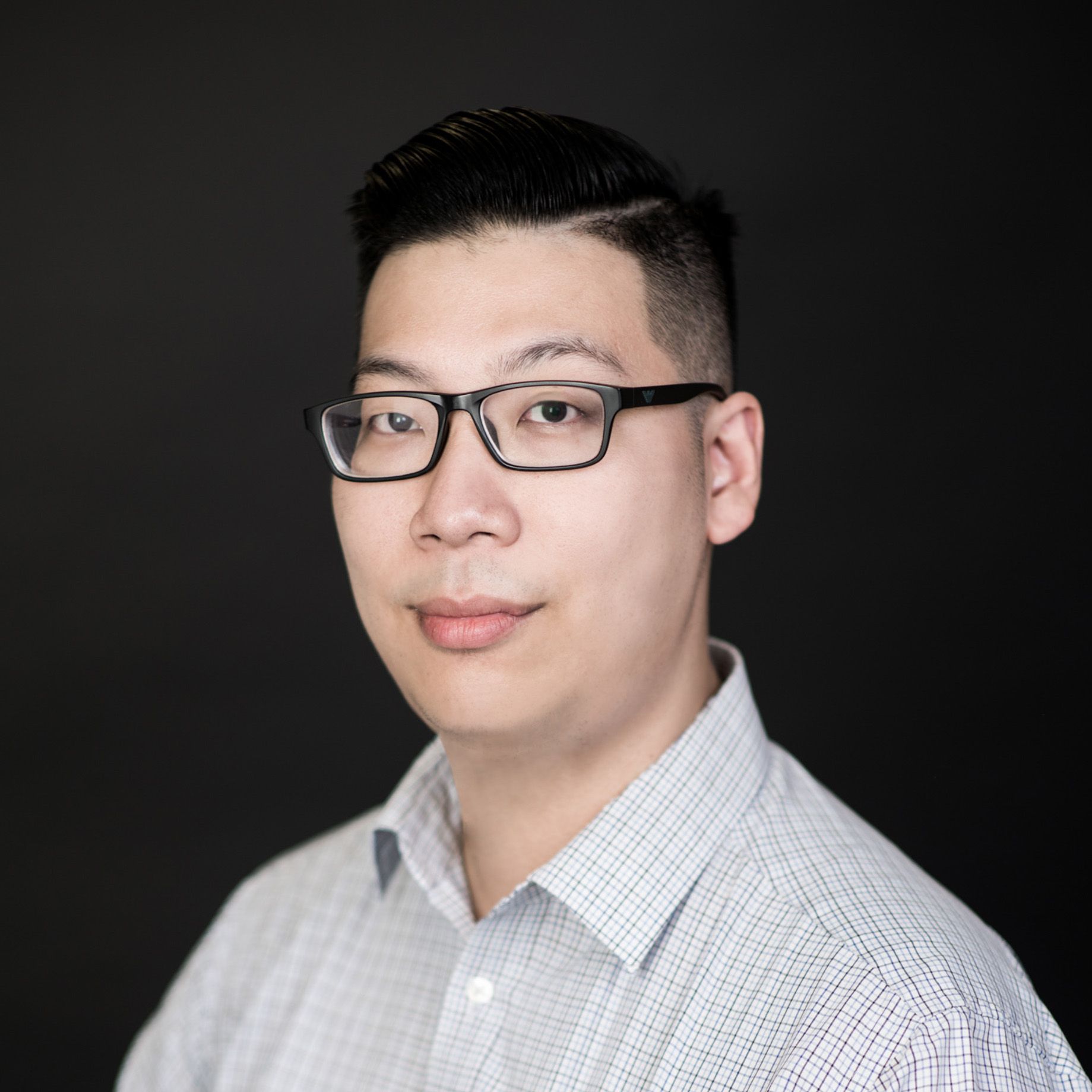 By Wilson Fok
March 29, 2019
Chef Kenny Chan returns to the local dining scene with his innovative take on the beloved regional cuisine
When classic Sichuan restaurant Yun Yan closed its doors a few years ago, the city mourned its demise and chef Kenny Chan retired from the vibrant dining scene. Yet the closing of his signature restaurant did not deter Chan's passion in the fiery cuisine, as the experienced chef returned with Sichuan Lab last month.

Located in Wan Chai adjacent to the wet market, Sichuan Lab is a mysterious establishment with an unmarked door, in a similar fashion as a speakeasy. Entering the restaurant revealed a contemporary design, where glass jars of different Sichuan spices are neatly arranged along the side of one wall, while a well-stocked bar centred the main dining space, with evenly-spaced tables surrounding it. The space is painted a dim graphite colour, a contemporary touch that clashes with bright orange furnishing throughout the room. A secret corridor on the side of the restaurant leads guests past the kitchen and arriving into the spacious private rooms at the back of the house.
The menu consists of a list of classic Sichuan dishes such as mapo tofu and poached mandarin fish slices in chilli broth, but Sichuan Lab is all about the new dishes created on the basis of the classics, where Chan demonstrates his deep knowledge and understanding in Sichuan flavour profiles and prepares dishes that are beaming with energy through new presentation and premium ingredients such as wagyu beef and the rare peanut sprouts.

We began our meal with classic crispy paper-thin beef slices. They had a crisp texture with a sweet-and-hot flavour contrast to it. A light numbing sensation followed, thanks to a sprinkle of ground Sichuan peppercorns. Steamed chicken with century egg and spicy sauce is perfectly executed. The chicken was tender with a crisp skin, while the sauce, fiery as it may, was dotted with chopped golden century egg with a garlic-rich hot dressing with depth of dried chilli oil and Sichuan peppercorns. Sauteed peanut sprouts are unique to Sichuan Lab's menu. Instead of conventional mung bean sprouts, fresh peanut sprouts are thicker and juicier with a crunchy texture that works well with a mild level of heat.
Poached giant grouper in chilli broth was a simple hot main dish, where a hearty piece of deep-fried grouper is simmered in a hot chilli-laden broth rich with scallions and garlic. A dollop of Sichuan douban sauce, a fermented bean and chilli sauce added depth and a savoury umami flavour to the dish while the fish stayed tender with an almost buttery texture.

Local beef noodles were best for sharing. The beef chunks were hearty while the broth was meaty with a moderate level of spiciness similar to that of five-spice. The noodles were slightly too soft for our taste though. Desserts were modest and mostly Western-influenced. Chef Chan brought back his signature Sichuan green peppercorn and vanilla gelato, where the vanilla frozen treat was infused with a numbness-inducing pepperiness from the region's celebrated spice. Crème brulee with soy milk and organic sugar was mild and sweet, and the thin caramel topping was crisp and just right.
The wine menu at Sichuan lab was proper, with labels from all over the world and a humble selection of old and new world bottles. Cocktails are rather sweet but for guests with lower heat tolerance, a cucumber soy milk mocktail laced with mint leaves is a perfect quench for thirst and anecdote to the intense heat.
Service is on point at Sichuan Lab, with attentive staff throughout the restaurant including a designated member of the service team to attend to guests at the private rooms. The staff members are knowledgeable in introducing Sichuan dishes and their origins, with occasional personal stories to share on portion control and dishes recommendations.
Sichuan lab innovatively introduces many possibilities of the future for the region's cuisine without compromising the flavour profiles and diversity that upholds the region's abundance and vibrant tastes, as it promises a newer experience and showcase of the popular cuisine.

A meal for two with one beverage and service: around HK$950
Rating: 3.5/5

How we rate
Each of our reviewers score restaurants based on four main criteria: setting, food, service, and drinks, taking into account more than 35 different points of reference including manners of staff, usefulness of the wine list, and whether or not the restaurant makes an effort to be environmentally aware. 5/5 indicates an exceptional experience; 4-4.5/5 is excellent; 3-3.5/5 is good to very good; and 2.5/5 or lower is average to below average. Before visiting a restaurant, the reviewers will book using a pseudonym and do not make themselves known to restaurant staff, in order to experience the venue as a regular guest—if this is not possible, or if we are recognised, we will indicate this in the review.
Restaurant, $$$, Wan Chai

---