Review: Silencio Has Art, Fancy Décor And All That Jazz. But What About The Food?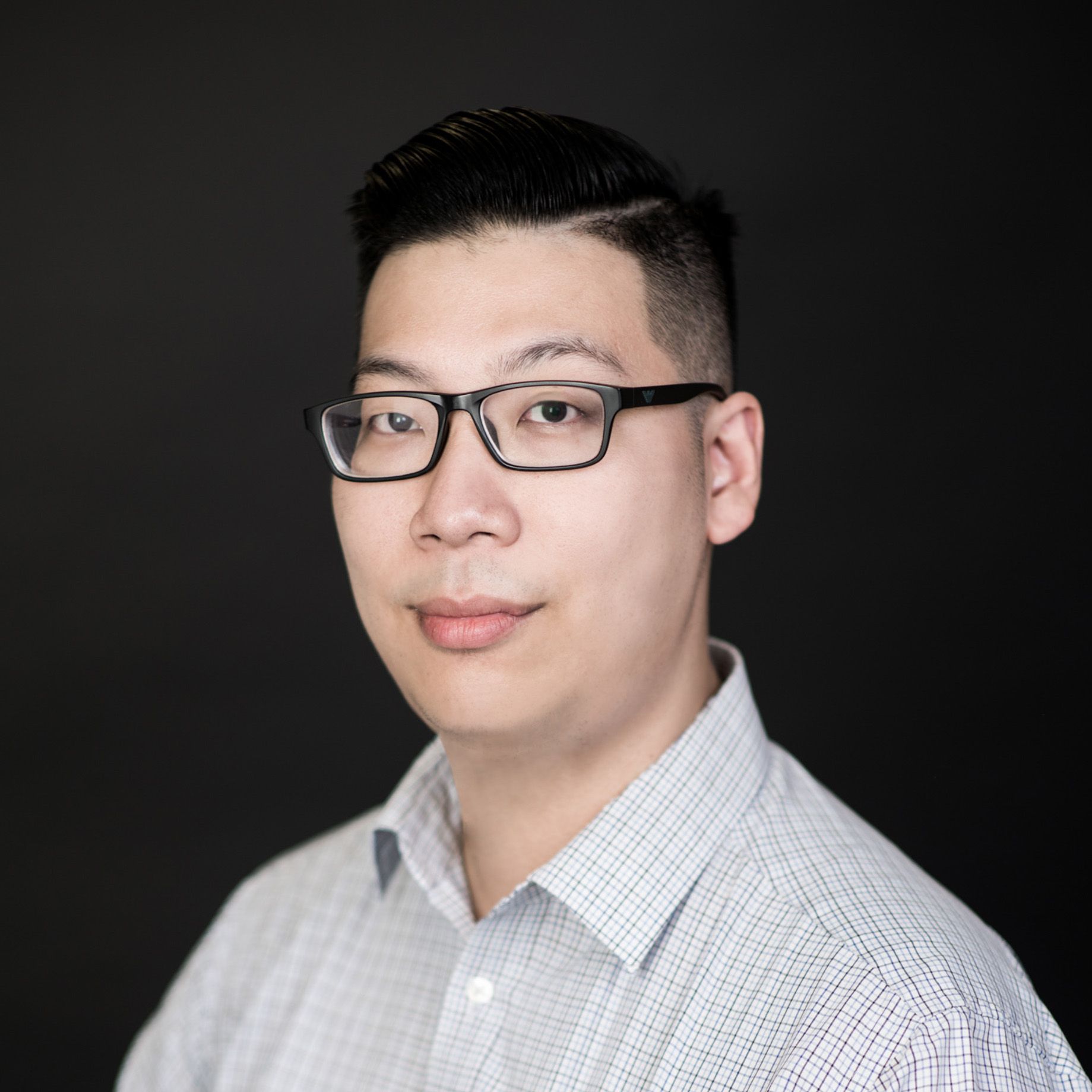 By Wilson Fok
May 03, 2019
Le Comptoir's latest offering needs more than fancy packaging to revamp fusion Japanese cuisine
After the success of Ecriture, where premium ingredients speak as high as the great techniques of Maxime Gilbert, Le Comptoir went on to open Silencio, another art-oriented restaurant after Bibo. Taking space within the former LKF Hotel complex with neighbours such as Cassio, Buenos Aires Polo Club, and Carbone, the space that formerly housed Lily & Bloom is now a fancy fusion Japanese restaurant with an art theme and nightly live jazz.
Silencio's interior is a monochrome black space, with golden accents weaved in throughout. The restaurant takes over a narrow strip with an expansive open kitchen, with high stools set on the other side offering a full view and opportunities for interaction between chefs and the guests. At the end of that room is a small corner where the jazz band plays. The establishment is embellished with the neo-expressionistic style of modern art by Tokyo-born artist Tomoo Gokita, including his notable 2015 work Club Mature as the focal point of the restaurant.
Taking the helm of the kitchen brigade is chef Sean Mell, an alumnus of Nobu Hong Kong who is no stranger to executing Japanese-Peruvian cuisine. Inventive as it may sound, Silencio's menu bears striking resemblance to that of Nobu, where sashimi, sushi rolls, and mains get a twist. We began our dinner with the Onsen Egg, Silencio's version of Caesar salad. Crisp baby gem lettuce is beautifully dressed with a yuzu dressing and salmon roe house-smoked with cherry wood. The soft onsen egg was stirred and mixed into the salad tableside, an Instagrammable egg-porn moment for many guests. The lettuce was crisp, and the light smokiness of the salmon roe added richness to the starter.
Sashimi dishes are reinvented with new twists and add-ons. The Pablo featured hamachi slices that are cured with coffee, served alongside pickled shallots, watercress puree and wasabi cream. We couldn't understand the point of having the coffee in the cure, nor could we locate the flavour either. The wasabi and watercress combination, however, was refreshing enough for the succulent hamachi.
Specialty sushi rolls used to be all the rage since the rise of the California Roll. Silencio ups its ante with the specialty part, introducing the fanciest premium ingredients such as red prawn, wagyu, smoked salmon, crab, and tuna. The Tay Tay, inspired by the Singaporean chilli crab, was a soft-shell crab roll with egg yolk gel and a chilli mayonnaise dip served on the side. The soft-shell crab was crisp but the roll couldn't hold shape as they broke on contact with chopsticks.
The corn tempura was a winner. The picture-perfect fritters were delicately topped with a dab of sour cream and caviar, an unnecessary feat to begin with. Sweet corn kernels with the light batter, deep-fried until golden-brown was an example of simplicity that is best as is.
Not all cooked items held the same standards. The Sando, featuring A4 wagyu katsu tenderloin, was juicy but its juices leaked into sandwich bread which made the interior soggy. The crust, however, was nice and crisp. Carbonara udon was also an unusual combination, where udon noodles were tossed in an eggy cheese sauce with tough strips of wagyu ham. The dessert selection was modest with homemade ice cream and sorbets. Our mango cha cha takes on the tropical flavours where the warm coconut pancake was topped with creamy coconut sorbet, mango and a beautiful black sesame foam. The combination may have been a conventional one but it essentially was the less adventurous combinations that was the least flagged for our meal.
Silencio's beverage list is predominantly sake-based, with a good selection of reds and whites, particularly for the by-the-glass options. Most members of the service team can make sound recommendations to wines by the glass, as they share basic knowledge on sakes and offer suggestions based on the guests' preferences on dry or round notes. The establishment, however, offered no tasters and guests could only rely on their knowledge on the wines to judge and decide on their orders.
The restaurant has a major staffing issue as the three-person service team takes care of all the guests from taking orders, serving food, and refilling teas and water. At the restaurant's full capacity service can be a bit slow and guests can expect extended period of waiting for food to come. While Silencio takes pride in having live jazz music nightly beginning at 7:00pm, conversations tend to mix up with the music and made the restaurant even noisier.
Silencio has the hardware ready for guests who can spend to enjoy a good dining experience, but the establishment is in need of better consistency in its food and beverage offerings to keep a steady flow of returning guests.
A meal for two plus drinks and service amounts to HK$1,600
Rating: 3.5/5
How we rate
Each of our reviewers score restaurants based on four main criteria: setting, food, service, and drinks, taking into account more than 35 different points of reference including manners of staff, usefulness of the wine list, and whether or not the restaurant makes an effort to be environmentally aware. 5/5 indicates an exceptional experience; 4-4.5/5 is excellent; 3-3.5/5 is good to very good; and 2.5/5 or lower is average to below average. Before visiting a restaurant, the reviewers will book using a pseudonym and do not make themselves known to restaurant staff, in order to experience the venue as a regular guest—if this is not possible, or if we are recognised, we will indicate this in the review.