Restaurant Review: Forget About Fine Dining, Because Sip Song's Quality Thai Fare Is What Repulse Bay Needs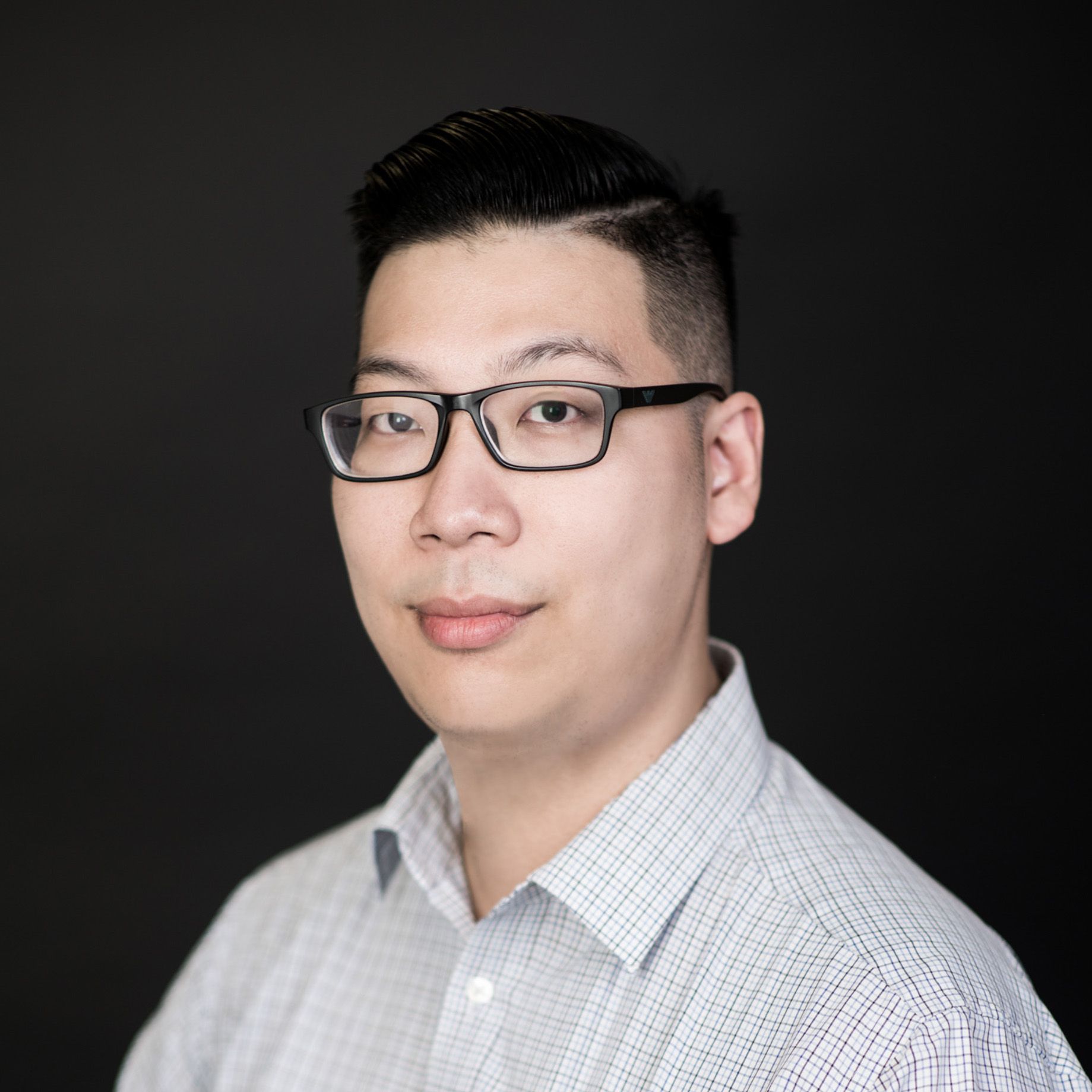 By Wilson Fok
August 02, 2019
Maximal Concepts' second beach-side eatery impresses with wonderful, casual vibes
Maximal Concepts has you covered in Repulse Bay. Housed within beach-side arcade The Pulse, neighbouring casual eateries such as Amalfitana, Shoku, and the group's own Limewood, Sip Song resides in a ground floor space adjacent to Meen and Rice. Gone are the days of exclusive fine dining establishments like The Ocean, Tri, and the short-lived Prestige House.
Sip Song's dining room is a handsome stretch of space, surrounded by greenery set along a wooden perimeter, where natural light is invited in during the day. A spread of deep coral warm up the restaurant interior, while wooden shelves match are painted to match the various shades of floral-printed table plastic covers that you normally see at streetside eateries in Bangkok. The other end of the room are communal tables and high bar stools where guests can overlook the action in the open kitchen while enjoying an ice-cold beer or cocktail.
Sip Song's casual Thai menu covers all the basics, with the usual selections you'd normally see in a Thai restaurant – a handful of curries, meaty mains, and a good variety of small dishes to share. We began our meal with the 'Don't Tell Mom' roti, a flatbread topped with sweet-salty chilli jam and barbecued pork neck. We enjoyed the lightness of the roti, and it was a treat to begin the meal with. We couldn't resist ordering Sip Song's fluffy crab omelette with scallion and fried Thai garlic. We have had a great version of the crab omelette from Jay Fai, the grand standard from Bangkok, and an impressive one from Samsen, and Sip Song's version was flatter with lacy edges and packed with crabmeat. The dish was improved with the Sriracha-based dipping sauce served on the side.
Green free-range chicken curry with baby aubergines, coconut milk, fresh chillies, and Thai basil was a hit. The Thai-staple checked all the boxes, from having the right consistency to its herbaceous flavour enriched with coconut milk and just enough heat. Drunken-style spicy noodles with chicken, green peppercorns, baby corn and lime leaf was a winner. The ultra-thin rice noodles were quickly tossed and arrived steaming. The noodles were well-dressed and with an amazingly soft and chewy texture. The mild sweetness was offset by the earthy fresh green peppercorns and the aroma of kaffir lime leaves which wilted and caramelised in the quick stir-frying process.
Roasted Brussels sprouts were wonderful as the coriander chutney added depth to the beloved vegetable. Barbecued skate wing with Massaman curry paste and fresh lime was a bit of a let-down. The skate wing was a little soggy to begin with, but the spice-rich curry paste was spot-on.
Mango sticky rice may be the easy choice in Sip Song's dessert selection but the coconut and corn ice cream with sticky rice foam was a show stopper. The creamy coconut ice cream came topped with dehydrated corn powder, and the sticky rice foam added a wonderful lightness to it.
The wine list is small at Sip Song, but most selections are available in by-the-glass or bottle formats. Cocktails came highly recommended but most of them are on the fruity-herbaceous side with infusions of elements often found in South-East Asian cuisines such as jasmine tea, butterfly pea flower, and pandan. Our Tom Yum cocktail was made with ingredients associated with the eponymous Thai soup, as kaffir lime-infused gin, lemongrass and lime created the base while a chilli-and-bell-pepper caviar stayed afloat in the cocktail. Those who prefer sweeter alternatives can opt for a boozy shaved ice or Sip Song's homemade sodas.
Service at Sip Song is friendly and helpful, as members of the service team are keen to introduce the concept with thorough introduction of each dish. Delivery of food may vary as all our small plates arrived at the same time but mains took much longer to arrive.
Like Limewood, Maximal Concepts has found the key to succeed in venues like Repulse Bay, where guests are more likely looking for casual eateries for some chilling out over food and cocktails rather than fine dining options which are much more accessible in the busier parts of the city. Sip Song's high consistency in food and good execution are factors that will go towards getting customers to come back for more.
A meal for two including drinks and service amounts to HK$1,100
Rating: 3.5/5

How we rate
Each of our reviewers score restaurants based on four main criteria: setting, food, service, and drinks, taking into account more than 35 different points of reference including manners of staff, usefulness of the wine list, and whether or not the restaurant makes an effort to be environmentally aware. 5/5 indicates an exceptional experience; 4-4.5/5 is excellent; 3-3.5/5 is good to very good; and 2.5/5 or lower is average to below average. Before visiting a restaurant, the reviewers will book using a pseudonym and do not make themselves known to restaurant staff, in order to experience the venue as a regular guest—if this is not possible, or if we are recognised, we will indicate this in the review.
Restaurant, $$, Thai, Repulse Bay

---