Review: Sushi Saito Proves A Mecca For True Nigiri Aficionados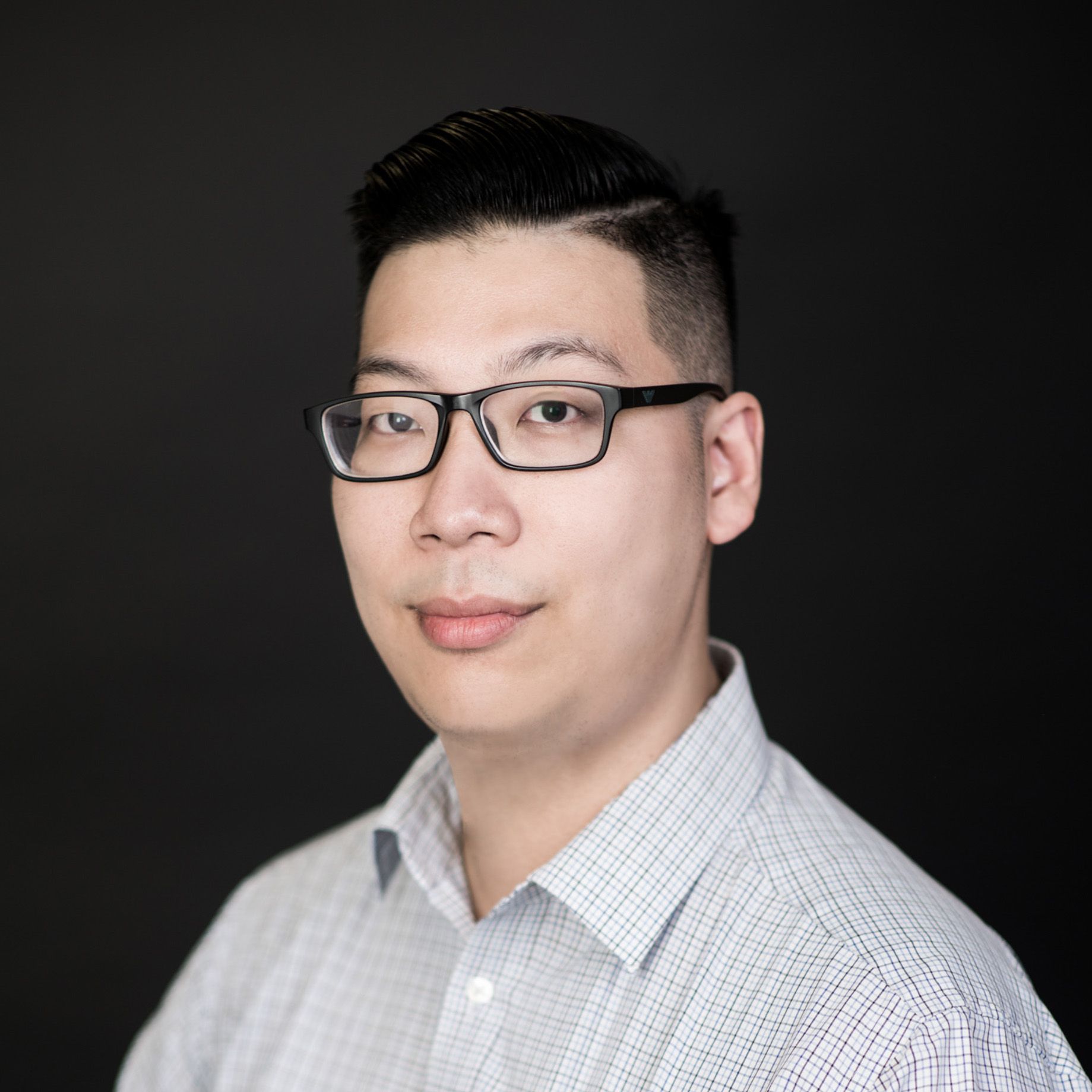 By Wilson Fok
April 20, 2018
The Hong Kong outpost of the exclusive Tokyo restaurant excels in the details, and successfully preserves the Japanese culinary art form
The Hong Kong outpost of Japan's revered sushi restaurant Sushi Saito opened in late March, carving out a petite space on the 45th floor of the Four Seasons Hong Kong. Business is running, but the clamour for reservations by sushi aficionados around town is overflowing. Global Link, the restaurant group that opened Sushi Saito's Hong Kong branch, are also the operators of Tenku Ryugin and our Top 20 Restaurant Ta Vie. As part of the opening perks for their VIPs, the group have offered a limited number of exclusive privileges to book and enjoy the restaurant ahead of the general public.
We were fortunate to be invited as part of an exclusive media preview this week. The experience begins when you reach the modest entrance, brushing past a white noren to reveal a long corridor, embellished with Japanese pottery curated exclusively for Saito's establishments in both Japan and Hong Kong. The restaurant is divided into two separate dining rooms, separated by a wooden door. Each space seats eight, and we were welcomed by Ikuya Kobayashi, Saito's right-hand man from Tokyo.
Our exclusive lunch began with appetisers, where warm pen shell (taraigai) is wrapped with crisp seaweed and served as is. The shellfish was lightly chewy, a umami-rich disc that yielded to the crisp seaweed wrapper. Saito's signature monkfish liver was next, trimmed and sliced at the counter; the rich liver melted like a savoury mousse, while its sweet soy dressing enhanced each bite with a welcoming aftertaste.
Saito's lunch menu continued with ten pieces of sushi. Guests who are inclined to take photos of each sushi piece are recommended to not miss the golden window of 30 seconds after preparation, where the sushi's temperature plays an integral role in appreciating the morsel. Unlike the conventional structure of the sushi meal where light-flavoured fish are served at the beginning and richer ones follow, Saito's arrangement takes you on a roller-coaster ride of flavours and textures, beginning with his signature saba sushi roll, where thick slabs of silver-skinned mackerel, lightly cured in vinegar, are packed on top of warm rice. The richness of the mackerel built up in momentum and got richer, balanced by the sharpness of vinegar.
The timing between each serving of sushi is meticulously timed and executed with uniform perfection, with chef Kobayashi demonstrating his sushi-preparing skills over years of training at Saito's Tokyo establishment. It was there he gained expertise in everything from preparing rice and fish, from cutting to aging, to forming each piece of sushi. Each squeeze, slab, and tuck of rice is executed with such control and seemingly effortless skills in a dance between fingers and food. It is a spectacle to watch and enjoy, let alone taste.
One after the other, from Aji from Kagoshima to Kimedai from Shizuoka and baby snapper from Hokkaido, one seasonal harvest after another, Kobayashi-san's preparation is precise, with just a hint of soy sauce from a light brush, or the lightest zest of sudachi lime or spritz of lime juice to enliven the fish, each piece of sushi builds up to a climax in taste and technique that exceeded its predecessor.
The bafun uni from Hokkaido, one of Saito's most iconic offerings, are served cool as ice, as the chef scooped the coral petals onto lightly warm lump of rice. The sea urchin yielded like soft umami ice cream, with a creamy aftertaste that only left us wanting more. Other notable sushi varieties include the sumi ika (squid) sliced with a showcase of intricate knife skills, or anago, (sea eel) served warm with a rich eel sauce, finishing with Saito's signature sweet egg, two squares of rich pudding made with eggs from Nagasaki and white shrimp puree and yamaimo puree, strained and cooked to become soft like sweet flan.
While Sushi Saito remains exclusive and has yet to release information on when they will make reservations available to the public later this year, it offers a rare glimpse of sushi greatness and a great homage to the Japanese food heritage. From the efforts in preparing fine ingredients to the fine handling of fish and rice, each element shows the potential of great sushi. We cannot wait to return for a second visit of sushi greatness.
Sushi Saito's wine list is a handsome collection of premium sakes, white wines, and champagnes. It is worth noting there is a chef's selection of labels that are recommended for pairing with the meal. Guests can also sample an array of cold-brewed teas as part of the beverage pairing for the meal.
Our preview lunch cost HK$1,600 per person, but Sushi Saito will offer a lunch set of 14 pieces of seasonal nigiri sushi with soup, available at HK$1,480 per person. The dinner set menu presents six appetisers and small dishes with 10 varieties of nigiri sushi, priced at HK$3,280 per person. Sushi varieties may vary due to seasonal availability. Watch this space as we bring you the latest on future booking details.
Sushi Saito, 45/F, Four Seasons Hong Kong, 8 Finance Street, Central, Hong Kong
A lunch for one at Sushi Saito: around HK$1,600
Rating: 5/5

How we rate
Each of our reviewers score restaurants based on four main criteria: setting, food, service, and drinks, taking into account more than 35 different points of reference including manners of staff, usefulness of the wine list, and whether or not the restaurant makes an effort to be environmentally aware. 5/5 indicates an exceptional experience; 4-4.5/5 is excellent; 3-3.5/5 is good to very good; and 2.5/5 or lower is average to below average. Before visiting a restaurant, the reviewers will book using a pseudonym and do not make themselves known to restaurant staff, in order to experience the venue as a regular guest—if this is not possible, or if we are recognised, we will indicate this in the review.