Review: No Longer Serving Just Sushi, Ta-Ke Has Evolved And Impresses On All Counts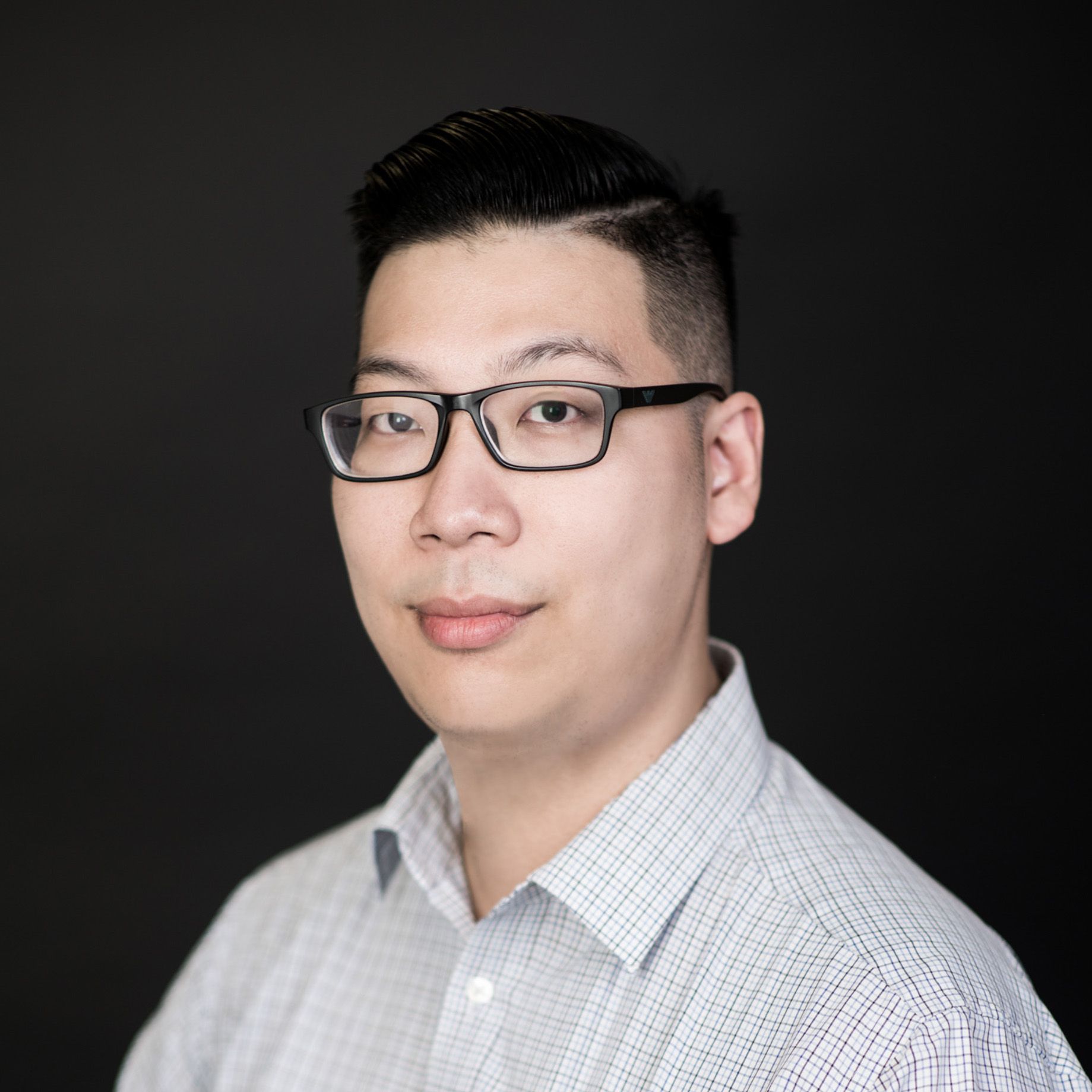 By Wilson Fok
May 04, 2018
The serene, zen-garden inspired décor draws you in, but the restaurant excels in what you can eat and feel too
Not only has Sushi Ta-Ke moved on from its original home at Cubus and moved into a new 6,000 square feet ground floor space in Lee Garden, it has also dropped the first part of its name. The transformation is clear when you enter the Japanese restaurant, because the establishment has three designated areas for sushi, teppanyaki, and tempura, as well as a general seating area when you pass its zen-garden inspired entrance, through a bamboo-lined corridor. The restaurant's interior, a masterful collaboration between renowned Japanese interior designer Kengo Kuma and the restaurant group's resident interior design guru Steve Leung, brings elements of the serenity to life by embellishing the space with an abundance of wood and bamboo to separate semi-private dining spaces. The lighting is soft and warm, and tables are spaciously scattered across the room.
While there may be new additions of teppanyaki and tempura, Ta-Ke is still strong on its sushi. The sushi bar, located at the centre of the restaurant, is where omakase magic happens, and sushi chefs freely interact with guests while keeping a steady flow of nigiri sushi throughout the meal. We had a taste of Ta-Ke's sushi and the kinmedai, or golden-eye snapper, neatly sat atop seasoned rice, was handled just right. The rice was expertly pressed, but not tightly packed into a lump. Uni, or sea urchin from Hokkaido, was a generous serving with a mousse-like texture.
Grilled silver cod with Saikyo miso is beautifully prepared, where the edges are crisp and the creamy fish yielded into large flakes, with just the right balance of savoury miso and sweet aftertaste. Wagyu came in two varieties: Omi wagyu steak or wagyu from Miyazaki. The latter, served seared and diced, was prepared properly with a crust and buttery interior.
Grilled South African fresh abalone with crabmeat and seaweed sauce came highly recommended. The seaweed sauce was a bit over seasoned, and the fresh abalone turned chewy—a sign of overcooking.
The assorted tempura platter is a good choice for sharing. The prawns were fresh and crunchy, and the kisu, or Japanese whiting, is butterflied, battered, and deep-fried, a top-quality execution there. The vegetables, however, were a bit oily and some of them arrived slightly soggy. Ta-Ke offers a small selection of desserts, but we would recommend ordering more food as the varieties offered such as chocolate cake, green tea ice cream, and yuzu sorbet all seemed rather general.
Ta-Ke's beverage list is an impressive read, opening with a glorious display of the restaurant's most premium sakes, each detailed from origin to tasting notes, useful information for food pairing. The restaurant also offers a wide selection of champagnes and wines, although it lacks a by-the-glass selection for light-drinkers.
Service at Ta-ke is warm and friendly. Most members of the service team are knowledgeable about the restaurant's menu selection, although description of ingredients may need clarifying at times, but the service team is keen on offering assistance where needed. Service at the restaurant's full capacity can be smoother but in general the team is helpful throughout.
Expanding the scope from sushi-only to an all-rounded Japanese restaurant, Ta-Ke did not disappoint. Instead, the establishment has upped the ante with more potential and promises to be one of this year's strongest Japanese restaurant openings.
A dinner for two plus gratuity amounts to HK$1,900
Ta-Ke, G/F, Lee Garden Two, 28 Yun Ping Road, Causeway Bay, Hong Kong; +852 2577 0611
Rating: 4/5

How we rate
Each of our reviewers score restaurants based on four main criteria: setting, food, service, and drinks, taking into account more than 35 different points of reference including manners of staff, usefulness of the wine list, and whether or not the restaurant makes an effort to be environmentally aware. 5/5 indicates an exceptional experience; 4-4.5/5 is excellent; 3-3.5/5 is good to very good; and 2.5/5 or lower is average to below average. Before visiting a restaurant, the reviewers will book using a pseudonym and do not make themselves known to restaurant staff, in order to experience the venue as a regular guest—if this is not possible, or if we are recognised, we will indicate this in the review.