Review: Let's Taco'bout This Bold, New Mexican Eatery In Soho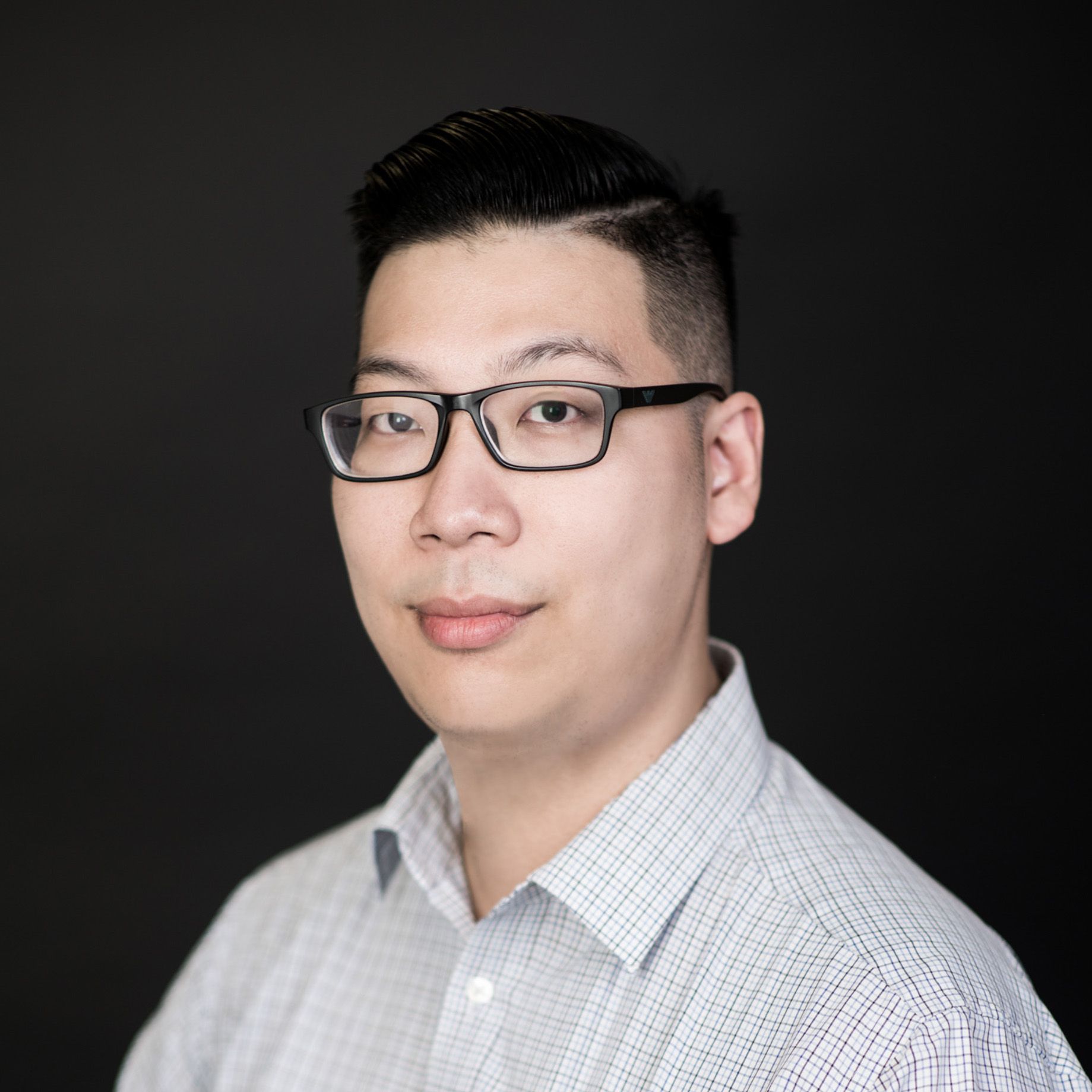 By Wilson Fok
June 14, 2019
Party vibes and frozen cocktails aside, what else does Taqueria Super Macho need to tide the crowd back?
Having successfully opened an array of worldly cuisine in recent years, from Mediterranean and Greek to Chinese and Pakistani, Black Sheep Restaurants returned to Soho with its fun-filled party vibes and casual setting. Taking over the two-storey space that formerly housed Yardbird, Taqueria Super Macho opened in May with a huge following, largely because of its no-reservation policy and convenient location at the stretched end of Bridges Street.
Taqueria Super Macho resides in a two-storey space, the upstairs is the bar with matching stool-seating and small tables good for small parties but that can be rather tightly packed with little elbow room among guests. The downstairs main dining area is more spacious with a small enclave of a patio area. The ambience is lively with party vibes, conversations flowing free and the restaurant does get loud occasionally but the noise level is manageable.
The menu is simple although some dishes require explanation, which is when the staff came in. Varieties aside, guests come to Super Macho for their tacos, each served undressed but accompanied with a display of sauces spread across the table like condiments. The service staff will suggest the best cocktail of condiments and add-ons, but it truly depends on the taste and preference of the guests. We started with crispy fish tacos, accompanied by a handful of cabbage slaw. Adding a touch of chopped onions and coriander and a green salsa added considerable zing with mild heat that sneaks up on you. It is worth noting that the tacos also feature two small round tortillas instead of one big one, a nice option allowing more sauces and toppings to be added for a multitude of textures. Adobo marinated steak tacos come with the same soft tortillas, but the spiced strips of beef tenderloin were a bit too soft and over-seasoned for our taste. A spritz of lime may help toning down the salt, but the balance of flavour was slightly off there.
Baja ceviche cocktail sees petite rock shrimps with bay scallops and Japanese kanpachi tossed in a lime juice-based dressing and mixed with avocado. The seafood salad was beautifully crafted and was refreshingly tart. Warm tortilla chips and guacamole was proper and perfectly executed with a chunky texture to the guac with just enough of lime juice to cut its richness without turning it a spread that puckered the lips.
Compared with the self-assembled tacos, smoked mackerel quesadilla was a bit of a let-down. The flavours were bold, with queso Oaxaca and tomato chipotle sauce both salty, so much they masked the true flavours of the smoked mackerel filling within. The charcoal-grilled Mexican street corn also failed to keep the harmony of flavours. The corn kernels were sweet but could use a little bit more caramelising, and the soft crumbs of queso Anejo were so overpowering we had to scrape some off to taste the corn properly.
Aside from juice blends and a handful of Mexican beers, Taqueria Super Macho's range of classic cocktails are beautifully made, with a choice between classic or frozen for magaritas and daiquiris, both available with different fruits. The Paloma is popular among guests, but it's the frozen margaritas that impressed us the most, with sharpness of lime juice and just a hint of sweetness matched with tequila and orange liqueur. Guests who are more adventurous can opt for fruitier cocktail creations and also margarita by the pitcher to share.
Service is warm and mostly attentive, although orders were backed up with delay when the restaurant was at full capacity. The restaurant service team was eager to share stories and suggestions with the guests, while offering them adequate time to enjoy the food without rushing them through the service.
As Black Sheep Restaurants polish its venues with better party vibes as seen in Artemis & Apollo, New Punjab Club, Fukuro, and now Taqueria Super Macho, we feel that the restaurant group is getting better at such concepts, and we hope they continue to improve on every aspect of the restaurant, including its food and drink offerings, to remind us they know how to throw a great party with good food that leaves us wanting more.
A meal for two with one beverage and service: around HK$800
Rating: 3.5/5

How we rate
Each of our reviewers score restaurants based on four main criteria: setting, food, service, and drinks, taking into account more than 35 different points of reference including manners of staff, usefulness of the wine list, and whether or not the restaurant makes an effort to be environmentally aware. 5/5 indicates an exceptional experience; 4-4.5/5 is excellent; 3-3.5/5 is good to very good; and 2.5/5 or lower is average to below average. Before visiting a restaurant, the reviewers will book using a pseudonym and do not make themselves known to restaurant staff, in order to experience the venue as a regular guest—if this is not possible, or if we are recognised, we will indicate this in the review.
Restaurant, $$, Mexican, Soho

---