Restaurant Review: What Happens When Sushi Meets Punk Rock? Sheung Wan's TMK Has The Answer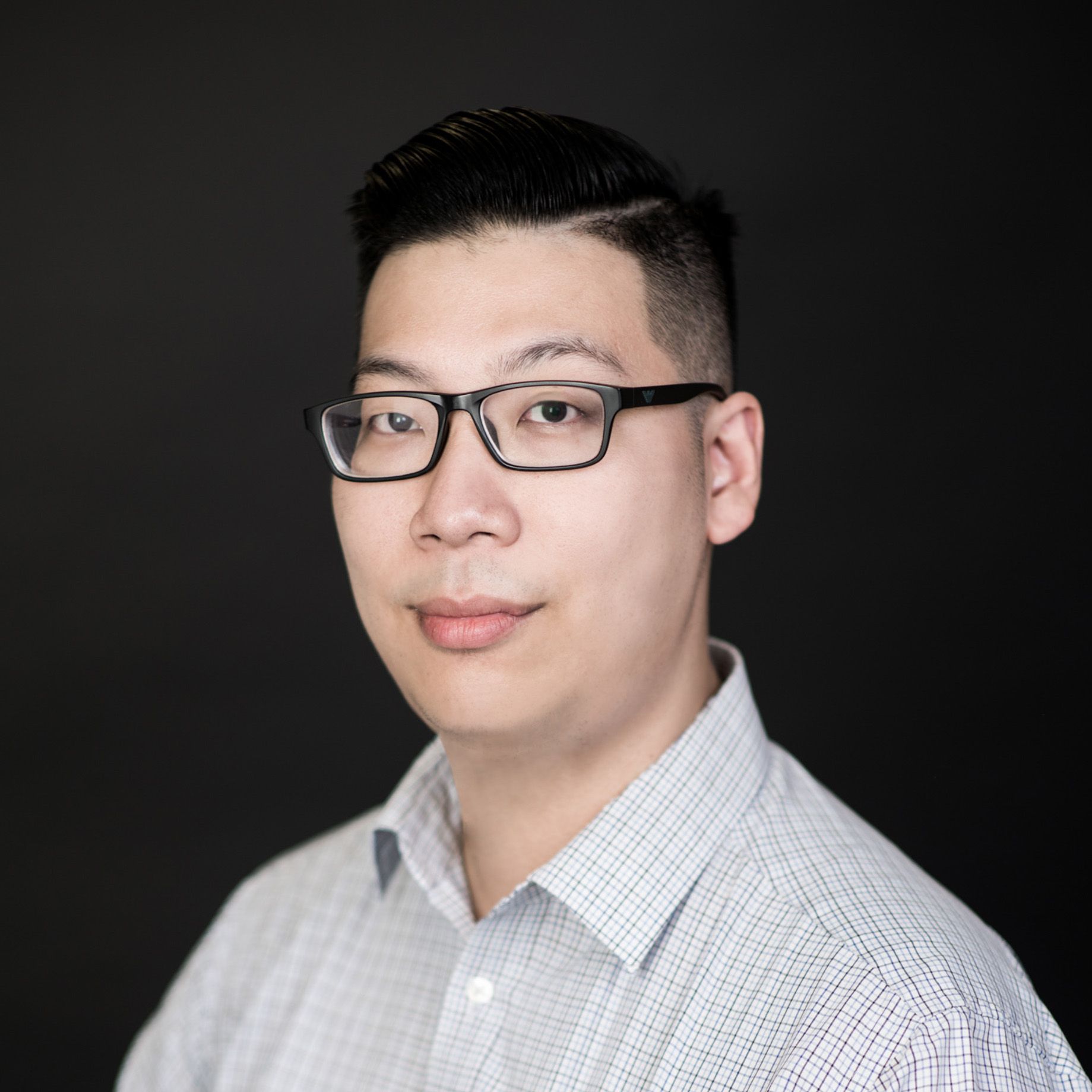 By Wilson Fok
September 13, 2019
Pirata Group's new casual sushi restaurant is urban, fun and with hipster vibes incorporated throughout
There is no shortage of new sushi restaurants in Hong Kong, and Pirata Group is joining the fray with recently opened Honjo , and TMK, its sister restaurant with a different vibe. Essentially, it's a modernised all-day-dining sushi restaurant with pop culture weaved through every element.
Taking the space above Honjo, TMK is short for Temakeria—the name referring to its USP of serving mostly temaki handrolls. Guests enter the restaurant through a narrow flight of stairs leading up to the mezzanine floor. The punk rock-themed restaurant looks dingy at first, but improves as you pass the escalator, spilling into a room of numerous bar tables equipped with high stools. Several tables line the perimeter of the room, but it was the tight seating arrangement that made the bar area the best seat in the house with a full view of rolls made prepared to order.
We began our meal with Iberico kushikatsu, where four skewers of Iberico pork were deep-fried until golden-brown. The cubed pork was succulent and juicy, and we loved it particularly with the spicy dipping sauce with a hint of sweetness from pineapple. Kaarage, or Japanese fried chicken, was done well, as the lightly floured chicken thigh pieces were boneless and tender. We do find them best with just a simple squeeze of lemon. Wagyu tataki was served with a calamansi-soy dressing, a South-East Asian twist from the Japanese ponzu. While the beef slices were browned on the outside and rare within, they were over-seasoned as the meat slices were bathing in the dressing. A little more of calamansi's tartness would make a better balance to the cold starter.
Staying true to the concept of the temakeria, TMK offers classic Japanese handrolls (rolled in a conical shape) and inventive new temaki rolls (in cylindrical shape). The soft shell crab handroll was on point, as a generous portion of soft shell crab topped greens and slightly warmed rice within thin, crisp seaweed.
Most of the restaurant's signature temaki rolls are served flat, ready to be rolled up by the guests themselves. The Unagi Sansho takes grilled eel slices and asparagus tempura, topped with powdered sansho pepper on rice, laid flat on a piece of seaweed. The sweet sauce of grilled eel contrasts with the floral sansho peppers. Salmon taco is a sushi reinvented in a taco form, where wedges of avocado tempura are topped with sushi rice, cubed salmon and yuzu mayonnaise mixed together as a topping within a crisp blue corn taco shell. While it may be tricky to enjoy this without spilling, we suggest this sushi taco to be enjoyed as soon as it is served to avoid the moisture of the filling softening up the crisp shell.
Tuna hotdog was the highlight of our meal. A deep-fried rice ball was split in half and filled with raw yellowfin tuna mixed with mayonnaise. The tuna had an almost creamy texture to it, and the tuna dish was the only roll on the menu that could be shared among two guests. Hokkaido sea urchin roll was impressive. Seaweed was topped with warmed sushi rice and a heaping portion of sea urchin from Hokkaido. The umami-rich creaminess of the uni melted into the rice while the seaweed stayed crisp. While rolls are of good quality in general, we did find the inclusion of a whole, fresh shiso leaf a redundant element in the rolls. We love the herbaceous profile of the shiso, yet it often overpowered the stars of the rolls such as uni, tuna, and grilled eel.
TMK offers a limited selection of highball cocktails, beers, and a handful of sakes served in traditional wooden glass, small carafe size and by the bottle. Wine by the glass option, however, is limited.
Service is attentive and members of the service team are knowledgeable in introducing the restaurant's theme and menu, although food and drink pairing suggestions can be hit-or-miss. We strongly suggest ordering dishes and rolls one by one, as most dishes, despite made to order, arrive quickly and often left standing at the guests' tables.
With its heavy punk rock beats and urban interior design, TMK's hipster vibes turns the traditional sushi-ya into a contemporary, casual sushi restaurant similar to the likes of Honjo and Okra Bar, located just across the street. It doubles as a drinking spot to hang out over modernised, if not unorthodox sushi (according to hard-core sushi aficionados), and it is an establishment worthy of returns on nights when we're in the party mood.
Restaurant, $$, Japanese, Sheung Wan

---