Review: Is This New Restaurant A Seafood Haven Or A Tourist Trap?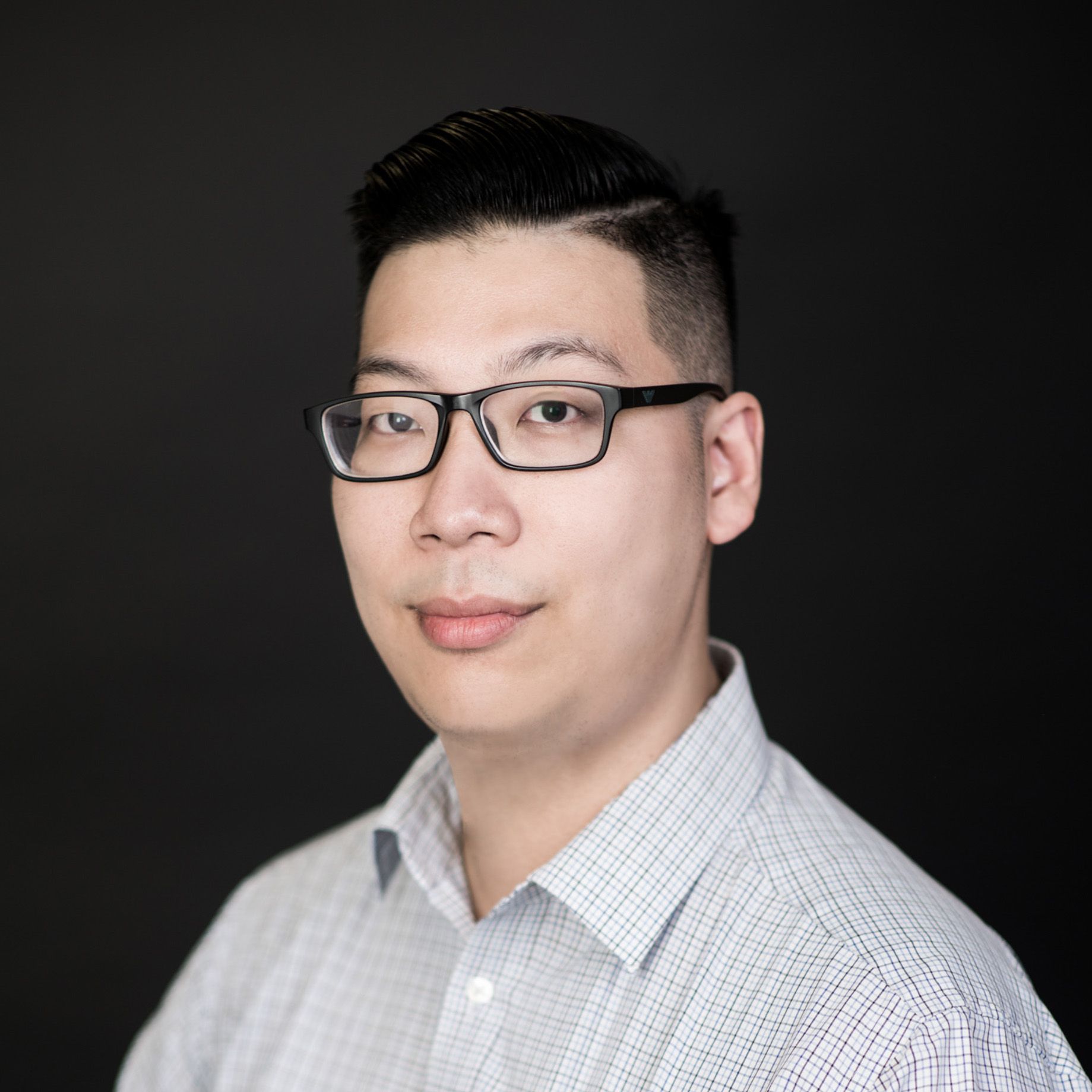 By Wilson Fok
June 14, 2018
Trattoria del Pescatore needs more than fresh ocean harvests for it to be a good catch
Café Deco Group recently replaced its casual Italian restaurant—a shortlived pizzeria—in Sheung Wan's Poho neighbourhood with its latest import from Italy. Trattoria del Pescatore opened a little more than five weeks ago, and our hopes were high as authentic Italian imports in Hong Kong have been rather successful, from Royal Garden's Sabatini to Harbour City's Paper Moon. The original Trattoria del Pescatore was founded in Milan in 1976 and has been a popular establishment since then.
As its name suggests, Trattoria del Pescatore specialises in seafood, which is freshly imported from Italy and prepared in a homely manner. The interiors were welcoming. Wood-lined floors with evenly spaced tables spread across the well-lit main dining area that wrapped around a well-stocked wine bar and an open cold kitchen. While the abundant seafood display is a marvel to look at, guests sitting near the area may need to tolerate an occasional whiff of fishiness coming their way.
We expected an abundance of seafood on the menu, but not so much that no other meat alternatives were available and the only vegetarian dishes were salads and grilled vegetables. Soon after ordering, the server arrived at our table with the restaurant's signature bread, baked in house and served with oil and vinegar. The bread was crusty on the outside and soft within, a welcoming treat to start the meal. Octopus and potato salad was an example where simplicity is best. The sliced octopus were perfectly tender, and the diced potatoes were evenly distributed throughout the salad with just the right amount of lemon and oil to dress.
A single pistachio-crusted scallop, served on the half shell, was pretty to look at, but way too tough and overcooked to eat. Pacheri del Pescatore, the restaurant's signature pasta dish, was on point. Calamari rings and diced swordfish were scattered within the mix of pacheri pasta, or flattened tube-shaped pasta similar to rigatoni. The tartness in lemon was a highlight in the sauce, but the pasta itself could use an extra minute or two to reach al dente. Mixed seafood risotto suffered the same fate as the pasta. The rice wasn't cooked through while the seafood broth, was simultaneously rich and much too watery. Unlike the pasta dish, the seafood in the risotto did not hold the same candle on quality—the shrimps were mushy, the fish overcooked and a forlorn shell of scampi lay within the sad pile of soupy rice with no scampi flesh to be found in the dish.
Fortunately we had better luck with grilled scampi with Sicilian lemon, with three butterflied scampi properly prepared. They were of pristine quality and great with just a spritz of tangy lemon—the ideal way to enjoy good seafood. Desserts are rather general in selection, though we could not fault the tiramisu, despite replacing ladyfingers with chocolate cake and a rubble of amaretti biscuits on top of mascarpone cream. The flavours were on point and a good option to round up our meal.
The wine list is a simple read at Trattoria del Pescatore. Predominantly Italian with more reds than whites, wines by the glass options are surprisingly scarce, but a few labels are available in magnums and even double magnums.
For its fine dining price tag, service at Trattoria del Pescatore were too casual. Friendly at best, the staff offer smiles and greetings but not much else. The restaurant was severely understaffed and when the restaurant was full it can be difficult to flag down a member of team, who also show little knowledge beyond the establishment's concept and even less on the food menu, let alone wine pairing suggestions.
The price tag is big—undoubtedly to match its famous reputation—Trattoria del Pescatore did not deliver the quality as promised to justify what they charge, such as a single overcooked scallop for HK$125 apiece, or a mixed seafood risotto at HK$350 with hardly any seafood in it, just to name a few. We felt there is much room to improve not only from the kitchen, but also how the restaurant should be run to match, if not restore, the glory of the Milanese original.
A dinner for two with one glass beverage each costs HK$1,900.
Trattoria del Pescatore, G/F, 11 Po Yan Street, Sheung Wan, Hong Kong; +852 2559 3339
Rating: 3/5

How we rate
Each of our reviewers score restaurants based on four main criteria: setting, food, service, and drinks, taking into account more than 35 different points of reference including manners of staff, usefulness of the wine list, and whether or not the restaurant makes an effort to be environmentally aware. 5/5 indicates an exceptional experience; 4-4.5/5 is excellent; 3-3.5/5 is good to very good; and 2.5/5 or lower is average to below average. Before visiting a restaurant, the reviewers will book using a pseudonym and do not make themselves known to restaurant staff, in order to experience the venue as a regular guest—if this is not possible, or if we are recognised, we will indicate this in the review.