Review: This Japanese Restaurant Is Good News For Wagyu Lovers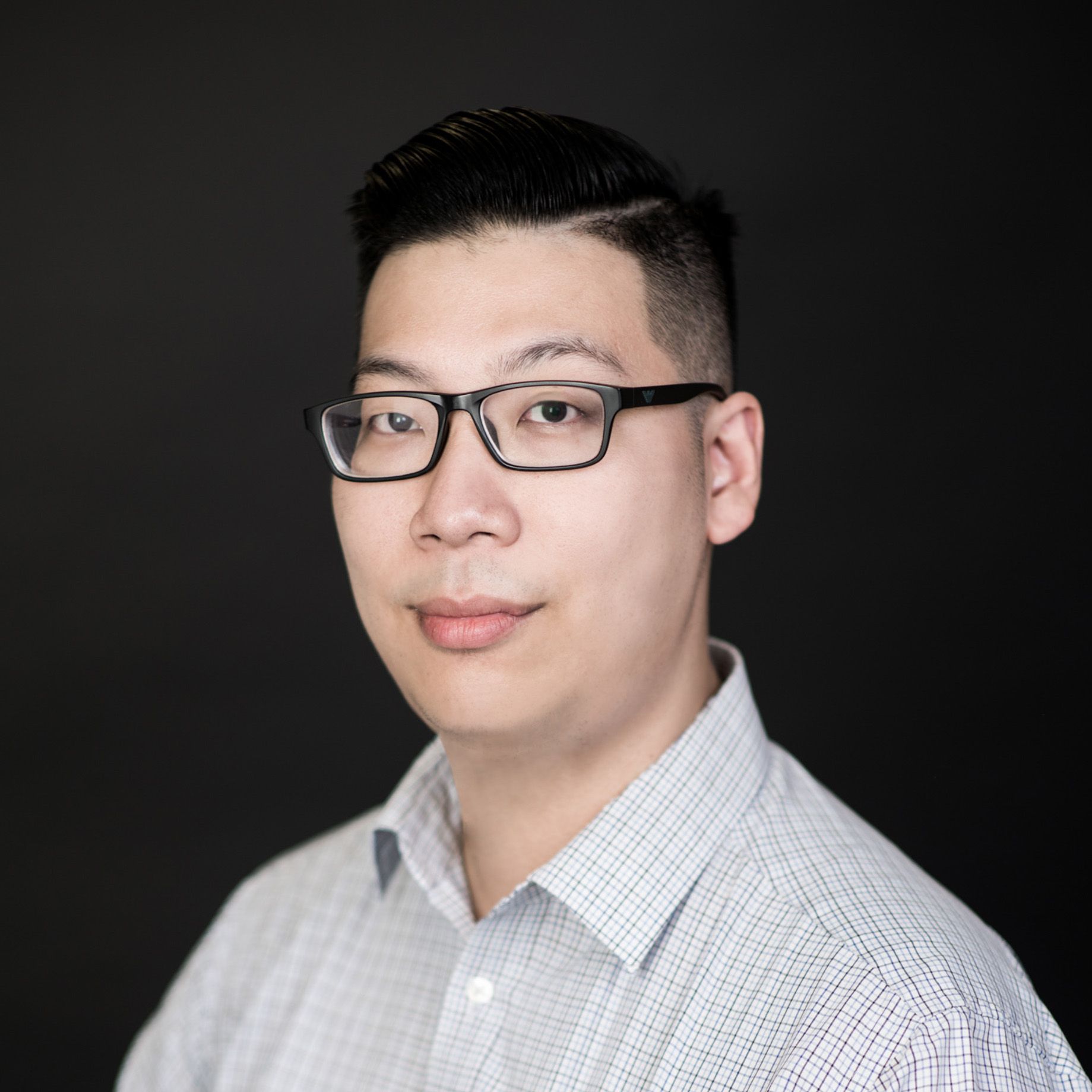 By Wilson Fok
July 05, 2019
Wagyu Vanne excels in the prized beef cuts served in every way possible
Under the operation and management of local restaurant group The Food Story, Wagyu Vanne, together with J-Pot and Sensu, occupy an entire food concept floor named Gosango. Since Wagyu Vanne specialises in A5 Japanese wagyu, beef lovers arriving at the restaurant will find themselves passing meat-aging fridge compartments, showcasing packets cuts of A5 wagyu before entering the main dining area. A maze-like corridor passing private dining quarters will lead you to the main dining room, a windowless space whose perimeters are lined with geometric wood fixtures that cast flickering shadows throughout the room. Dark wooden flooring at this Japanese restaurant was new, but surprisingly squeaky every time the waiter struts past, and guests can easily trip over a few of hidden steps on the far side of the dining space.
Wagyu Vanne's menu begins with a number of tasting menus, priced between HK$498 to HK$998 per person. We opted for a la carte instead, beginning with baked portobello mushroom with minced wagyu beef and tomato sauce. Nestled atop a bed of crisp shredded pastry and popped rice within a miniature birdcage, the portobello mushroom was only lukewarm when served, but the meat sauce was tangy with tomatoes throughout. Mixed vegetable pickles were chilled and sweet, thanks to adding white wine vinegar into the mix, mellowing out the acerbic tartness from rice vinegar.
Wagyu Vanne's signature chateaubriand sandwich is limited to 10 servings per day. Assembled tableside, a tomato sauce is spread on one side of each piece of the toasted bread, sandwiching a wagyu steak cutlet which was beautifully crafted as the crumb coating remains crispy throughout. The beef was succulent but the tomato sauce was too tart and dominated with garlic and pepper that overwhelm the beef. For a sandwich priced at HK$498 this version at Wagyu Vanne could have been more polished.
Yakiniku, or Japanese grilled meats, are prepared by members of the service team. We began with thick-cut wagyu beef tongue. Thick slabs of beef tongue quickly seared and topped with a light scallion-sesame oil condiment. The tongue was tender and succulent. For other beef cuts, guests can opt for rare options such as knuckle main muscle and rib rolls. Our thinly-shaved beef chuck roll were flash-seared on the grill, allowing some of its well-marbled grease to melt with the heat. We enjoyed them with a few flakes of salt, but guests are welcome to enjoy theirs with a squeeze of lemon or soy-based barbecue sauce.
Signature Hiyama A5 wagyu tataki rice arrived in a single-serving bowl, where lightly-seasoned rice was topped with slices of torched beef. The unctuous beef added richness to the rice, which would have been better if the dish was served hot instead of lukewarm.
Guests who fancy a la carte option instead of set menu will notice the absence of desserts from the menu, as sweets are only available in limited supply and by request only. We ordered a Japanese yuzu cheesecake, which arrived promptly after we placed our order. The simple play on textures for the citrus dessert saw a soft cheese mousse sitting atop a thin sponge cake, served alongside tangy yuzu sorbet and gelee. The refreshing dessert was good as a palate-cleansing course to round up the rich meal.
Despite a humble selection of wines available at Wagyu Vanne, the service team was keener to suggest beers and specialty tea beverages from the short beverage menu rather than wines, which are reasonably priced by the bottle with a handful available by-the-glass. One rule-of-thumb remain though, when in doubt, an ice-cold glass of Suntory draft beer is great accompaniment to yakiniku.
Service is keen at Wagyu Vanne, though at times too helpful as members of the service team tend to hover over tables chatting to guests while preparing yakitori. Despite the occasional glitch in service, the staff at are familiar with the restaurant's concept and origins of the wagyu served, while offering sound suggestions for menu dishes for guests.
Wagyu Vanne's laid-back ambience and good executions in wagyu opens up different possibilities for the prized beef beyond just yakiniku and steak. Reservations are strongly recommended.
A dinner for two include drinks and service amounts to HK$1,600
Rating: 3.5/5

How we rate
Each of our reviewers score restaurants based on four main criteria: setting, food, service, and drinks, taking into account more than 35 different points of reference including manners of staff, usefulness of the wine list, and whether or not the restaurant makes an effort to be environmentally aware. 5/5 indicates an exceptional experience; 4-4.5/5 is excellent; 3-3.5/5 is good to very good; and 2.5/5 or lower is average to below average. Before visiting a restaurant, the reviewers will book using a pseudonym and do not make themselves known to restaurant staff, in order to experience the venue as a regular guest—if this is not possible, or if we are recognised, we will indicate this in the review.
Restaurant, $$$$, Japanese, Causeway Bay

---