Review: Yardbird's New Roost Is Bigger And Busier Than Ever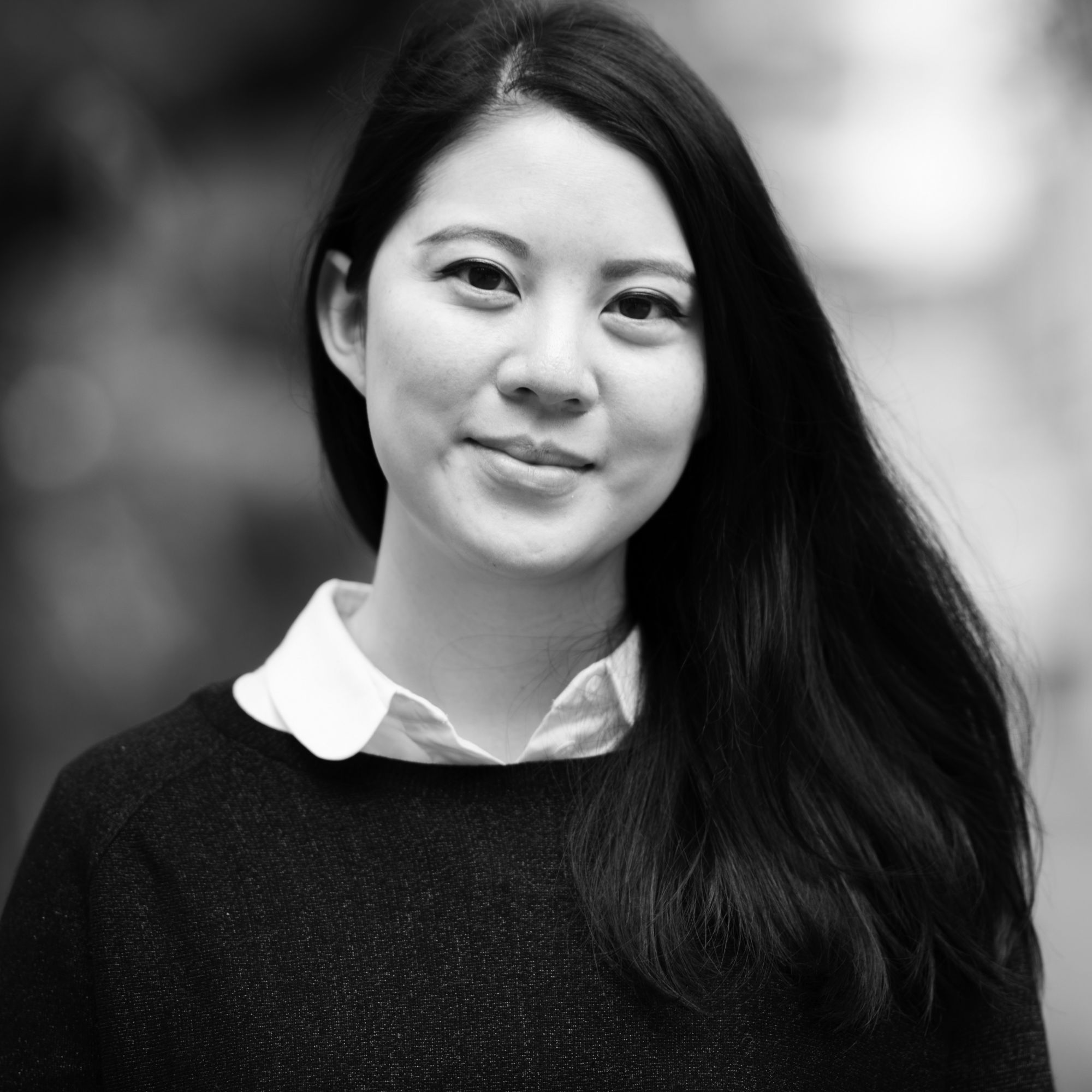 By Charmaine Mok
December 29, 2017
The yakitori specialist's upgrade from Bridges Street to Wing Lok Street means plenty of extra space—but don't expect a shorter wait
If the philosopher Heraclitus were alive today, he may remark that, in addition to change, the only constant in life is the queue at Yardbird. On a weekday sandwiched by the Christmas and New Year holidays, the thronging crowds still crowded the nest—I'd hazard that at least half were also motivated by the same misguided theory that the end-of-December great expat migration would cut the lines considerably. The fact that the restaurant has already upgraded to an expansive new site that appears at least three times bigger than its original perch has had a middling effect on the wait time. Yes, I realise that highlighting the wait for a table at Yardbird is akin to complaining about the weather in London, or commenting on the latest Trump gaff—but think of it as a friendly reminder.
No matter, as you're likely to work your way through the drinks list as you wait—the menu is twice as long as that for the food—with extremely quaffable, mostly refreshing libations infused with ingredients ranging from yuzu to shiso, emboldened by premium whiskies, gins and other spirits. The roster of sake, beers, house-made umeshu, shochu, and 20-plus bottles of wine both expansive and tightly curated; a few bottles (along with other Yardbird paraphernalia) are available to bring home via the Sunday's Grocery provisions corner, housed between dining rooms.
A disclaimer before the food appraisal: I doubt a single food critic or influencer in Hong Kong goes unnoticed by front-of-house leader Tara Babins, who we've known for several years now. We find that at the end of the meal, a few of our skewers are on the house, which doesn't change our opinion of them (and, perhaps our waiter was simply trying to make up for the fact that 80% of the listed skewers were already sold out by the time we sat down at 8:45). The wings are a little skinnier than usual, and a dusting of shichimi togarashi is a little heavy-handed; better are the gizzards (the only offal left on the blackboard), which are delightfully crunchy and garnished with nutty golden flakes of fried garlic. The tsukune, or chicken meatballs, are just as good as we remember (perhaps, this is another Heraclitusian constant).
The restaurant's new location, nestled among dried seafood and Chinese medicinal shops, seems to have inspired new dishes, too. Among them is an XO fried rice made with Yardbird's own bacon XO sauce—while it doesn't have the same wok hei as our local favourites, we like the fragrance of the yuzu that's infused in every bite. The rice is steamed with yuzu skin before being stir-fried with more yuzu, along with pickled fennel, asparagus and egg white. It's a comforting dish but pales in comparison to the simply named mushroom udon, which features handmade noodles sourced from Fukuoka—a tight, chewy variety that is unlike the flaccid disappointments that continue to plague the city—along with fresh Daikoku shimeji mushrooms and crunchy takana (pickled mustard leaf). The flavour is intense and distinct—a top dish.
We loved the idea of the agedashi lo bak go, which replaces the usual fried silken tofu with cubes of radish cake; julienned rehydrated sun-dried radish are steeped in the light dashi sauce, which offers extra layers of peppery flavour and texture. Perhaps we're used to the local version studded with nubs of Chinese sausage, though—we had expected the same textural contrast and found the plain radish cake less interesting than the concept would suggest. The best lo bak go, in our opinion, also features delicate, tender slivers of ungrated radish shot through the cake; the paste here is uniformly pureed, which actually highlights the radish's slight graininess, and made us miss the silkiness of the tofu original.
Another new dish is seasonal pea shoots stir-fried with tiny sakura shrimp and garlic; the vegetables are fresh, sweet and tender, and seasoned just right with additional umami coming from soy sauce and shaved soy-cured egg yolk. By the end, we're a little grateful that so many of the skewers were sold out—while Yardbird has made its name in peddling bits of chicken, it's exciting to see how culinary creativity is taking flight here, inspired by their new surroundings.
Yardbird, 154-158 Wing Lok Street, Sheung Wan, Hong Kong; +852 2547 9273
A meal for two with wine and service: around HK$1,600
Rating: 4/5

How we rate
Each of our reviewers score restaurants based on four main criteria: setting, food, service, and drinks, taking into account more than 35 different points of reference including manners of staff, usefulness of the wine list, and whether or not the restaurant makes an effort to be environmentally aware. Before visiting a restaurant, the reviewers will book using a pseudonym and do not make themselves known to restaurant staff, in order to experience the venue as a regular guest—if this is not possible, or if we are recognised, we will indicate this in the review.