Review: Zen Returns To Hong Kong Dining Scene With A Nostalgic Touch Of Classic Cantonese Fare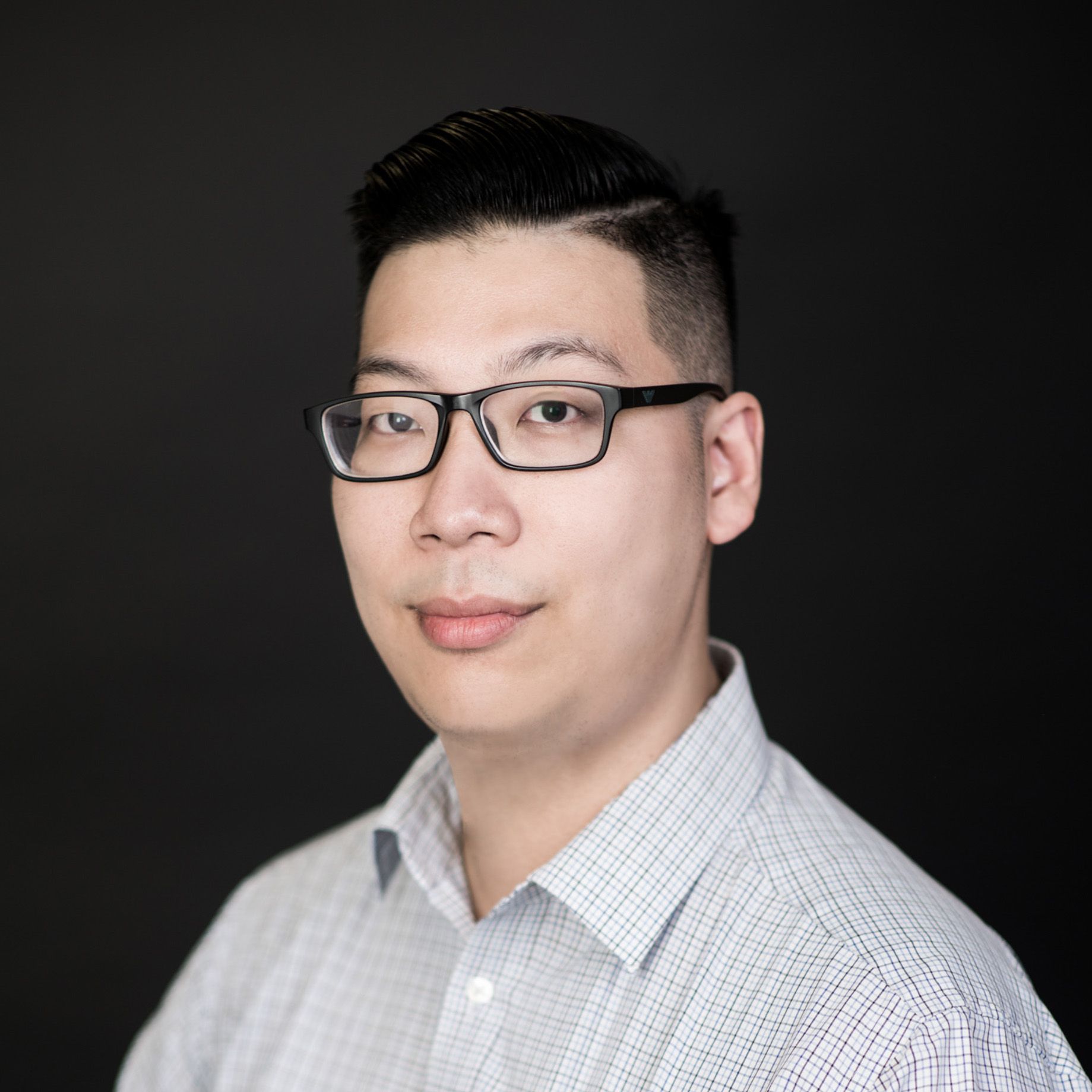 By Wilson Fok
January 12, 2018
The relaunched Chinese restaurant updates the traditional cuisine with room to polish the execution of menu offerings
After a hiatus since it closed in Pacific Place, traditional Chinese restaurant Zen returned to Wan Chai late last year. Once the epitome of fine Cantonese dining in Hong Kong, the restaurant's relaunch takes space in a much smaller space, with a new executive chef and ideas to bring back a taste of nostalgia.
Located on the second floor of Garden East on Queen's Road East, the new Zen resides in an intimate square room, where tables are neatly spread across the space, equipped with a private dining area which can be partitioned for smaller parties. The intimate dining space welcomes guests with brass tones and a spread of violet across the room. A crystal chandelier and textured walls add contemporary touches to Zen's décor.
Zen's cuisine stays true to its traditional Cantonese roots, with an abundant array of the province's signatures from deep-fried crispy chicken to sweet and sour pork, Chinese barbecue items to market-priced seafood dishes. Despite opened for over a month, Zen is still catching up to serve a full menu, as some of the more laborious dishes are yet to be available. We began our meal with the restaurant's signature deep-fried crispy sesame chicken. The bird's skin was thin, translucent, and bears a crunch, but the meat was rather heavily seasoned and a bit tough along the white meat section, a sign of overcooking.
Seafood is strong at Zen, the sautéed red spotted garoupa in a sizzling stone pot is a Cantonese classic, and the restaurant nailed the seemingly simple dish with bite-sized chunks of garoupa, deep-fried and braised in a rich brown sauce in a stone pot. The pan-fried king prawns and clams with vegetables and red fermented wine paste are well-executed, as the seafood retained their crunch, enriched with the mildly sweet and refreshing red fermented wine paste.
While steamed bamboo piths stuffed with lotus seeds is an iconic signature at Zen, we found comfort in stewed vegetables with winter melon. The sliced melon was light combine with various mushrooms and made a great meatless dish. Pan-fried rice noodles with sliced beef and bean sprouts is a testing measure of a good Cantonese kitchen, and Zen's version was healthier with tender slices of beef. Adding a handful of shallots in the quick-frying of noodles add a punch of sharp heat and caramelized sweetness, an anecdote to the savoury soy sauce that dressed the rice noodles.
The dessert selection is limited and held little surprises, but the steamed red date pudding featured four steamed diamond-shaped dumplings, each fruity and glutinous but not cloyingly sweet. At the time of our visit, Zen has yet to receive a valid liquor licence. Service is prompt and mostly attentive, although at times guests seated within the private dining area may require longer waiting time to be served by the service team, which often comes to the rescue with supporting knowledge and description over the menu's offerings and even personal stories to share.
A meal for two including service amounts to HK$1000 for two.
Rating: 3.5/5

How we rate
Each of our reviewers score restaurants based on four main criteria: setting, food, service, and drinks, taking into account more than 35 different points of reference including manners of staff, usefulness of the wine list, and whether or not the restaurant makes an effort to be environmentally aware. 5/5 indicates an exceptional experience; 4-4.5/5 is excellent; 3-3.5/5 is good to very good; and 2.5/5 or lower is average to below average. Before visiting a restaurant, the reviewers will book using a pseudonym and do not make themselves known to restaurant staff, in order to experience the venue as a regular guest—if this is not possible, or if we are recognised, we will indicate this in the review.