Roger Staeheli's Coffee Commandments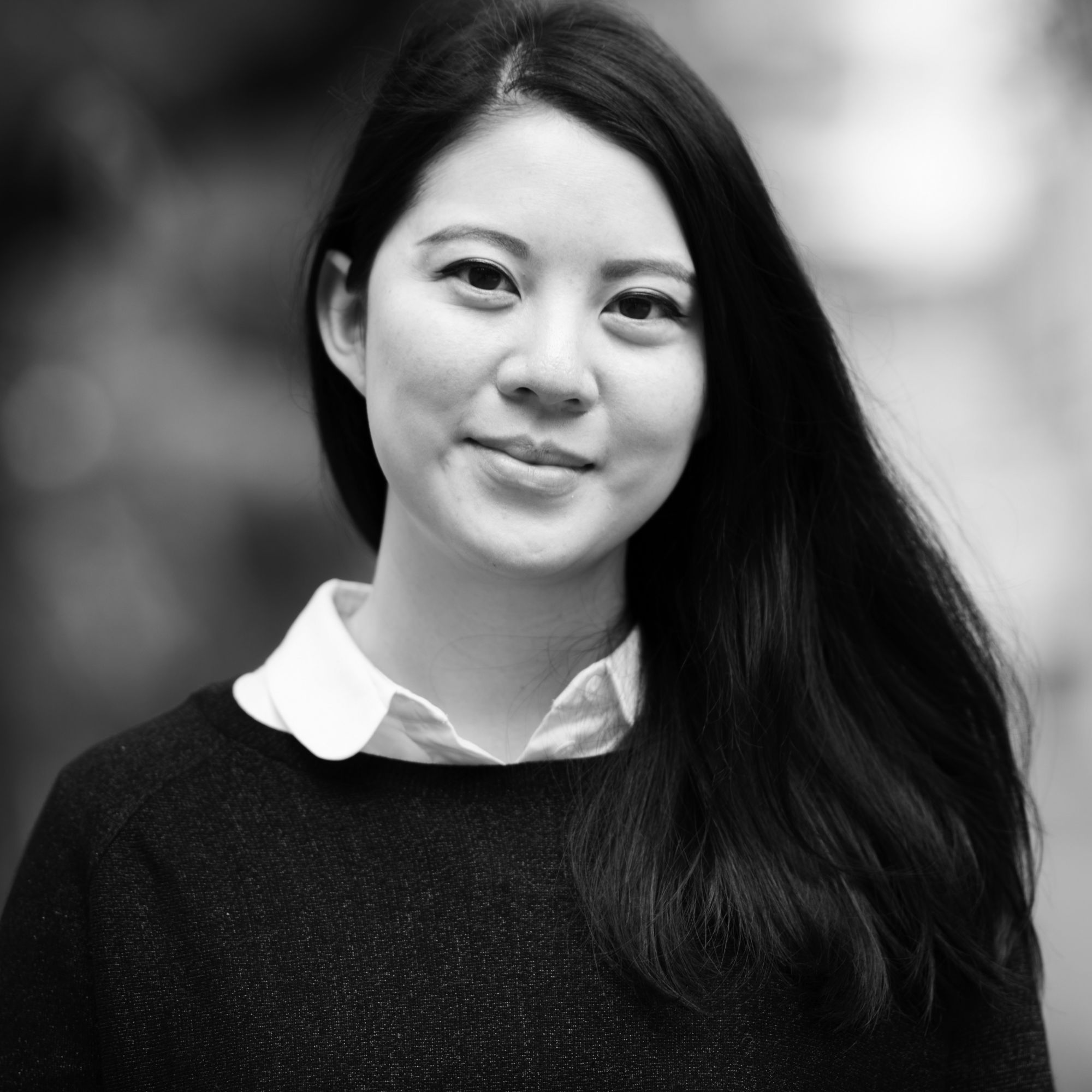 By Charmaine Mok
April 27, 2017
How to make the best of your brew, according to one industry expert
George Clooney may be the global face of Nespresso, but here the coffee king is Roger Staeheli, the country manager of the brand in Hong Kong and Macau. The Switzerland native quite literally fills his days with coffee, drinking up to six cups a day and regularly doing all-important market research by checking out brews across the city, from single origins at the newest cafes to post-dinner decafs. We caught up with him to get his take on coffee culture in the city, and his tried-and-tested methods for enjoying a cup.
If I look back at my way of drinking coffee, it has changed over time. I started drinking coffee when I was 14 or 15 and had it with milk and sugar. Later, I stopped adding sugar, then milk. Essentially, I only drink black coffee now.
In the morning I'll have a long coffee with my breakfast. The reason for that is because you get more caffeine in a long cup because of the extraction time. My breakfast is very simple, but I drink coffee always at the end of the meal—not during.
See also: In Tokyo, Japanese Chefs Showcase Haute Coffee Cuisine
If you're drinking espresso, take a good look at the crema. If you don't have a nice layer of foam, give it back. Either the coffee was not fresh, not of high quality, or not well extracted. The crema has a very important role as it preserves the aroma of the coffee.
Next, swirl the coffee. By doing this, you break up the crema and you allow all the aromas of the coffee to express themselves.
However, there is not one way of drinking coffee. There is a certain way to taste coffee professionally, but at the end I think people need to simply enjoy it.
My last coffee of the day is usually after dinner. In restaurants, most of the time I'll try their coffee to see what other people do. It gives a good indication of what is the average quality of coffee you're getting in the market.
Restaurant coffee in Hong Kong could do with some improvement. People tend to forget that coffee is usually the last experience people have before leaving your restaurant—and if it's bad, it will literally leave a bad taste in your mouth.
A common mistake in Hong Kong is coffee that is not fresh. If you're using freshly roasted beans, make sure you can use your coffee within two weeks.
There are not many restaurants that can justify hiring a professional barista to make coffee, and this is one of the traps. You may have the right beans, but if you don't have the right person to extract your coffee then it's going to be a challenge. It's like how you can have the ingredients, but you don't have the chef—this is the same in coffee.
When buying coffee, you should ask yourself: how am I going to drink it? Black or with milk, short or long? These will have an impact on what kind of coffee you should purchase.
See also: How To Make A Yin Yang Cocktail
The second is more a question of what aromatic profiles you enjoy. Here we're talking about intensity. Coffees can have different intensities—at Nespresso we talk about levels 3 to 12. Would you rather have something with fruity notes? Or woody notes? Typically a good coffee expert should be able to give you good advice.
Enjoy your coffee. What I see in Hong Kong—and this is more of a personal observation—is that it's not about drinking what other people drink, nor going to this trendy place and so on. It's about genuinely enjoying the coffee you buy. There's a lot on offer in Hong Kong, but make sure that when you drink coffee you are truly enjoying it.