Singapore's Jigger & Pony Is Asia's No. 1 Bar In 2020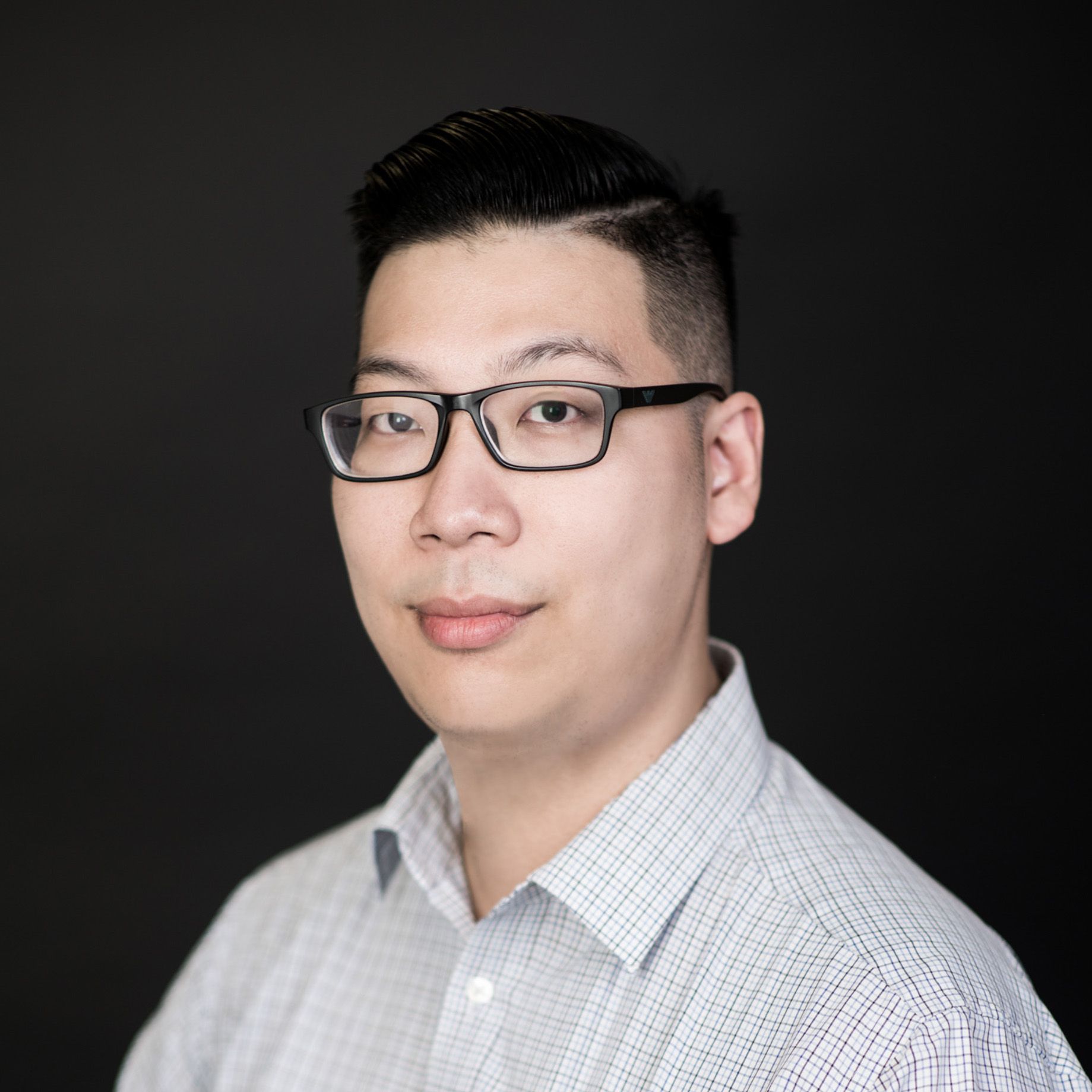 By Wilson Fok
May 14, 2020
Agung Prabowo's The Old Man and Jay Khan's Coa round off top 3 of 2020 edition of Asia's 50 Best Bars
Jigger & Pony, a cocktail bar in Singapore, earned the top spot in the 2020 edition of Asia's 50 Best Bars list. Inspired by the 19th century cocktail scene, Jigger & Pony has garnered acclaim since it opened in 2012. The bar rose from last year's #9 to this year's #1
Four Seasons Hong Kong's Caprice Bar made a debut on the annual list this year ranking at #34.
"It was a bit of a surprise," says Lorenzo Antinori, beverage director of the Four Seasons Hong Kong. " Our Caprice Bar team is redefining luxury by creating remarkable bar experience for our guests, and that's the most important thing for us. This award is certainly a collaborative effort and encouragement to our bar team."
— Lorenzo Antinori, Beverage Director of Four Seasons Hong Kong
Last year's best bar The Old Man placed #2 in the 2020 edition, while the bar's sister venue in Singapore debuted at #22 this year. Agung Prabowo is also the winner of this year's Industry Icon award. Jay Khan's mezcal bar COA rose to #3 this year. The visionary behind Hong Kong's celebrated mezcal haven is also winner of this year's Altos Bartender's Bartender award. Quinary claim a spot at #16. Sandeep Kumar's The Wise King placed #18 this year, while Otto e Mezzo earned a spot at #28. Previous winners The Pontiac placed #35, while Island Shangri-La's Lobster Bar placed 44th, maintaining their spots within the 50.
Asia's 50 Best Bars 2020
* denotes new entry
Jigger And Pony (Singapore)
The Old Man (Hong Kong) Best Bar in China
Coa (Hong Kong)
Indulge Experimental Bistro (Taipei) Best Bar in Taiwan
Atlas (Singapore)
Native (Singapore)
The Bamboo Bar (Bangkok) Best Bar in Thailand
Manhattan (Singapore)
The SG Club (Tokyo) Best Bar in Japan
Aha Saloon (Taipei)
Vesper (Bangkok)
Sober Company (Shanghai)
Bar Mood (Taipei)
Bar Trigona (Kuala Lumpur)
Bar Benfiddich (Tokyo)
Quinary (Hong Kong)
Tippling Club (Singapore)
The Wise King (Hong Kong)
Speak Low (Shanghai)
Bar High Five (Tokyo)
Bee's Knees (Kyoto)*
The Old Man (Singapore)*
D.Bespoke (Singapore)
Tropic City (Bangkok)
Gibson (Singapore)
Draftland (Taipei)
Room By Le Kief (Taipei)*
Otto e Mezzo Bombana (Hong Kong)
Charles H (Seoul)
28 Hongkong Street (Singapore)
Rabbit Hole (Bangkok)
Nutmeg & Clove (Singapore)
Backstage Cocktail Bar (Bangkok)
Caprice Bar (Hong Kong)*
The Pontiac (Hong Kong)
Hope & Sesame (Guangzhou)
Junglebird (Kuala Lumpur)
The Odd Couple (Shanghai)*
Bar Trench (Tokyo)
Sidecar (New Delhi)* Best Bar in India
Bar Orchard Ginza (Tokyo)
The Curator (Manila)
Union Brasserie Bakery And Bar (Jakarta) Best bar in Indonesia
Lobster Bar And Grill (Hong Kong)
The Back Room (Manila)
MO Bar (Singapore)*
Alice (Seoul)
Coley (Kuala Lumpur)
Le Chamber (Seoul)
Bar Cham (Seoul)*