The Best Soft Serve Ice Creams In Hong Kong, 2020 Edition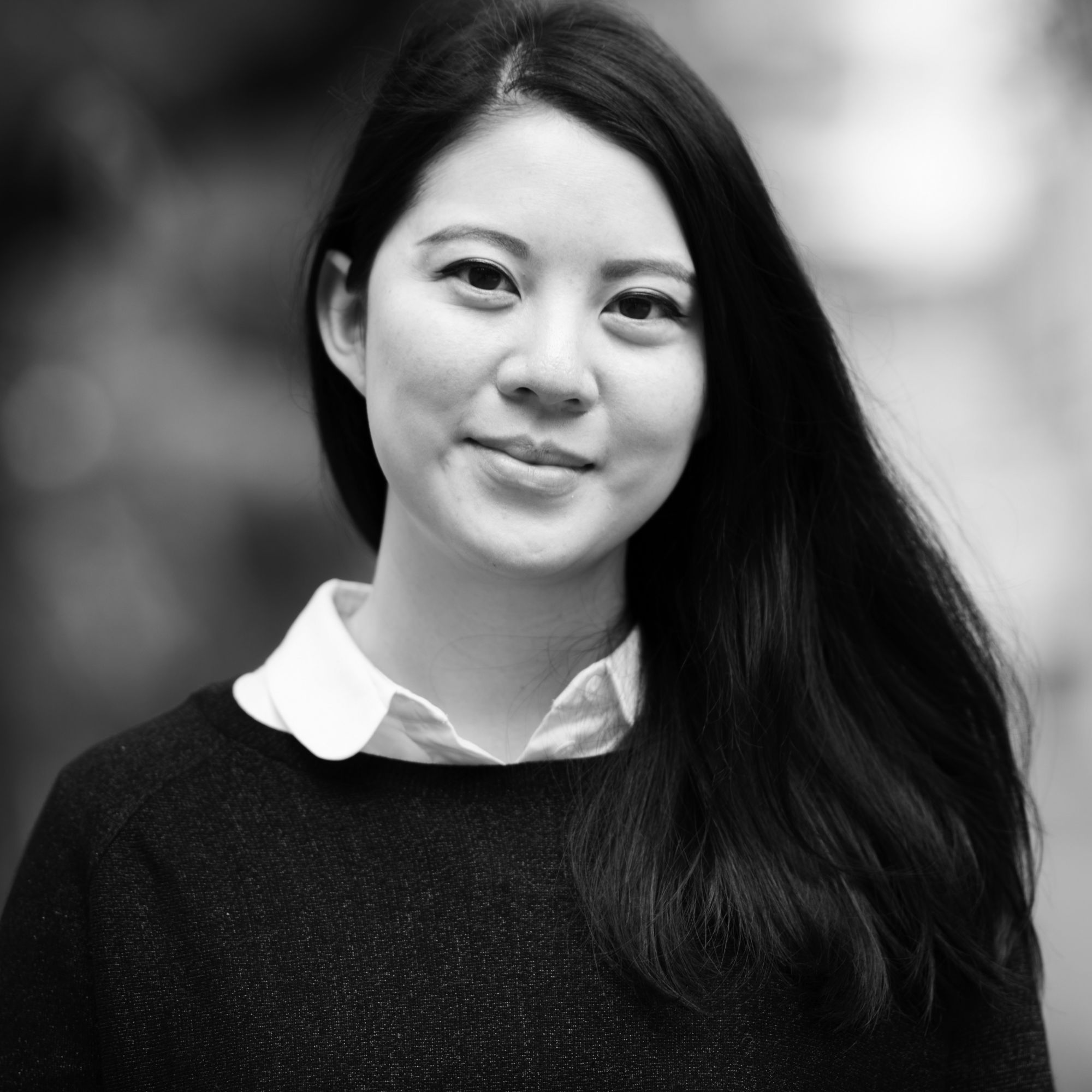 By Charmaine Mok
August 12, 2020
When life gets hard, go get soft serve—here's where to find the most delicious ice creams in the city
Summer days should be for frolicking, enjoying the sunshine and licking trails of melted ice cream running down your wrists. With dinners at nice restaurants a distant dream and park bench takeaways becoming the norm, we're seeking solace in sweet treats and instant gratification. While every child growing up in Hong Kong will be familiar with the sugary tinkle of the Mister Softee van, the city has plenty of other soft serve options that will deliver that light, silky, icy thrill that can sometimes beat the slow melt of a thick chewy scoop of ice cream.
Oddie's
Starting out as a small sliver of a store in Wan Chai, Oddie's moved to Central in 2016 and has been a firm fixture on the ice cream scene ever since. If you want something new and intriguing then their creative gelato flavours get people talking, but the real reliable MVP is their original Italian low fat soft serve gelato. Available in vanilla and 66% dark chocolate, these soft serve ice creams are light, yet glossy and substantial. Go the extra mile and have it in their signature sundae, the Night Wolf—a glorious mix of crumble, caramelised banana ice cream, passion fruit panna cotta, brownie bits, chocolate chip egg waffles and feuilletine.
Oddie's, 45 Gough Street, Central, Hong Kong
Dang Wen Li
While Dominique Ansel's patisserie has a wonderful made-to-order "fish ball" dessert of mochi filled with red bean ice cream, their summer special of pineapple soft serve sorbet housed in a slice of the fresh fruit is worth queuing for too. The limited edition ice cream is a spin on another Dominique Ansel classic, where watermelon was the star fruit; in Hong Kong, the dessert is a slice of grilled caramelised pineapple, which is filled to order with pineapple sorbet soft serve and topped with cute white chocolate "leaves".
Dang Wen Li, Ocean Terminal, Harbour City, 3-27 Canton Road, Hong Kong Shop OT G63A, G/F, Tsim Sha Tsui, Hong Kong
Godiva x Kakao Friends
The chocolate brand has launched a collaboration with Korea's Kakao Friends for a range of super cute soft serves that will have you snapping from all angles. Two flavours inspired by the characters are being launched: the peach soft serve for the cute little Apeach, and a chocolate soft serve named for Ryan, the stoic lion with the fierce eyebrows. A version twisting the two flavours in the same cone is also available. One of the premises for the partnership is the fact that 'cacao' and 'kakao' sound similar—and we'll leave it at that.
Godiva, various branches
Dama
Dama actually started out as a cold-press juice store in Central's Gough Street and is now known for their delicious vegan, plant-based ice creams and coffees. Their super striking charcoal waffle cones provide a strong contrast with the vibrant soft serves on their menu, the best looking one being the bright fuchsia dragon fruit flavour. With its earthy, sweet flavour, it may not be for everyone—neither is their pungent durian soft serve—but their social media is always updated with the latest flavours, from Taiwanese lychee to Dong Ding oolong tea, Hokkaido Takachi red bean to mandarin and white peach.
Dama, Shop 411, 4/F, K11 Musea, No.18 Salisbury Road, Tsim Sha Tsui, Hong Kong
La Premiere
This Mongkok ice cream parlour has pretty much perfected the formula for Instagrammability, with their combination of eye-catching pastel coloured soft serves, refreshing Japanese fruit flavours and kawaii decorations like sparkling starfish and sugar flowers. The mermaid cones are just plain bonkers, and we're not convinced by their "layered ice cream"—mini cones stacked on top of each other for a precarious tower of ice cream—but for what the plain and simple soft serves lack in aesthetic they make up for in flavour, from floral Japanese peach to a recent launch, blue-tinged ramune soda.
La Premiere, F86A, 1/F, Argyle Centre, 65 Argyle Street, Mongkok, Hong Kong
Tenren
Famed Taiwanese tea purveyors Tenren may be best known for their shaken bubble teas and brews, but their delicate soft serve ice creams have a bit of a following as well. Unlike other places where the tea flavour can often get drowned out by sugar, Tenren's Iron Buddha and Assam soft serve ice creams have that distinctive tannin among the fragrance of freshly brewed tea.
Tenren, various locations
Via Tokyo
Another stalwart on the cold dessert scene, Via Tokyo's soft serves are on the richer and creamier end of the spectrum—meaning the curls hold their shape and you can enjoy the ice cream at a slightly slower pace. The shop is known for their matcha soft serve, though we personally enjoy the nutty hojicha as well as their deceivingly simple Hokkaido milk soft serve. The cafe also partners with Cremia to serve their iconic smooth waffle cones. Tip: take your soft serve to the next level with additions such as adzuki bean, Shirotama balls, and matcha warabi mochi.
Via Tokyo, 106-126 Leighton Road, Causeway Bay, Hong Kong
Baekmidang
The South Korean soft serve brand is best known for their rich and creamy ice cream with a distinctive milky flavour, and they also do an exceptional soy milk soft serve that's great for dairy-free diners. A tall swirl goes on top of a light and crispy cone, and leaves you feeling satisfied without being overwhelmed. Check out the more esoteric offerings as well, such as the multigrain soy and milk ice cream that's finished off with a drizzle of 100 per cent Korean toasted sesame oil.
Baekmidang, various locations