Stay Cultured With Slow Food's Fermentation Workshop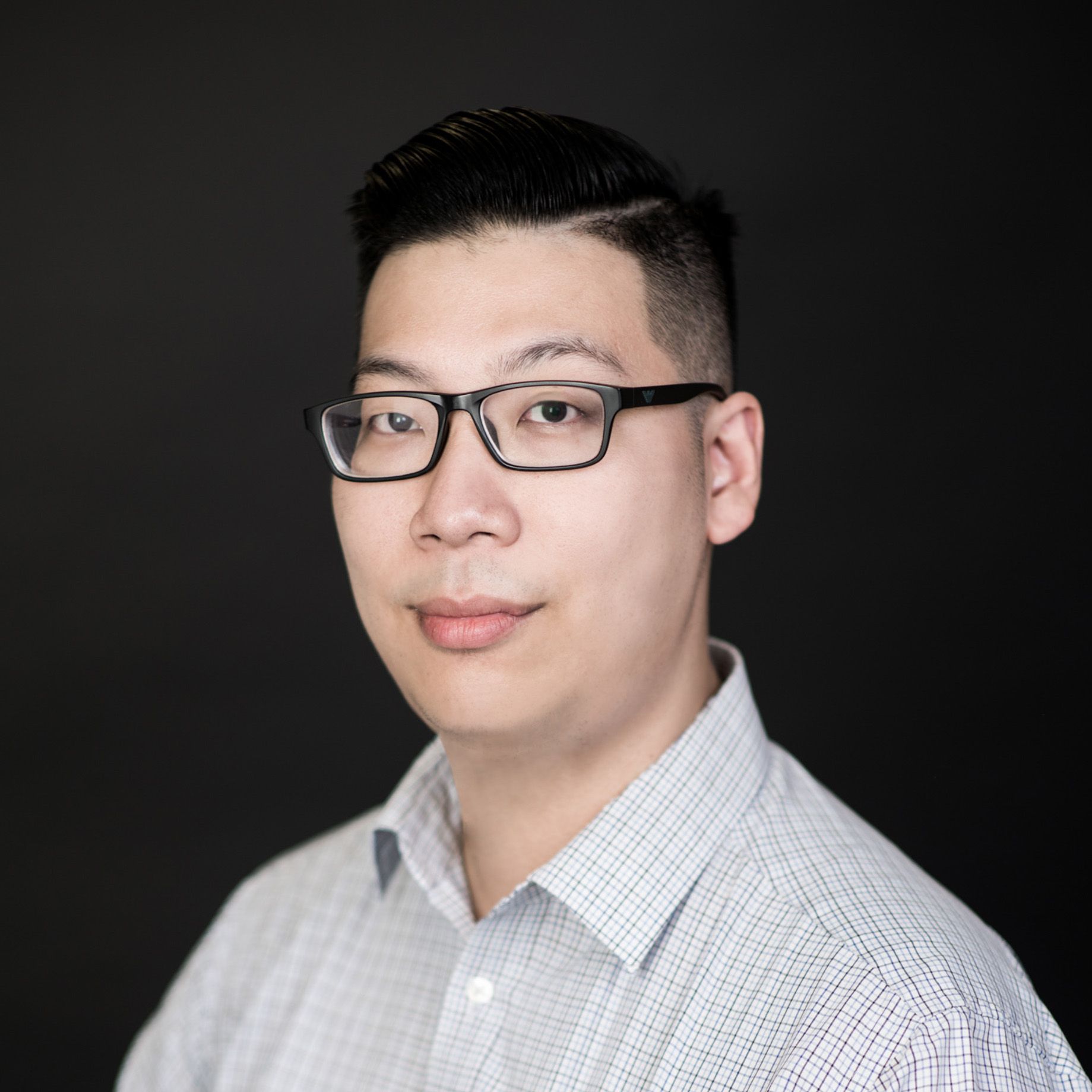 By Wilson Fok
October 10, 2018
The international food organisation is set to host an afternoon workshop on fermentation using natural yeast
As the popularity of preservation continues to rise, fermentation is back in the spotlight with a particularly sharp focus on various means of adopting natural yeast for a healthy lifestyle. This autumn, Slow Food Hong Kong is hosting a unique yeast workshop, where local professionals working with yeast and cultures share their insights and insider's tips on adopting natural yeast for preserving food in a home setting.
On October 13, the Slow Food Hong Kong Yeast Workshop is set to be held with fermentation as the theme, with the use of natural yeast in brewing and fermentation as the main ideas to be shared. Participating local food and beverage professionals include Ted Lai, founder of Blue Supreme; Ian Wong, natural wine lover and importer at Cork Culture; as well as Lisa Lam, an aficionado in creating kombucha and the founder of beverage brand Taboocha. The trio will share insights on the health benefits brought by wild, natural yeasts, as well as demonstrate basic fermentation techniques for everyday cooking.
The Slow Food Hong Kong Yeast Workshop takes place on October 13 from 2:00 pm to 5:00 pm, at the new Sub-Zero and Wolf Flagship space in Lee Garden 3. The workshop is priced at HK$300 per Slow Food Member, and HK$350 for non-members, inclusive of a one-year membership to Slow Food. Online ticketing and more information for the event can be found here. (http://slowfood.com.hk/event/yeasts-2018/)
Sub-Zero and Wolf Flagship Store, G17-20, Lee Garden 3, 1 Sunning Road, Causeway Bay, Hong Kong.