4 Essential Cocktail Recipes To Last The Summer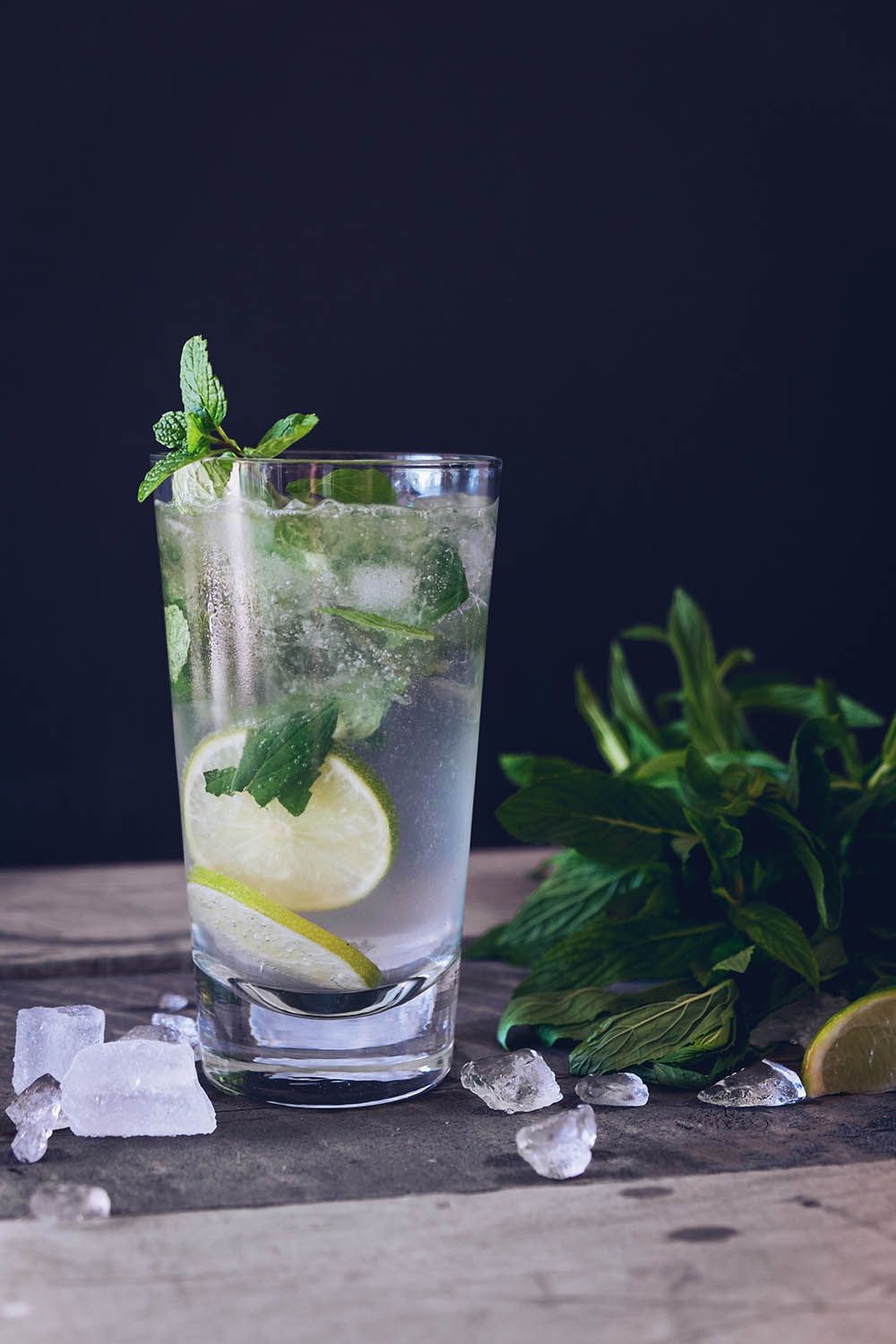 Beat the heat with these refreshing concoctions that are super simple to make
Minus the occasional rain showers, Hong Kong's weather is hot and humid all throughout the summer. When the heat becomes unbearable, one of the best ways we can cool ourselves is with a cold and refreshing cocktail. While you can order drinks from your favourite bars, you can also get creative by mixing your own concoctions. Here are four recipes crafted by Jon Jon Bauyon of Singapore's The Tatler Bar to try at home.
Related: At The Aubrey, A Hard-Hitting Cocktail Omakase Is Born
Blue Lagoon
INGREDIENTS
1oz vodka
1oz Blue Curacao
Lemonade (can be replaced with Sprite or 7-Up for a sweeter flavour)
Slice of lemon and maraschino cherry
METHOD
Pour the vodka and Blue Curacao into a hurricane or highball glass.
Fill the glass with ice.
Top it up with lemonade.
Garnish the drink with a slice of lemon and maraschino cherry and serve.
Classic Mojito
INGREDIENTS
1.5oz white rum
4 slices of lime wedge
Soda water
2 tsp white sugar
6-8 sprigs of mint
METHOD
Lightly muddle the mint, sugar and lime wedges in a tall glass.
Fill the glass with crushed ice.
Add white rum and stir.
Top up the drink with soda water.
Garnish with mint sprigs and serve.
See also: What And Where To Drink This Summer: New Bars, Cocktails, Pairings, And More
Tequila Sunrise
INGREDIENTS
1.5oz tequila
15ml grenadine syrup
Orange juice
Orange slice and maraschino cherry
METHOD
Fill ice into a highball or hurricane glass
Pour the tequila into the glass
Fill the glass with orange juice, leaving 1/4 of the top
Slowly pour the grenadine syrup over the back of a spoon
Garnish the drink with an orange slice and maraschino cherry. Serve.
Related: How To Drink More Consciously In The Age Of Covid-19
Seabreeze
INGREDIENTS
1/5oz vodka
Cranberry juice
Grapefruit juice
Lime wedges
METHOD
Add ice into a highball glass.
Pour the vodka into the glass.
Add the cranberry and grapefruit juice to the mixture.
Garnish the drink with a lime wedge and serve.
---
And here you have it! These four cocktails are simple and easy to make at home any time of the day. Follow our Tatler Dining Instagram page for more drinks-related content and news.