What's The Best New Restaurant Of 2017?
Digest
Our annual Readers' Choice award is back, with nine exceptional nominees in the running for Best New Restaurant. Venues that officially opened within the qualifying period of September 2016 to September 2017 are eligible, and the winner will be announced at our live event, T.Dining Best Restaurants 2018, on November 16, 2017. Make your voice heard and support your favourite new opening! Read more about the nominees below and cast your vote before 12:00pm on November 15, 2017.
1
Frantzén's Kitchen
Chef Björn Frantzén's first foray outside of Sweden came rife with expectations, and we were not disappointed. Scandinavian ingredients such as vendace roe, fermented lingonberry and cloudberries are used with care and precision, creating intriguing dishes that are quite unlike anything else we've seen in Hong Kong.
Frantzén's Kitchen, G/F, 11 Upper Station Street, Sheung Wan, Hong Kong
SCROLL TO CONTINUE
What's The Best New Restaurant Of 2017?
2
Haku
Agustin Balbi, our Best New Chef 2016 awardee, helms this creative kappo restaurant in Harbour City where premium Japanese ingredients are fashioned into contemporary plates that are as delicious as they are visually arresting.
Haku, Shop OT G04B, G/F, Ocean Terminal, Harbour City, Tsim Sha Tsui, Hong Kong
3
Happy Paradise
May Chow and John Javier joined forces to create this unparalleled "Neo-Cantonese" diner, resplendent in garish neon and Formica. The approach to food is utterly refreshing, with highly original updates of Chinese staples, from steamed cheung fun to sweet-and-sour pork.
Happy Paradise, UG/F, Ming Hing House, 52-56 Staunton Street, Central, Hong Kong
SCROLL TO CONTINUE
What's The Best New Restaurant Of 2017?
4
Le 39V
The Hong Kong outpost of chef Frederic Vardon's Paris classic boasts superb views over Victoria Harbour and a menu of superlative French cooking with ever-so-subtle contemporary touches.
Le 39V, Shop A, 101/F International Commerce Centre (ICC), 1 Austin Road West, West Kowloon, Hong Kong
5
New Punjab Club
The passion project of Black Sheep Restaurants' co-founder Syed Asim Hussain is a paean to Punjabi food, with gloriously campy service and a killer gin and tonic offering.
New Punjab Club, 34 Wyndham Street, Central, Hong Kong
SCROLL TO CONTINUE
What's The Best New Restaurant Of 2017?
6
Pici
This is the kind of eatery that we all wish we had in our neighbourhood, serving properly made Italian comfort food in a convivial environment. The pasta is so good, we can even overlook the no reservations thing.
Pici, 16 St. Francis Yard, Wan Chai, Hong Kong
7
Rech by Alain Ducasse
After a complete renovation, The InterContinental's flagship French restaurant has shifted its focus towards simple, elegant and contemporary renditions of seafood classics in a serene atmosphere.
Rech by Alain Ducasse, G/F, InterContinental Hong Kong,18 Salisbury Road, Tsim Sha Tsui, Hong Kong
SCROLL TO CONTINUE
What's The Best New Restaurant Of 2017?
8
Samsen
Adam Cliff has proven that even a small noodle bar can be the stage for an extraordinary culinary experience. His no reservations restaurant specialises in Thai noodles, from phad thai to khao soi to boat noodles, and has a legion of fans who slurp it all up.
Samsen, G/F 68 Stone Nullah Lane, Wan Chai, Hong Kong
9
Tate Dining Room & Bar
Vicky Lau has taken things to the next level with her new Hollywood Space. With a refreshed venue that wouldn't look out of place in a Wes Anderson film and food that is beautifully, almost poetically, crafted, it's an impressive evolution for the chef.
Tate Dining Room & Bar, 210 Hollywood Road, Sheung Wan, Hong Kong
Trending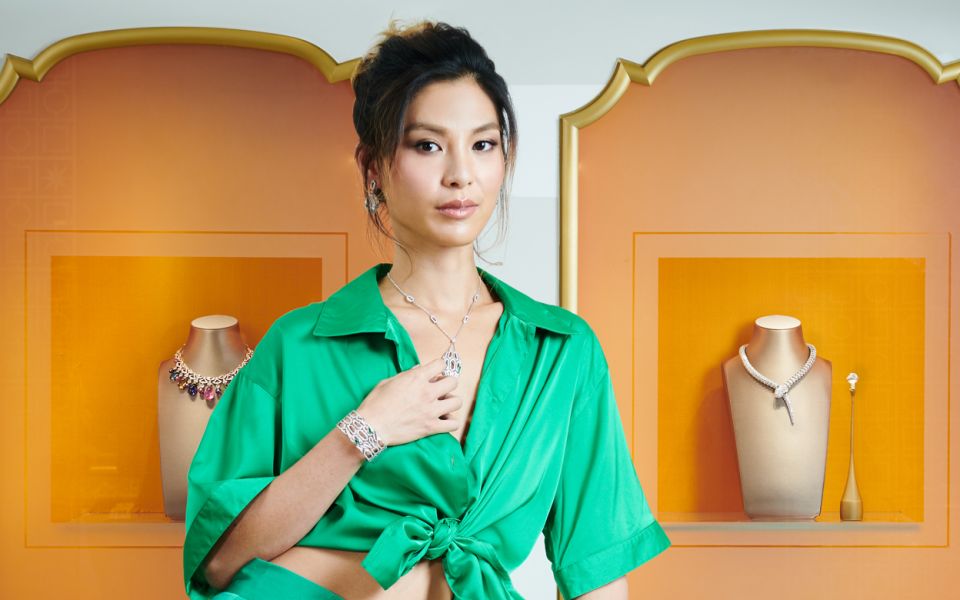 From Rome To HK: 5 Family-Friendly Destinations In Rome
October 9, 2018 | BY Hong Kong Tatler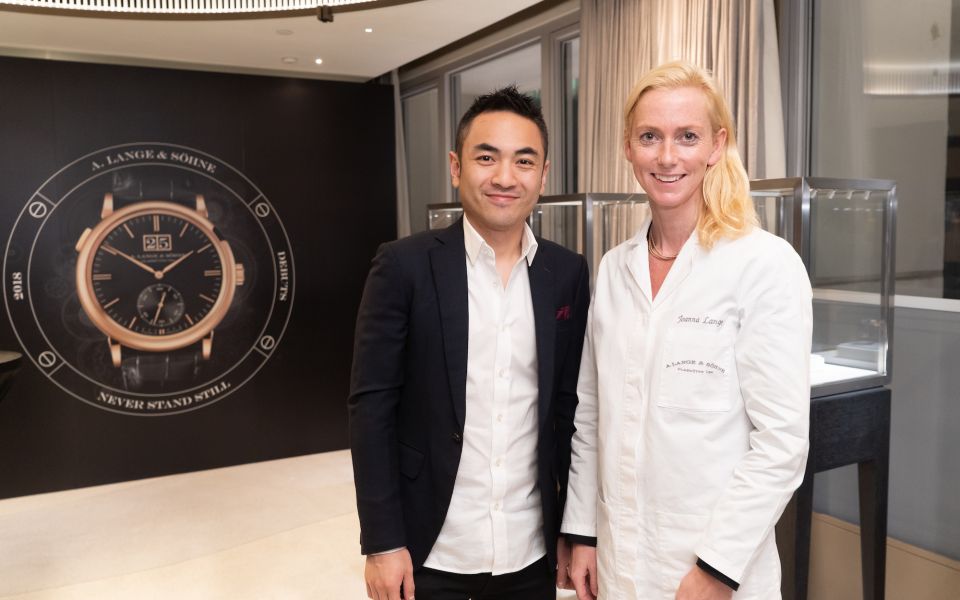 A Lange & Söhne Connoisseurs Akademie
October 8, 2018 | BY Christian Barlow
photo_library
Pacific Place Takes Shoe Lovers On A Historical Journey
October 3, 2018 | BY Hong Kong Tatler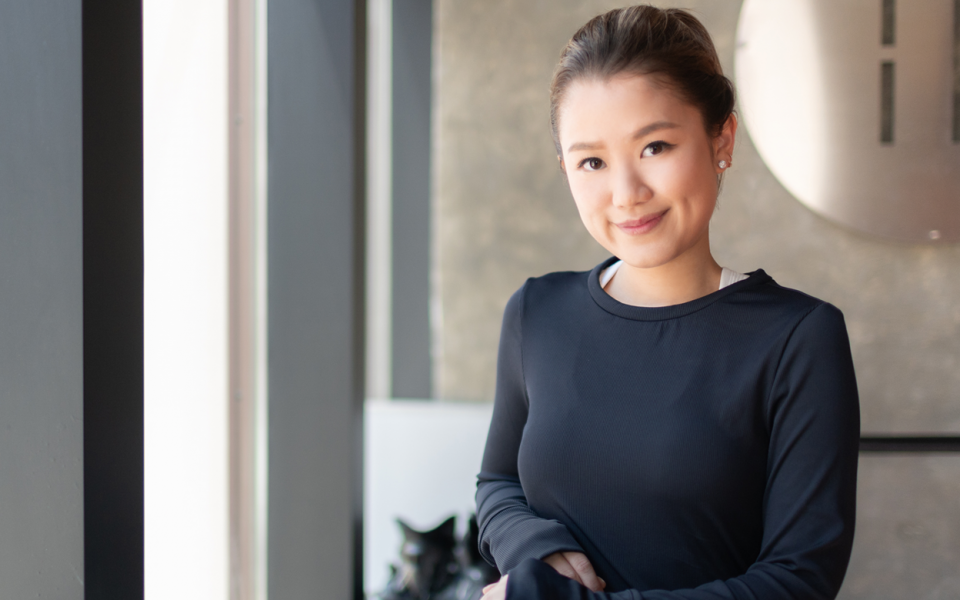 Working Out With Pearl Shek of Apinara Hong Kong
September 28, 2018 | BY Hong Kong Tatler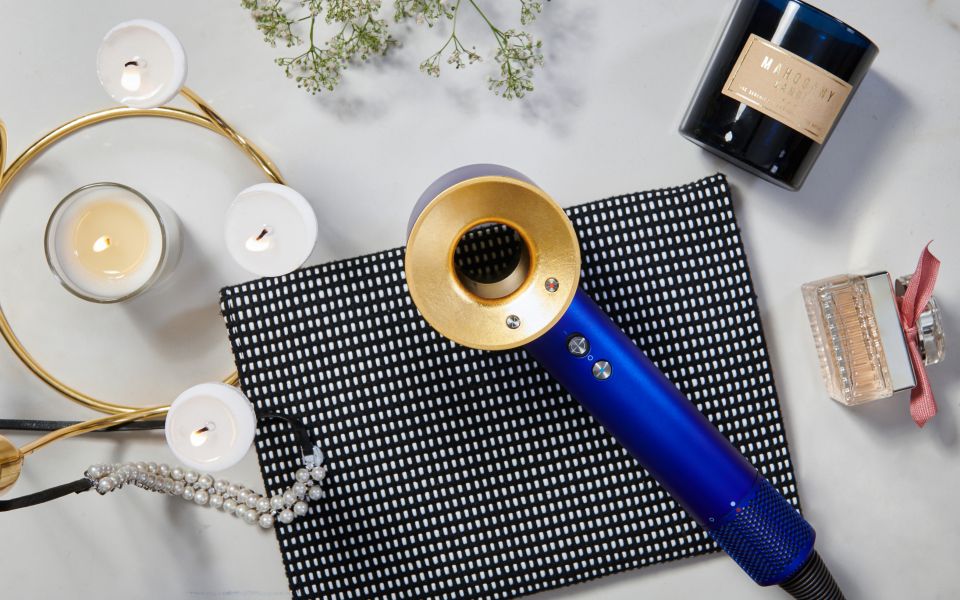 The Dyson Touch: The Gold Standard Of Hair Dryers
September 28, 2018 | BY Benjamin Fitzgerald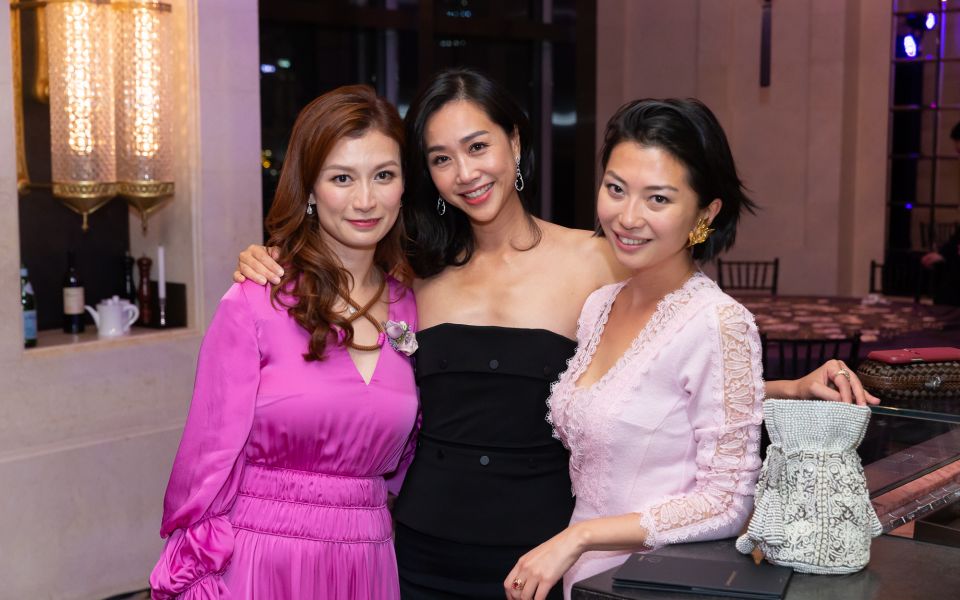 Clé de Peau Beauté Synactif 10th Anniversary Dinner
September 27, 2018 | BY Christian Barlow
photo_library