Ta Vie Launches Limited-Edition Takeaway Menu Items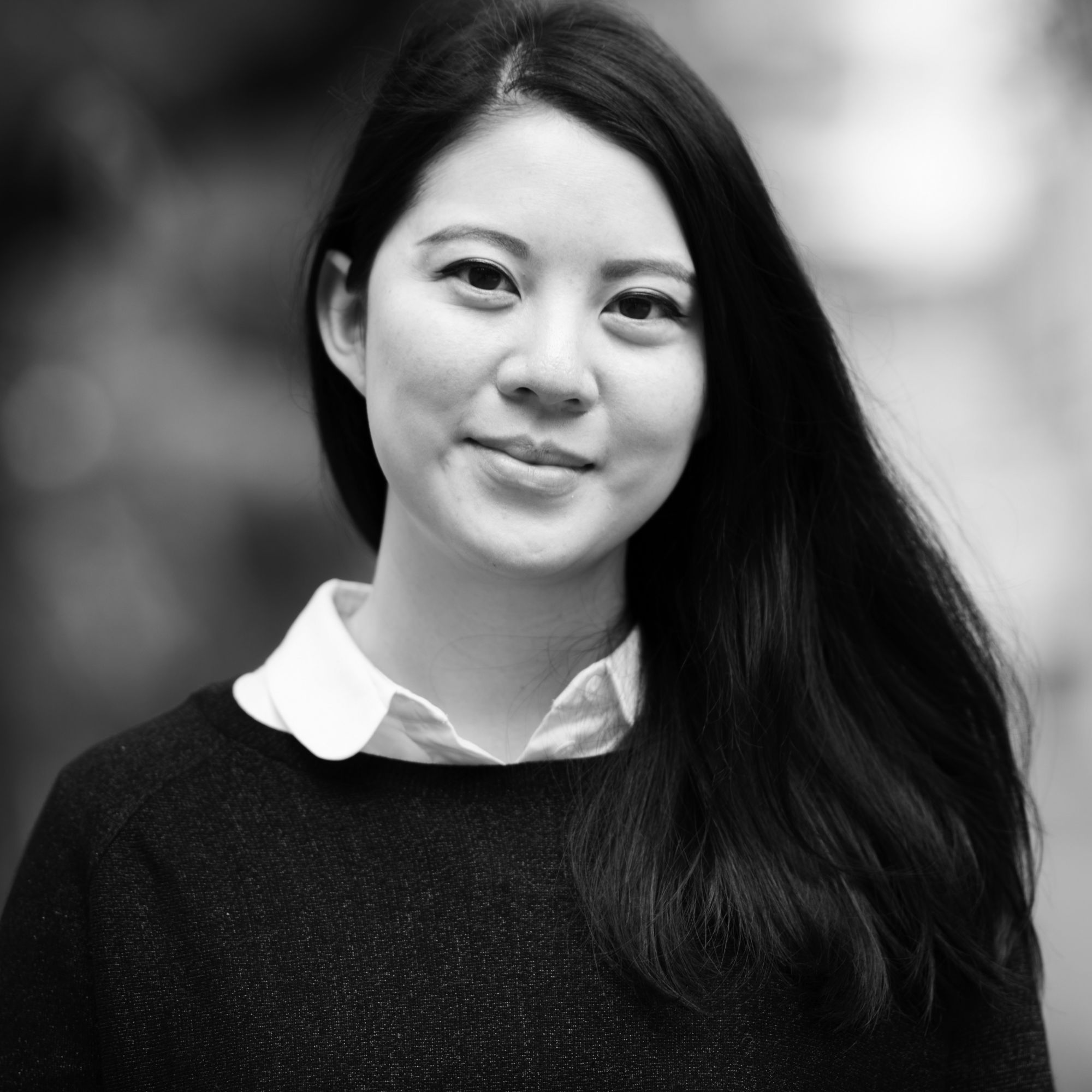 By Charmaine Mok
August 11, 2020
The two-Michelin-starred restaurant debuts its "Food Tiger" takeaway offerings—and it's been well worth the wait
From Simon Rogan's fine dining-at-home series to Sushi Saito's baller bentos, Hong Kong's best restaurants have been finding ways to cater to their monied clientele—and the latest to join in is Ta Vie's Hideaki Sato, one of the city's most intriguing chefs. Sato's high-end restaurant in The Pottinger Hotel has long been a Tatler Dining favourite—it's been on our Top 20 Best Restaurants list multiple times—and Sato is widely known for his meticulous experiments in the kitchen.
While Ta Vie is Japanese-French in nature, the chef really, really loves Chinese food, and has long been documenting his adventures in recreating classics from Peking duck (the carcasses and extra meat often get turned into a rich duck broth for ramen, which is now served at lunch) to ma lai go (steamed brown sugar cake) and char siu (barbecued pork). Those latter experiments have previously found their way onto diners' plates before as off menu items, and now they are officially available on the just launched "Food Tiger" takeaway menu.
Check out some menu highlights below.
Related: Hideaki Sato On The Importance Of Hong Kong's Local Markets
The charcoal-grilled char siu bao features Iberico pork glazed with sherry and smoked over grape vines, combined with thinly shaved black truffle, red wine pickled shallot, julienned red cabbage, onion and ginger, and Japanese mustard mayonnaise. The Chinese-style steamed bao is also made in-house.
Sato's take on the dim sum staple of ma lai go is a hojicha (Japanese roasted tea) and wasanbon (brown sugar) steamed sponge cake, which took over 50 different trial runs to get right.
In the fancy rice bowl stakes, Sato's charcoal-grilled wagyu-don is up there with its mix of black truffle, onsen egg, barbecued sweet corn, Koshihikari rice and a black truffle sweet soy sauce.
French veal cream stew with butter rice is also available in limited quantities, with each pack serving up to four people.
Living with Covid-19 has put a lot of pressure on residents' mental health, says Sato, pointing out that everyday joys such as travel, watching a movie in the cinema or going to a concert has become a luxury. As a chef, his main pleasure comes from cooking food for customers and this has been affected thanks to limitations on restaurant operations.
"The Hong Kong government imposed the social distancing measure suddenly, so we had some ingredients already ordered, or pre-ordered," he explains. "I really didn't want to waste these ingredients—not only for economic reasons, but also out of respect for all food producers and the ingredients themselves. So we needed to cook them into different dishes which would be suitable for a takeaway menu." For Sato, it's been a refreshing change of pace to do more "casual" food compared to his fine dining creations.
As for how the Food Tiger element came in, the special t-shirts were actually made for a special six-hands event he did in 2019 with Yoji Tokuyoshi of Ristorante Tokuyoshi in Milan and Taku Sekine of Dersou in Paris, where the trio came out donning the cartoon shirts to serve a course of "delivery pizza" to diners.
"I thought this t-shirt would be good for our takeaway service, and the tiger is good symbol for our fight against this situation," says Sato. I always try to find fun and try my best as much as I can in any bad situation."