Tate Dining Room's Vicky Lau To Collaborate With Natalie Lau Of The Old Man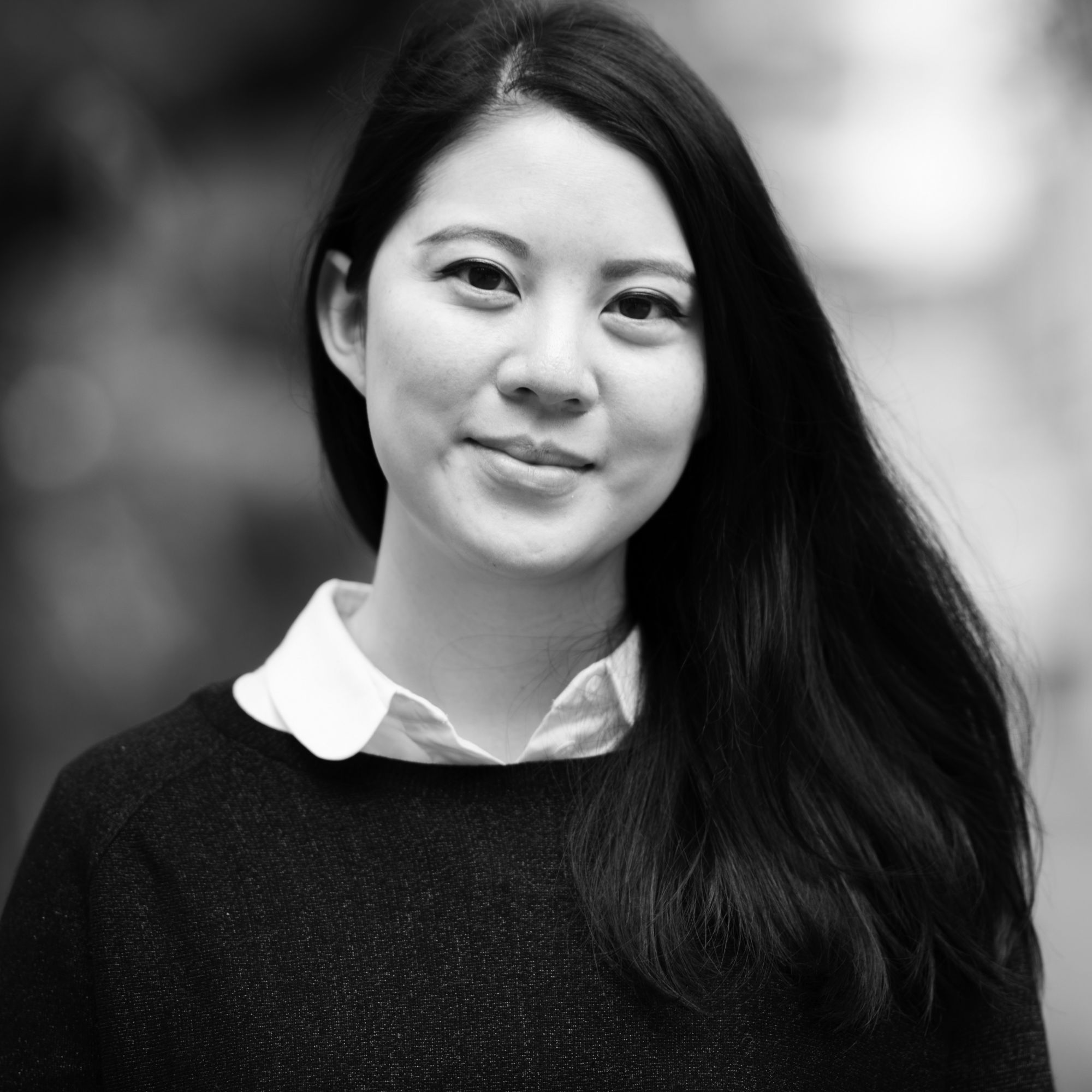 By Charmaine Mok
February 14, 2019
The award-winning chef is supporting International Women's Day with a series of culinary events, including a special cooking class and eight-course cocktail pairing dinner with the acclaimed bartender
International Women's Day takes place on March 8, and in honour of the occasion chef Vicky Lau, of Tate Dining Room & Bar (T.Dining Top 20 Best Restaurant 2014, 2018, 2019, and one Michelin star) will be hosting two special events to support and spotlight females in Hong Kong on the day. All proceeds from these initiatives will be donated to The Women's Foundation, a local non-profit that is focused on improving the lives of women and girls in Hong Kong.
On March 8, Lau will first host a private International Women's Day cooking class at the V-ZUG Zugorama showroom in Causeway Bay, where she will demonstrate three signature dishes. The class will be limited to ten participants, as it will be a hands-on workshop where students will be able to enjoy, at the end of the class, a three-course lunch that they have cooked with Lau's guidance. The class is priced at HK$2,500 per person and includes a glass of Ruinart Blanc de Blanc champagne—all proceeds will be donated to The Women's Foundation.
In the evening, Lau will collaborate with Natalie Lau, bartender from the award-winning bar The Old Man, for a one-off cocktail pairing dinner—an eight-course feast showcasing the talents of both women. The dinner is priced at HK$1,680 per person with the cocktail pairing priced at an additional HK$580; 15% of the proceeds from the night will be donated to The Women's Foundation.
"In such a competitive field as F&B, it's important for us women to encourage each other to break barriers," said Lau of the reason behind why she initiated such a programme. "I owe a lot of my achievements today to the strong and powerful women I have been inspired by in the past. Similarly, I hope to be able to empower aspiring female chefs."
Restaurant, $$$$, Contemporary, Sheung Wan

---
Book Online