Tate's Vicky Lau Has Launched Poem Patisserie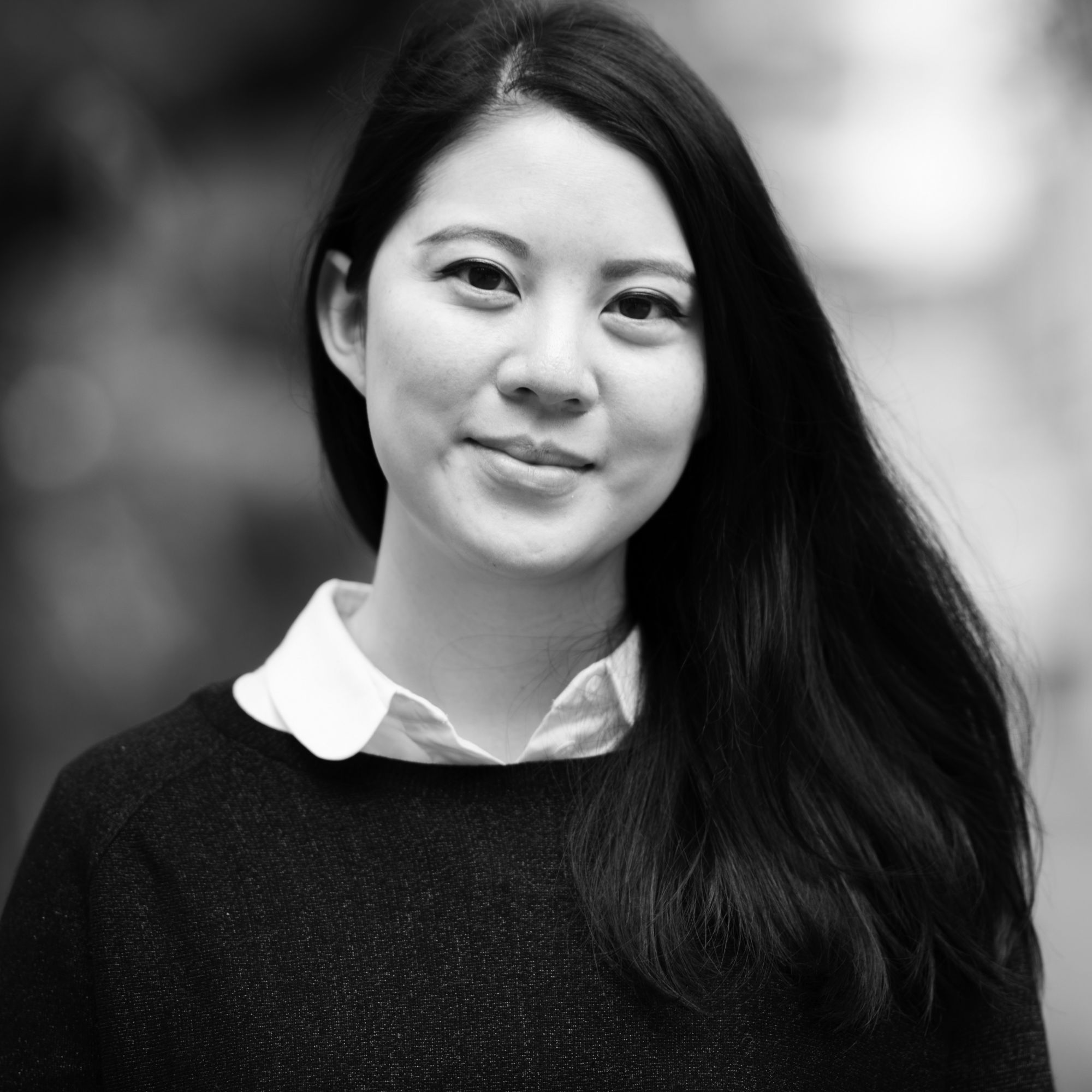 By Charmaine Mok
June 14, 2017
The new place to go for sweet treats and beautiful cakes
It has been months in the works, but chef Vicky Lau's patisserie—located on street level below her flagship restaurant Tate Dining Room & Bar—is finally opening this week. Lau has always been celebrated for her artistic sense and culinary finesse, so this project has been on our radar for some time already.
Working with pastry chef Nocar Lo, Lau will use Poem Patisserie as a stage for a continuous evolution of sweet treats. Like her menu at Tate, the creations will be presented thematically and undergo constant evolution—for its first iteration, Poem will celebrate the iconography and flavours of the city with Chapter 1: Capture Hong Kong.
See also: Tate Modernised: Vicky Lau's New Restaurant Offers Poetry On A Plate
It's a fitting theme considering Lau recently made clear that she would like to take more inspiration from the tastes of her upbringing, meaning nostalgic elements and local classics such as Chinese sweet soups and dim sum will provide the springboard for new and exciting flavour combinations. Red date and urban honey are two such inspiration points, and there are cakes that visually take after traditions such as ink painting and calligraphy.
Display towers fashioned to look like dim sum steamers and frames that follow the curves and corners of the iconic local pawn shop sign are a few more elements that pay homage to Hong Kong heritage.
In addition to cakes and pastries, Poem will also offer eco-friendly bottled water, cold brew coffee and tea, and seasonal mocktails. The shop is open 11:00am—7:30pm Monday to Wednesday, 11:00am—8:00pm Thursday to Saturday, and closed Sunday.
Poem Patisserie, G/F, 210 Hollywood Road, Sheung Wan, Hong Kong; +852 2555 2550
Like this story? Get the latest restaurant dining_news and views delivered straight to your inbox by subscribing to our weekly dining_newsletter or by following us on Facebook and Instagram