#TatlerTable: Helina Tesega of Eat Ethio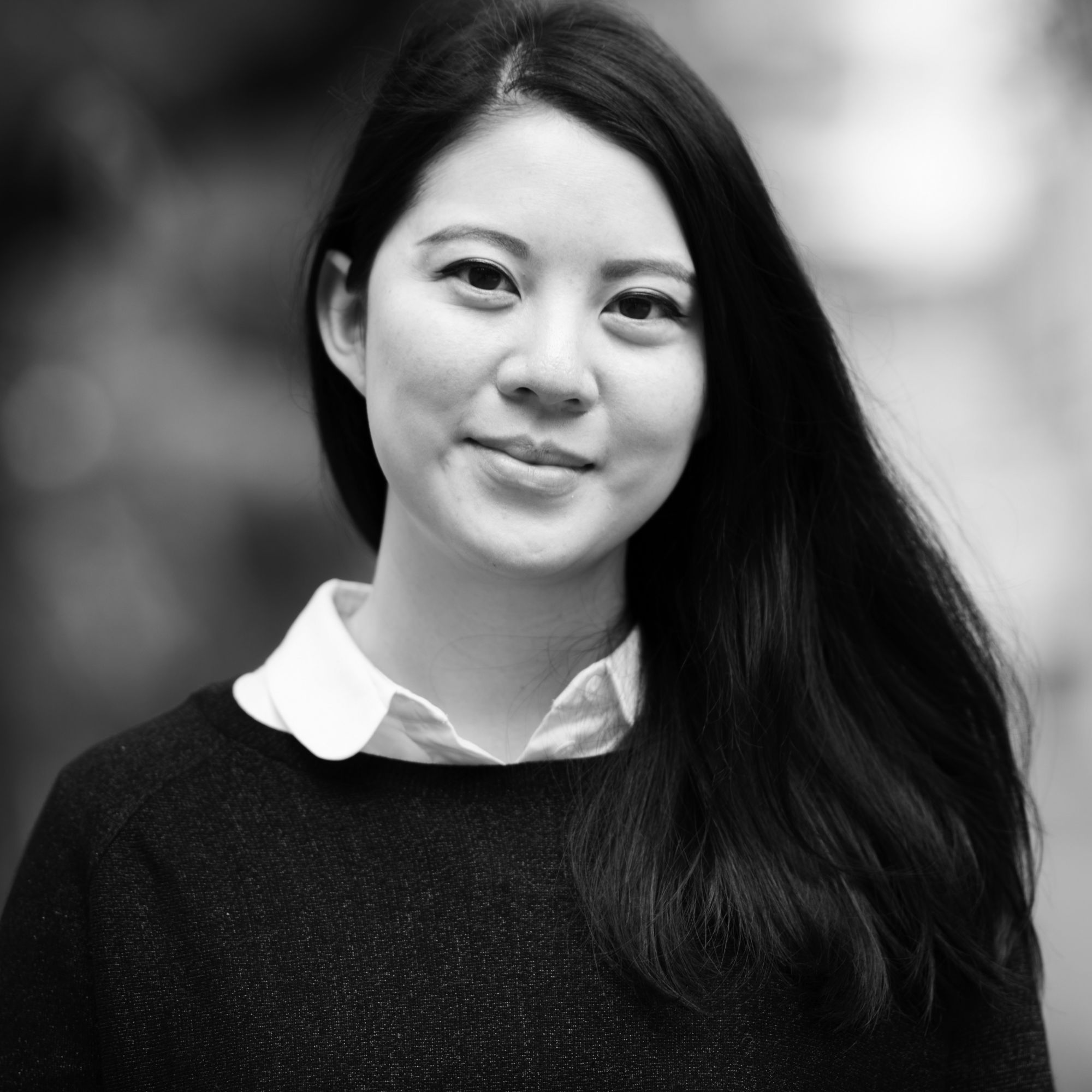 By Charmaine Mok
December 09, 2015
The globetrotting entrepreneur and champion of Ethiopian cuisine shared a modern take on a traditional dish and her thoughts on the fetishisation of foreign foods
Helina Tesega is the founder of Eat Ethio, a project she started in Shanghai nearly three years ago to promote a modern understanding of the food and culture of Ethiopia. Tesega moved to Hong Kong in mid 2014 and has since masterminded several of the city's most exciting culinary happenings, collaborating with likeminded entrepreneurs to host pop-ups at places such as Stack, Ping Pong, La Paloma, and The Woods – fellow #TatlerTable attendee Victoria Chow's stylish Central bar.
With nary an authentic Ethiopian restaurant in Hong Kong, Tesega's creative approach to educating and surprising local diners with her projects has been a valuable asset to our culinary landscape, and her participation in our inaugural #TatlerTable was rich with fresh perspectives.
---
HELINA SAYS…
There is often a lot of talk about the same concerns and trends in food, as if they are the same the world over. Actually, much of this thinking doesn't apply outside of the West.
For example, the 'farm to table' trend is something that everyone is talking about, but this just isn't a concern from where I'm from. This approach is just how things are done in Ethiopia.
In Ethiopia, you just eat what you have – it doesn't matter if it's organic or a superfood, you just have it.
Teff is now considered the new superfood, and everybody wants it – but you can't be so selfish. How can it be sustainable? If you really care about what you eat, why don't you also care about it affects other people?
However, the world is a smaller place now. The beauty is that things are accessible.
Trends are different and it makes for an interesting topic of how to approach this globally. There needs to be some kind of balance, not too much of one approach or the other.
---
Helina's Ethiopian 'Tsom'
I took along an Ethiopian 'Tsom' (dishes that are served during Ethiopian Orthodox Christians fasting periods where they give up meat or dairy products) featuring staple dishes of lentils and gomen (adapted using kale) and homemade 'ayib' cheese served on 'teff injera' chips. For the #TatlerTable I thought this format would work well, especially seeing that there were so many other dishes to try. With this approach you get a hit of Ethiopian flavours all in a single mouthful.
Click through to get the recipes
---
Misir Wot (Ethiopian red lentil stew)
Serves 4
Ingredients
2 cups of red split lentils
2 medium sized finely chopped red onion
½ cup of canola or vegetable oil
2 medium sized tomatoes
3 tbsp of berbere* spice
1 tsp fresh minced garlic
½ tsp freshly minced ginger
1. Boil tomatoes and water in a sauce pan (boiling at all times) for 10 minutes (until the skin comes off). Remove from heat and let them cool. Peel and finely chop the tomatoes.
2. In a saucepan, cook the onions on a medium heat for 20 minutes (by adding a splash of hot water when needed to prevent from burning), add the oil, tomato, ginger and garlic, cooking for 10 minutes simmering and stirring occasionally.
3. Add the berbere* and cook for a further 30 minutes.
4. Rinse the lentils in cold water and drain.
5. Add the lentils and simmer stirring often by adding a splash of hot water to prevent from burning for 30 minutes on low heat. Salt to taste.
Tip: Traditionally served with Ethiopian flat bread 'Injera' or can be eatern with any type of bread, alternatively for a different approach serve with rice. Add a dollop of cottage cheese or ricotta to cool the spice.
Note: Berbere*- is an Ethiopian staple spice blend that's used in most Ethiopian dishes. A blend of chilli, onion, cumin, salt, garlic, ginger, nutmeg, Ethiopian (black) cardamom, sacred basil, rue, cinnamon and more depending on each household's blend.
---
Gomen
Traditionally this is a dish of collard greens, which I have adapted using kale
Serves 4 (as a side)
Ingredients
300g kale, preferably curly kale
1 tbsp good olive oil
A few scallions or green onions, chopped
1 tsp fresh minced garlic
ice
sea salt
1. Boil water in a large pot. While the water is boiling, wash and clean the kale and remove the stems from the center of the leaf and chop the kale roughly.
2. Once the water has reached boiling point, add the kale for 3 to 5 minutes. Then remove the kale and put in iced water for few minutes. Squeeze the kale to remove all the water and chop the kale finely.
3. In a frying pan add oil, the onion and garlic on medium heat and once it starts to heat add the kale and cook for 5 minutes. Season with salt to taste.
---
#TatlerTable was hosted at Spring Workshop on September 16, 2015, bringing together Hong Kong's leading tastemakers on the dining scene for a great debate about the pressing food matters of our time.

Photography by Jonathan Maloney and Inga Beckmann