#TatlerTable: Janice Leung Hayes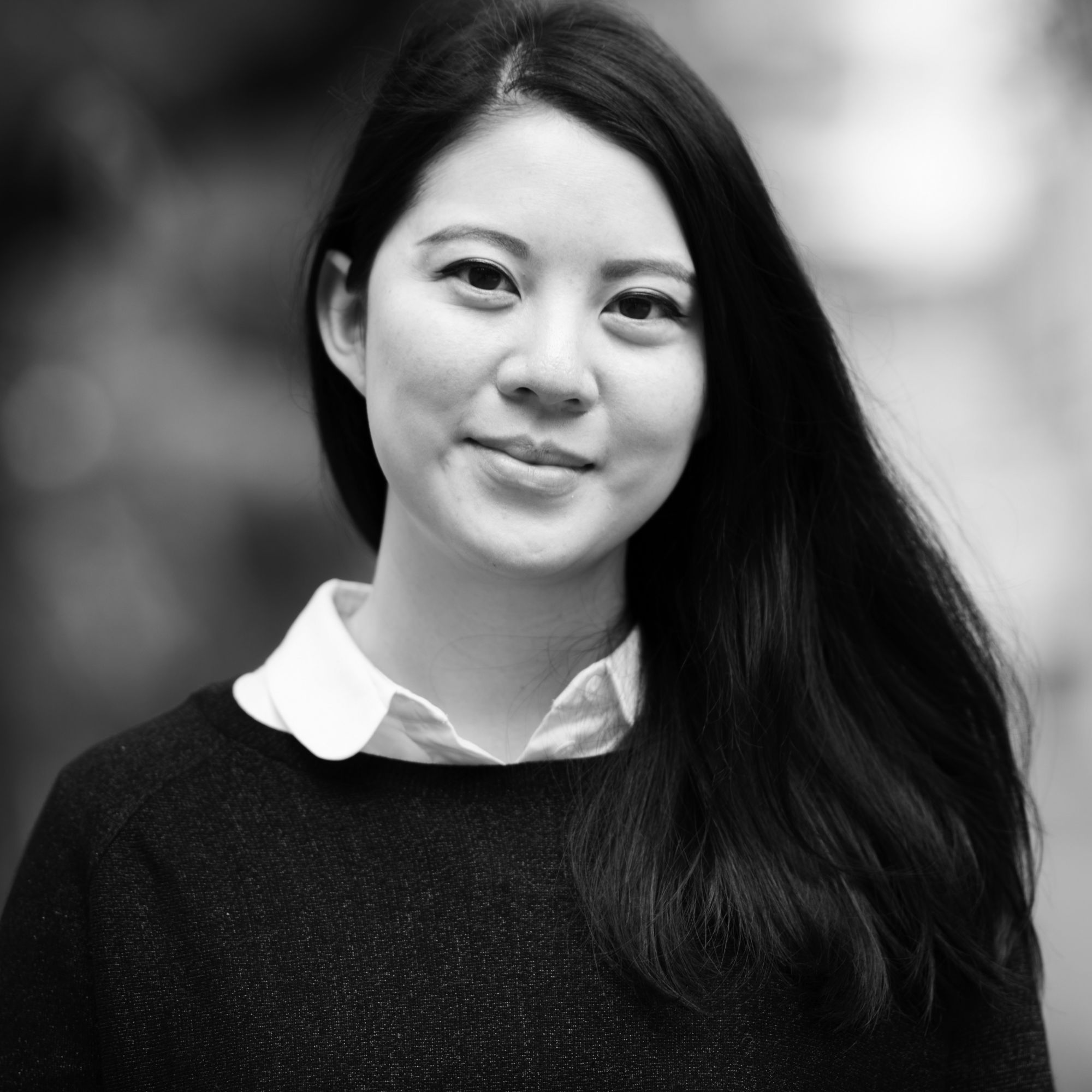 By Charmaine Mok
November 11, 2015
At our inaugural culinary round table, the renowned food writer and founder of Tong Chong Street Market shared her recipe for 12345 ribs, and spoke out on issues of sustainability and eating responsibly
Janice Leung Hayes, food writer, entrepreneur (and Hong Kong Tatler Dining columnist!) is one of Hong Kong's leading voices on the food scene and a champion of sustainable food practices. As the founder of Island East Markets in 2012 and Tong Chong Street Market, Janice believes firmly in the power of markets as a platform for food education – a place where people can learn more about the ingredients they consume daily, and the time and effort that goes into the production of quality food.
---
JANICE SAYS…
I try to eat organic food as much as possible and I think it's really important that we all do, not only for our own health but also for the health of the planet and the whole ecosystem.
Modern farming methods are harming us. Chemical runoff is poisoning our waterways and contaminating our soil. People forget soil is a living thing. Once it's dead it's dead, and it's a limited resource.
The problem with terms like farm-to-table is that we don't think about it after the table. It should be farm-to-table-back-to-the-farm. We should be composting, for example, because food waste is a huge issue in Hong Kong.
The concept of luxury is changing. It's no longer white tablecloths, it's not importing everything. It's working with people that you get to know and telling a story.
---
Recipe: 12345 Ribs
"This is one of the first dishes I asked my mum to teach me when I moved out of home. I've used local, chemical-free pork – I try to eat that way as much as possible."
Ingredients
1 tbsp Shaoxing wine (aka yellow wine or huadiao)
2 tbsp Chinkiang (aka Zhenjiang or dark Chinese) vinegar
3 tbsp soy sauce (a combination of 1 tbsp dark and 2 tbsp light)
4 tbsp rock sugar, slightly crushed
5 tbsp water 500g pork ribs
For Janice's cooking method, visit her blog
---
#TatlerTable was hosted at Spring Workshop on September 16, 2015, bringing together Hong Kong's leading tastemakers on the dining scene for a great debate about the pressing food matters of our time
Photography by Jonathan Maloney and Inga Beckmann