T.Dining Presents The Second Season Of Dim Sum Duets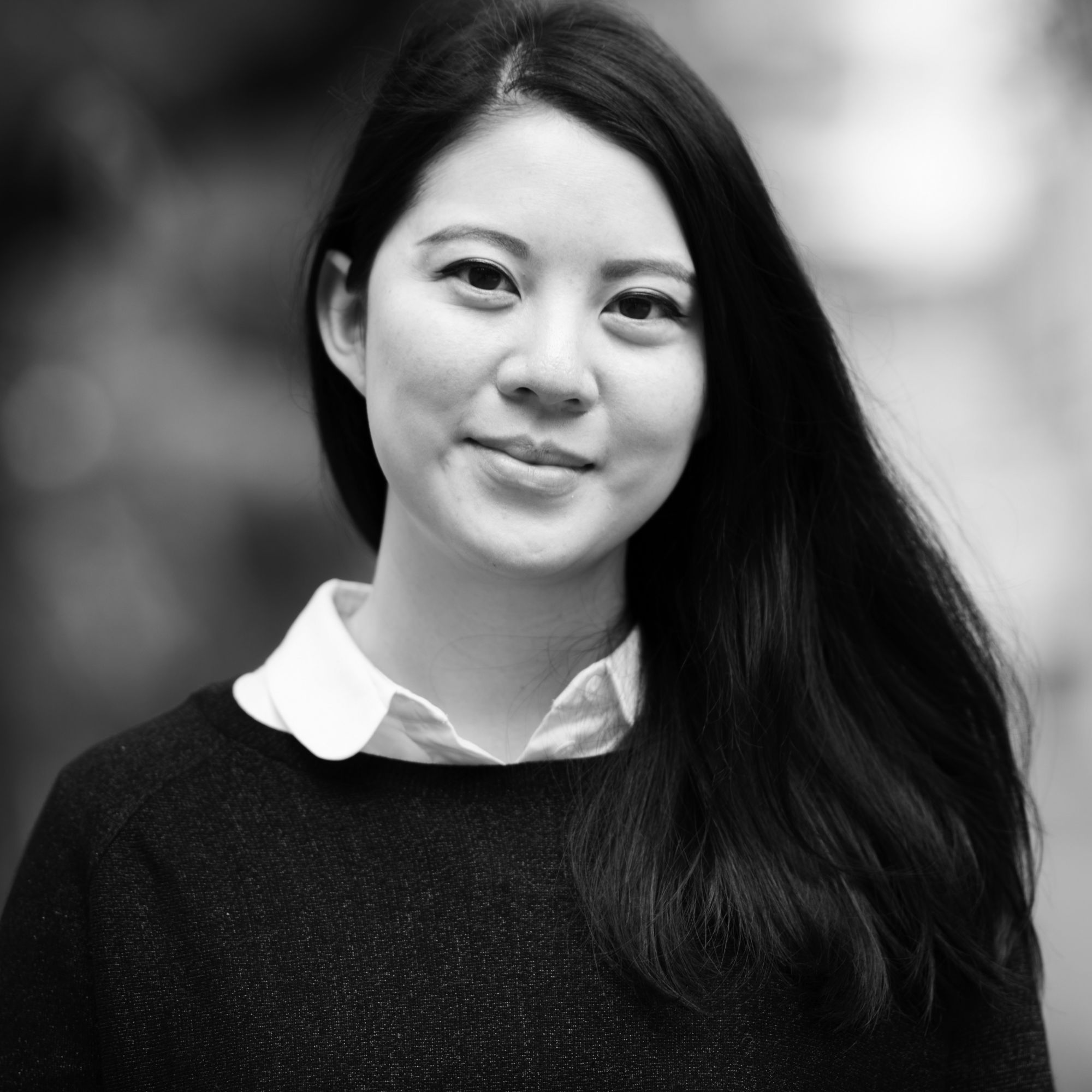 By Charmaine Mok
April 27, 2018
If you missed out on the first series of
#DimSumDuets
in November, then mark your diaries for the second season this May—we're bringing you an all-new line-up of brilliant chefs, who will be presenting their unique interpretations of dim sum and small bites inspired by their individual culinary points of view. Here's what you need to know:
1/4 What is #DimSumDuets exactly?
#DimSumDuets is a series of culinary experiences that aims to celebrate the quintessential art of dim sum as seen through the lens of Hong Kong chefs. Each night, two chefs collaborate on a dim sum-inspired menu that is served in a standing cocktail format at our sponsoring venue, Zugorama by V-ZUG in Causeway Bay.
The concept came about because we wanted to celebrate Hong Kong's local food culture while encouraging chefs to embrace the spirit of collaboration and innovation. Dim Sum Duets is not your ordinary four hands dinner—it's an event that champions the possibilities of creative gastronomy, and encourages chefs to learn more about the art of Cantonese food traditions at the same time.
Most importantly, this event is for readers to come and experience an event—and dishes—that will not be replicated anywhere else, interact with the chefs, and come away with new food memories.
2/4 Who are the chefs participating?
For every season, we will bring together two Chinese masters with four inventive chefs that do not necessarily work in the tradition of Cantonese dim sum. Each pair will collaborate on their menu to create something never-before-seen in either of their restaurants.
In season one, we featured chefs May Chow (Little Bao), Vicky Lau (Tate Dining Room), Max Levy (Okra) and Daniel Calvert (Belon) who worked with legendary Chinese chefs Leung Fai-hung (Hoi King Heen) and Lee Man-sing (Mott 32).
In season two this May, we're excited to present:
May 9: Agustin Balbi (Haku) x Mango Tsang (Dynasty Garden)
May 10: Hidemichi Seki (Tenku Ryugin) x Mango Tsang (Dynasty Garden)
May 16: Vicky Cheng (VEA) x Jack Chan (Celestial Court)
May 17: Nicholas Chew (Bibo, formerly of Serge et le Phoque) x Jack Chan (Celestial Court)
3/4 What kind of food will be served?
Dishes will be prepared by the chefs in an open kitchen and passed around the venue.
You can expect twists on items using ingredients that are not often found on a dim sum menu. In our last season, we featured dishes such as surf-and-turf bao with suckling pig, cuttlefish paste and celtuce salad; Chinese sausage pate en croute; taro with Iberico ham bechamel puffs; and BBQ freshwater eel with longan honey and miso-steamed foie gras and pickled black woodear fungus puff.
Here's a sneak peek at some of the creations each pairing have designed (dishes are subject to change):
Charcoal-grilled river eel pastry (Tenku Ryugin x Dynasty Garden)
Abalone with Chinese chimichurri sauce (Haku x Dynasty Garden)
Smoked pork belly risotto wrapped in lotus leaf (Bibo x Celestial Court)
Crispy bean curd mille-feuille with hard-boiled egg, ginkgo nuts and barley (VEA x Celestial Court)
4/4 How much is it and how can I book?
Each event is pre-paid, priced at HK$650 per person and includes free-flow wine on the night.
PLEASE NOTE: The event format is a stand-up cocktail, with limited sofa and armchair seating available in the ZUGORAMA lounge. As there is no cloakroom service, guests are encouraged to minimise baggage.
May 9: Agustin Balbi (Haku) x Mango Tsang (Dynasty Garden)
May 10: Hidemichi Seki (Tenku Ryugin) x Mango Tsang (Dynasty Garden)
May 16: Vicky Cheng (VEA) x Jack Chan (Celestial Court)
May 17: Nicholas Chew (Bibo, formerly of Serge et le Phoque) x Jack Chan (Celestial Court)