The Top 20 Restaurants In Hong Kong And Macau 2018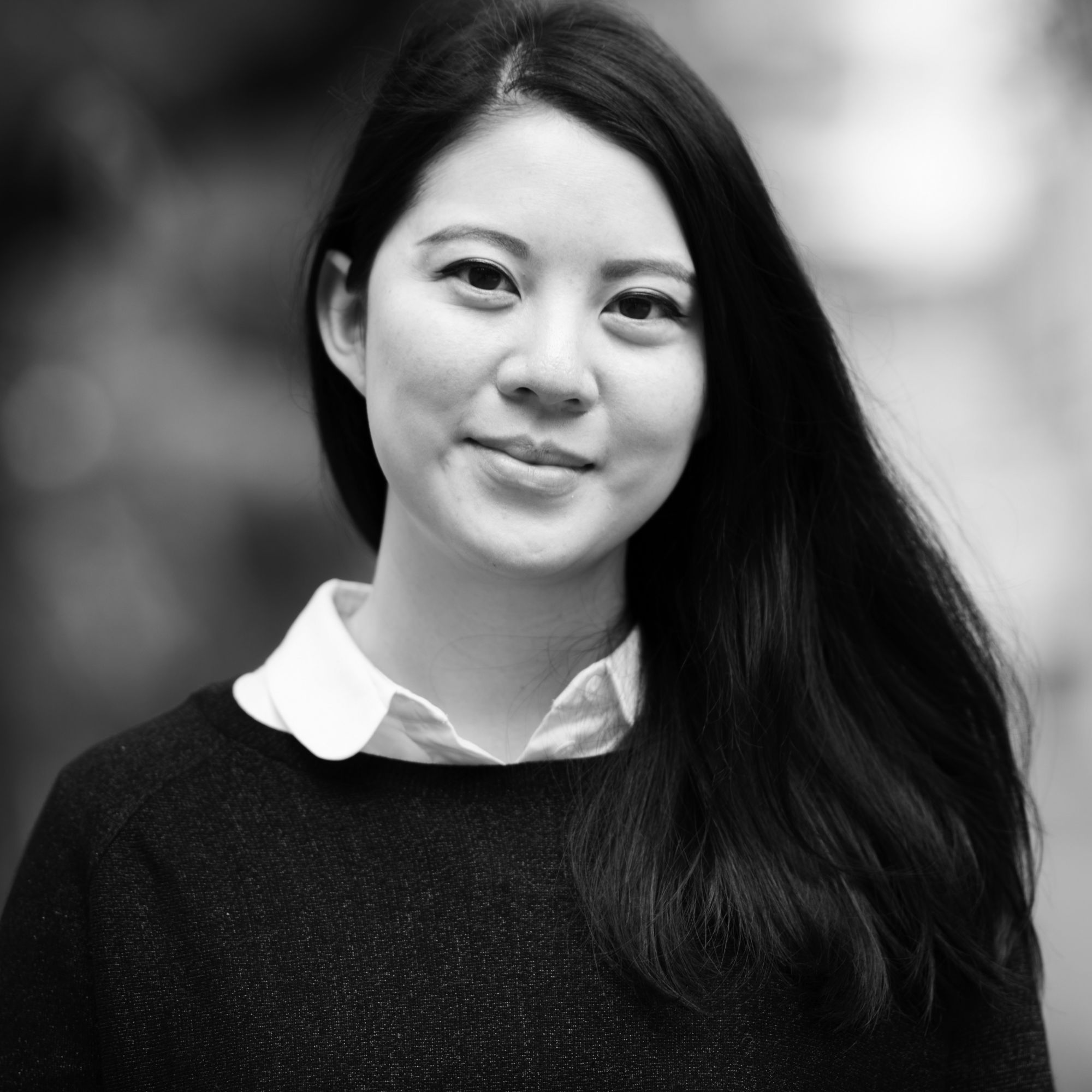 By Charmaine Mok
November 17, 2017
What defines a great restaurant? In our quest to find the most memorable dining experiences in Hong Kong and Macau, we discovered a diverse landscape that includes everything from serious noodle bars to multi-course culinary nirvanas—proof that the idea of fine dining is no longer what it used to be. Scroll down to see which restaurants made it into our 2018 list of Top 20 Best Restaurants. An asterix (*) denotes new additions to this year's list, which is shown below in no particular order.
1/20 Caprice
One of the most talked about topics in the dining industry this year was the curious case of the chef swap. In April 2017, Frenchmen Fabrice Vulin and Guillaume Galliot officially took up the post of executive chef—at the other's restaurant. After the initial bemusement and speculation, it has become apparent that the unintentional exchange has done both a world of good. We find Galliot's cuisine at his new home Caprice to be even more refined than before—as befitting this bastion of fine French gastronomy, Galliot brings a confidence to the Four Seasons with creations such as crab laksa with confit egg—a thoroughly contemporary dish that defies all expectations of what should be served at a French restaurant.
Caprice, 6/F, Four Seasons Hotel Hong Kong, 8 Finance Street, Central, Hong Kong
2/20 The Tasting Room
Meanwhile, Vulin—our 2016 Best New Chef award recipient—has found his own rhythm at The Tasting Room in Macau's City of Dreams. A staunch supporter of French produce and classic techniques, Vulin nevertheless champions a new way for Gallic gastronomy with his bold flavour pairings born from an international resumé. For example: Gillardeau oysters, usually perfect as they are, are enlivened with rice espuma, yuzu-scented vegetables and lardo di Colonnata. But don't be mistaken—the Frenchman knows exactly what to do with a premium Alexandre Pomard beef tenderloin, simply served with delicate soufflés potatoes and classic French Riviera condiments.
The Tasting Room, 3/F, Crown Towers, City of Dreams, Estrada do Istmo, Macau
3/20 Épure
4/20 Serge Et Le Phoque
5/20 Belon
6/20 Ta Vie
7/20 Tate Dining Room & Bar *
8/20 VEA *
9/20 Godenya *
10/20 Ronin *
11/20 Okra Bar *
12/20 Shinji By Kanesaka
13/20 Haku *
14/20 Frantzén's Kitchen *
15/20 Neighborhood *
16/20 Arcane
17/20 Amber
18/20 Jade Dragon
19/20 Golden Flower
20/20 Samsen *