Where To Find The Best Ingredients In France, According To French Chef Fabrice Vulin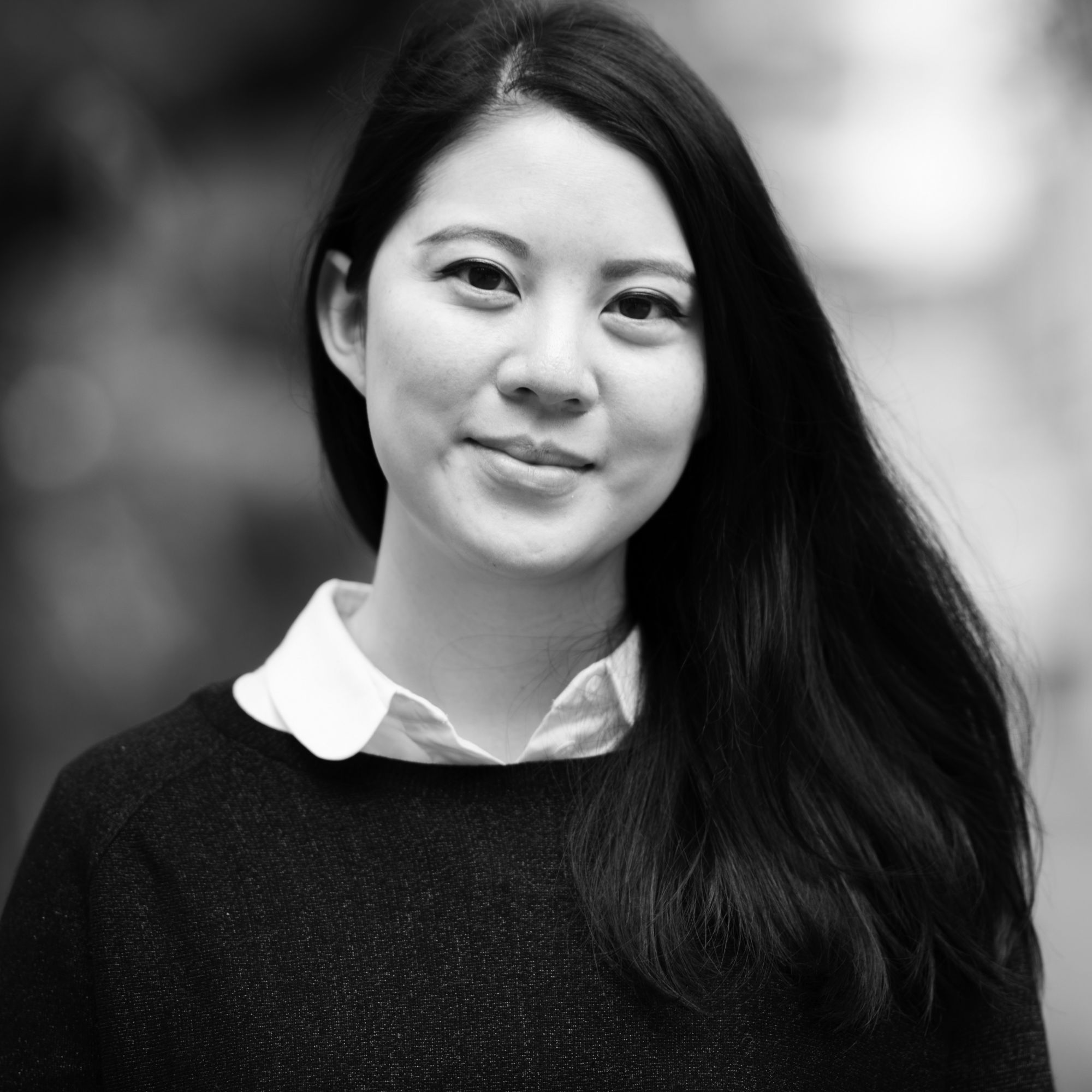 By Charmaine Mok
December 29, 2017
The executive chef of The Tasting Room in Macau traveled around his native country to tell the stories of his favourite producers
The Tasting Room Focus
"Good produce is the story of friendship and hard work," says Fabrice Vulin, the chef behind award-winning French restaurant The Tasting Room. The Frenchman, who this year over moved to Macau to take over the kitchens at the City of Dreams establishment, describes how his cuisine is based on the longstanding relationships he has built over 10-15 years with various farmers, affineurs, butchers and vintners in France.
On his most recent journey to his native country, Vulin paid a visit to some of his most trusted suppliers of meat, cheese, vegetables, champagne, truffles, caviar and more—and rediscovered the depth of the passion, knowledge and innovation seen in each of his companions. From experiencing the thrill of the truffle hunt in esteemed Jerome Gallis' vast estate to tasting Alexandre Polmard's fabulously aged beef cooked on the barbecue, paired with Henri-Giraud champagne, Vulin's gastronomic adventure will be unfurled through a series of videos captured by T.Dining.
"For me, the best moment of being a chef is when you receive all of those beautiful ingredients from amazing producers, and you remember all those moments," says Vulin. "When I have a piece of meat from Alexandre Polmard, I remember being with him in the forest, looking over the roaming herd. When I have chicken from Bresse, I think about my friend Olivier Metzger in Paris, who always selects for me the most beautiful chickens. When I receive the first shipment of truffles, when its freshly sliced, I think about everything, from my friend Jerome Gallis, to the smell of the undergrowth on the farm, to my childhood memories. These are the good moments, the great moments of being a chef."
Each episode of Finding The Flavours France With Fabrice Vulin will be released weekly on T.Dining starting January 5, 2018.