The 45-Minute Lunch
Digest
August 27, 2012 | BY Lynn Fung
Is it possible or even pleasurable to have a gourmet lunch under an hour? We head to The Four Seasons to find out with its new 45-minute menu
There was a time when lunches that start at one and end at four were the norm, especially if you worked in advertising (yes, we get our facts from Mad Men) and journalism (personal experience). But when a recent survey showed that even the French worker's average lunch break is now only 22 minutes, you know that the three-martini lunch has gone the way of telegrams and cassette tapes as just another curious historical footnote.
Food writer Franck Pinay-Rabaroust says that two billion sandwiches are sold in France, meaning that the French are eating an average of 65 sandwiches per second, explaining how they can quaff down their mid-day meal in under half an hour. And that is all fine and good, but what if you were keen to eat quickly, but also have a nutritious gourmet meal that isn't Pret a Manger?
The fine dining express lunch has been kicking around for a while, and even Pierre at the Mandarin Oriental has offered an express lunch for the last couple of years. Ranging from HK$408 for two courses to HK$468 for three, they promise to have you in and out within the hour. Now The Four Seasons goes even further, offering a 45-minute minute menu. Presumably, those extra 15 minutes will allow you to speed-walk to the hotel, if you work in Central. It is also cheaper than Pierre's offering, priced at HK$345 for two courses. Served at The Lounge, executive chef Herve Fucho changes the menu twice a week and the menu is available on weekdays from 11.30am to 2.30pm.
On a recent hectic Wednesday, we head to The Four Seasons to see if it is possible to have a two-course gourmet lunch in 45 minutes, and more importantly, to see if it is even enjoyable to attempt to do so.
12.56pm: We had a table booked for 12.45 but traffic from Causeway Bay meant we were a bit late, whoops!
12.58pm: To make up for lost time, we speedily make our decisions and place our orders.
12.59pm: Our drinks (San Pellegrino, which is included in the price of the lunch, as is a choice of house wine, soft drinks, tea or coffee) and bread basket arrive.
1.05pm: Our first course arrives. There was a choice of a yellowfin tuna ceviche or a potato and leek soup. There were two of us so we tried one of each. The ceviche (pictured below) is extremely zesty, packing a powerful punch of flavours. The soup, on the other hand, is much gentler. Mild yet hearty without being too creamy, it's a delicious start to the meal. We especially enjoy munching on the perfectly cooked cubes of potato and the slight crunch of the leek.
1.16pm: We finish our first course.
1.18pm: The plates from our first course are taken away and the second course served. Again, we opted for both options: a pigeon with parsnip puree and a tomato-based risotto with pecorino. The pigeon is well-cooked, with just a tinge of pink in the centre. For those in a real hurry, it would probably be helpful if the bird were de-boned or perhaps just the breast was served.
The risotto is a dish of summer flavours with sweet tomatoes (both yellow and red) garnishing the rice dish. We also loved the pine nuts embedded within, which provided a slightly meaty flavour.
1.30pm: We finish our second courses.
1.32pm: Plates are cleared and we are offered coffee and dessert options (for an additional cost), which we declined.
1.35pm: Bill sorted, umbrella retrieved and we're out the door.
Total time spent: 39 minutes
Price: HK$345 + 10% per person meant a total of HK$759 for two
Verdict: Although the meal took little over half an hour to complete, at no point did we feel rushed at all. And even though there were only two courses, we were still stuffed when we left. Overall, we would recommend this 45-minute lunch as a good option for those who work in or near IFC, and have just under an hour to treat themselves to a tasty meal.
Trending
Exclusive: Tory Burch Shop Opening and Private Dinner
March 12, 2018 | BY Christian Barlow
photo_library
Alisan Fine Arts x HKAHF's HOPE Exhibition Opening Party
March 9, 2018 | BY Christian Barlow
photo_library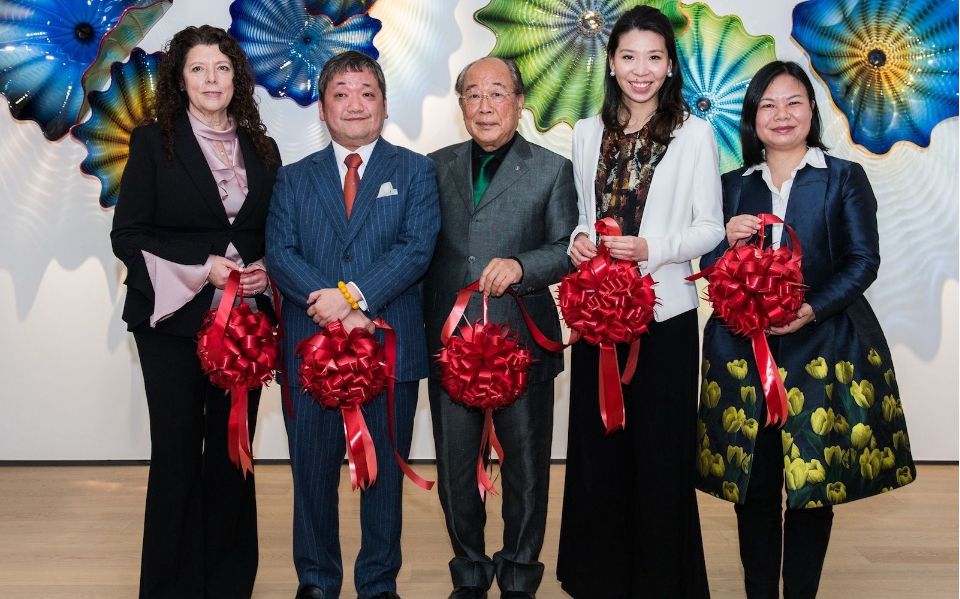 Whitestone Gallery Hong Kong Opening Party
March 9, 2018 | BY Christian Barlow
photo_library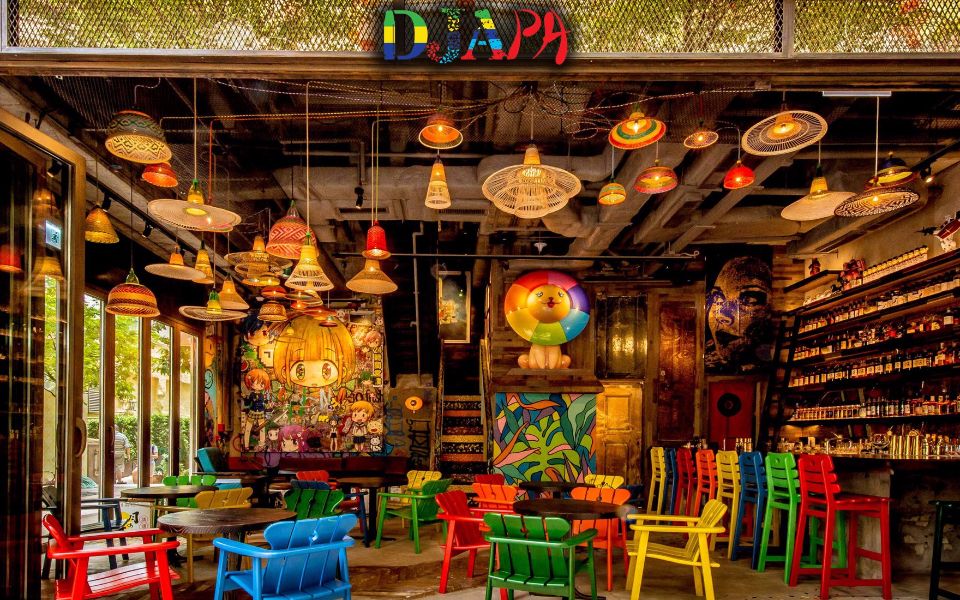 Asia Miles Offers Extra Perks In New Dining Rewards
March 9, 2018 | BY Hong Kong Tatler
International Women's Day: 10 Women Who Are Shaping Hong Kong For The Better
March 8, 2018 | BY Kate Springer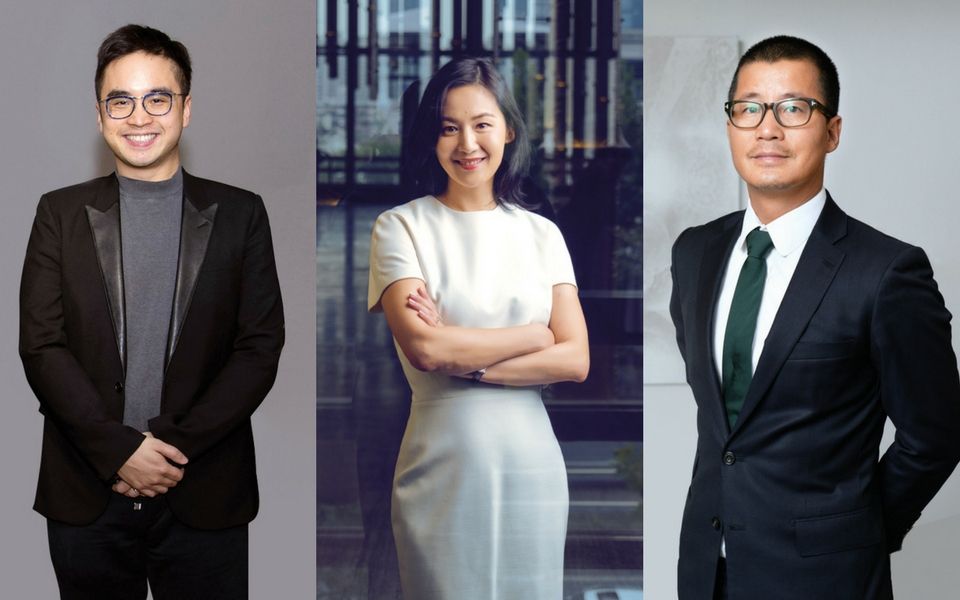 50 Biggest Art Collectors In Asia
March 7, 2018 | BY Oliver Giles
photo_library