The Art Of The Christmas Yule Log Cake, According To Hong Kong's Best Pastry Chefs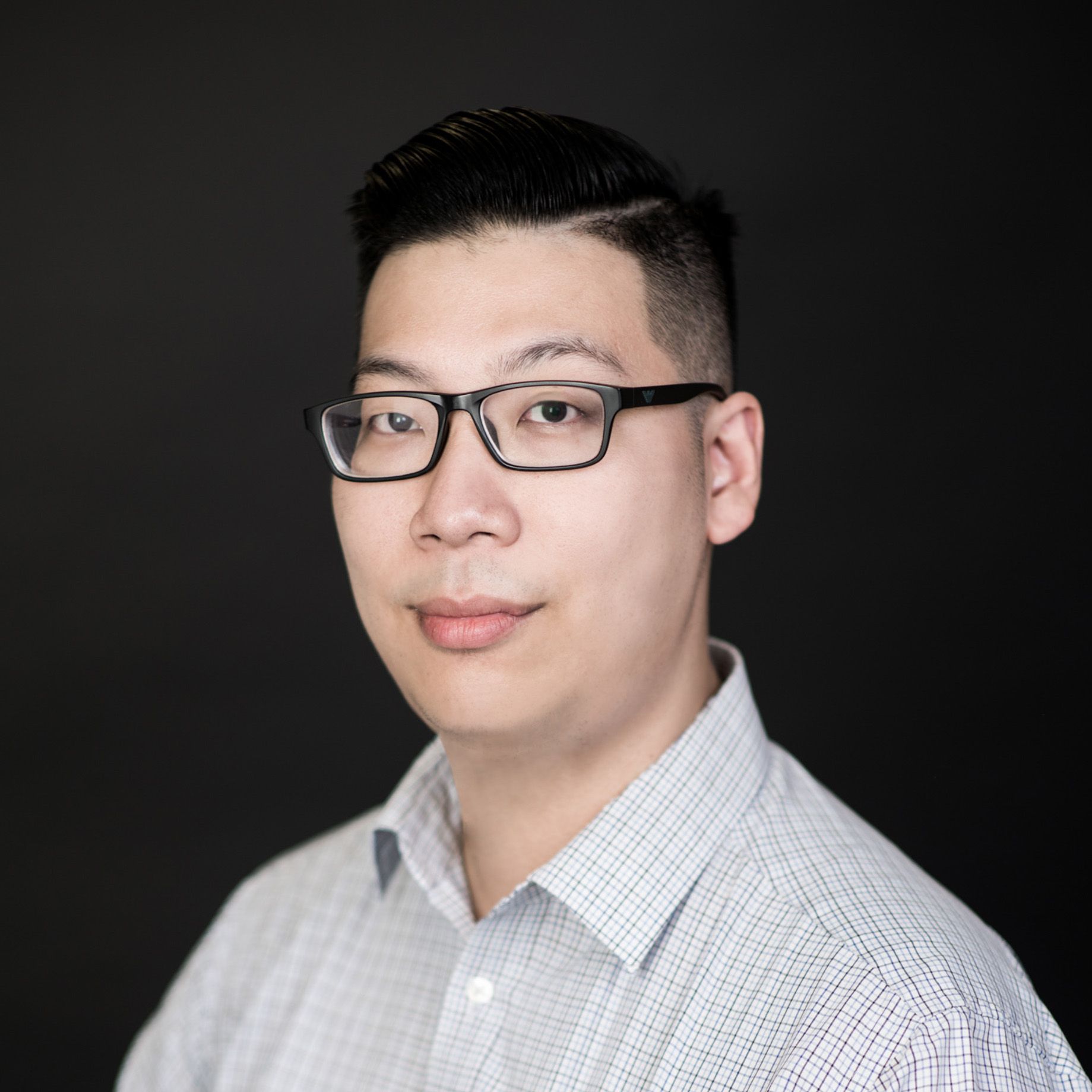 By Wilson Fok
November 20, 2020
The often misunderstood bûche de noël gets a revamp this Christmas, and their makers detail their evolution from too-sweet, too-heavy cake to a festive must-try
When thinking of traditional emblems of the Christmas feast, turkey or ham may come to mind, or the union of family and friends gathering at the table, sharing the joy of the holidays. In Hong Kong, Christmas traditions beyond the religious ceremonies—such as reading scriptures, singing hymns, and praying—are not as common, and festivities often involve mostly festive feasting. Among the more overlooked traditional foods for the holidays have been Yule logs, which can now be found in a number of cake shops around the city.
The Yule log tradition has its roots in medieval Norway, where a large tree was selected to burn in the fireplace throughout the 12 days of Christmas. The tradition has diminished today, but the enjoyment of the Yule log remains—most likely due to the fact that it's much more palatable as a cake. The traditional yule log is long chocolate roulade that is iced and garnished to look like a wood log with one end cut and set upright to reveal a cross-section that resembles the rings of a tree trunk. Today, the Yule log has evolved with modern ideas, particularly when it comes to the design of the log and the flavour combinations. Three leading pastry chefs in Hong Kong have created new Yule logs this year, and each of their creations are vastly different from the traditional treat.
See Also: These Are The Must-Try Christmas Sweets And Pastries Of 2020
W Hong Kong
What: French-native Baptiste Villefranque of W Hong Kong presents his version of the Yule log this Christmas. Available from the W Hong Kong online boutique, Villefranque's cake is a classic chocolate cake roll filled with raspberry jelly. The sponge cake is airy with a dark cocoa content, which balances the sweetness of the smooth fruit jelly with chocolate cream. The exterior of the log cake is garnished with chocolate flakes, neatly arranged to resemble forest tree bark. The Yule log is topped with snow flake candies and fresh raspberries.
Price: The Yule log is priced at HK$480 each
When: Available from 1 December at the W Hong Kong Hotel E-Shop and advanced orders are strongly recommended.
Where: W Hong Kong, 1 Austin Road West, West Kowloon, Hong Kong, 3717 2222
Grand Hyatt Hong Kong
What: Crafted by executive pastry chef Smita Grosse, Grand Hyatt's version of the Yule log is showcased in its holiday takeaway menu. Instead of a more traditional chocolate cake, Grosse adapted her version using a local favourite—fresh mangoes. The soft vanilla Swiss roll sponge is filled with a thin layer of mango jelly and fresh mango. A touch of oolong whipped chocolate ganache gives the cake a light tea flavour. The cake is tightly rolled up and beautifully garnished with a Merry Christmas sign and Christmas tree chocolates. The mango-flavoured Yule log may have strayed from tradition, but the flavours are lighter and may be more popular among local palates.
Price: The oolong tea-mango log cake is priced at HK$260 each.
When: Festive desserts are available for online order from 25 November to 1 January 2021.
Where: Grand Hyatt Hong Kong, 1 Harbour Road, Wan Chai, Hong Kong; +852 2588 1234
Rosewood Hong Kong
What: For Holger Deh, executive pastry chef at Rosewood Hong Kong, it is important to uphold traditions. Deh's philosophy is reflected in his collection of three Yule Logs—traditional chestnut flavoured; milk chocolate with earl grey and hazelnut; and dark chocolate and orange. Inspired by the classic flavour pairing, Deh's dark chocolate and orange Yule log is the most dynamic. Instead of a traditional roulade format, Deh layered different textures, from rich dark chocolate sponge, followed by crisp praline feuilletine, to a tangy homemade orange jam, and Grand Marnier-orange brulee and a 71.5% cocoa dark chocolate cream to coat. The complex texture, enhanced by sharp, fruity orange cutting through the richness of chocolate, makes it a truly outstanding festive treat to enjoy.
Price: All three varieties of Yule logs are available at HK$680 each
When: All Yule logs and festive treats are available at Butterfly Patisserie and online orders will be taken from 1 December 2020.
Where: Butterfly Patisserie, 2/F Rosewood Hong Kong, 18 Salisbury Road, Tsim Sha Tsui; Kowloon, Hong Kong; +852 3891 8888