Renowned Mixologist Devender Sehgal On Leading The Aubrey's Bar Programme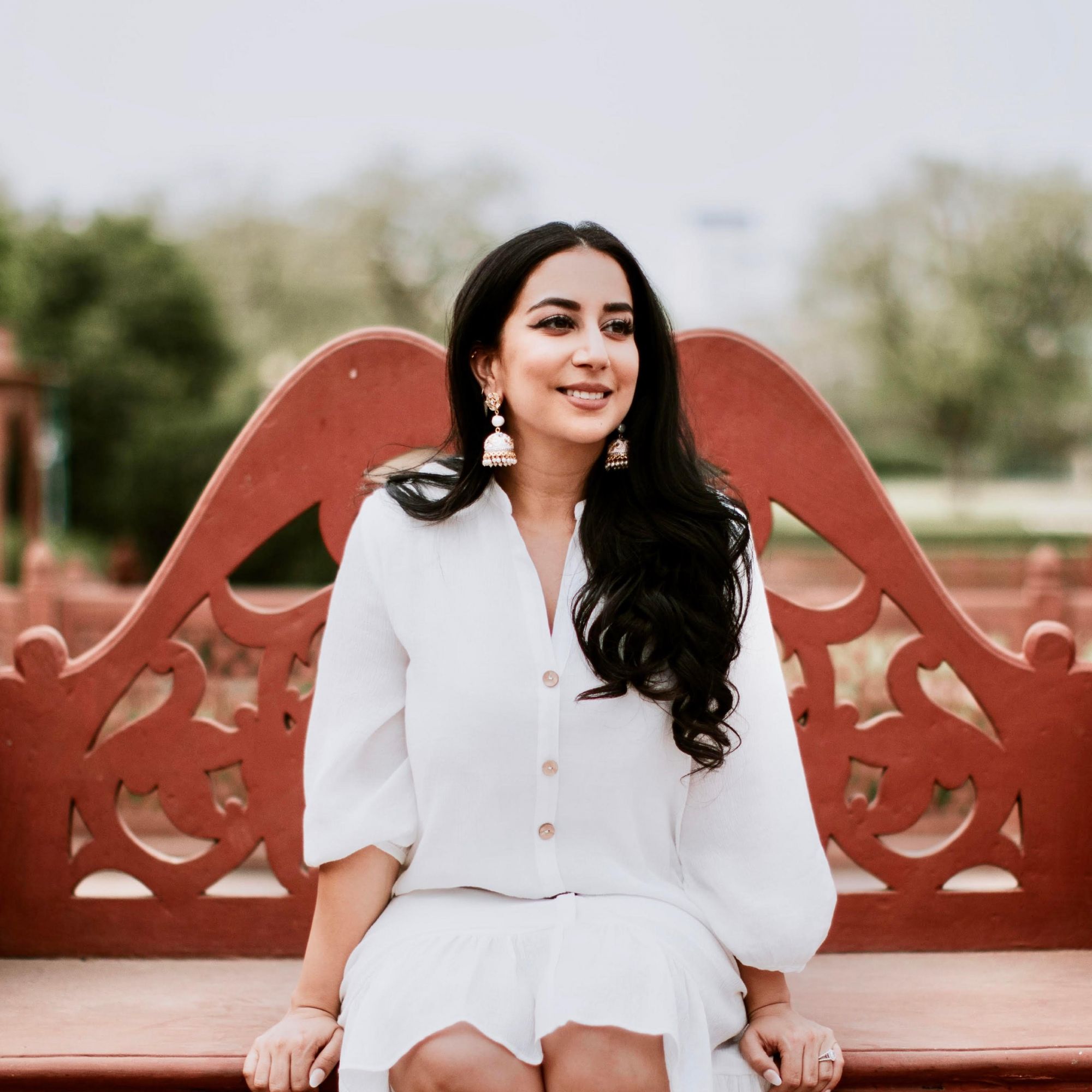 By Tara Sobti
May 14, 2021
Devender Sehgal is the assistant general manager and head of the beverage programme at Hong Kong's newest Japanese izakaya, The Aubrey. He reveals how he landed the gig creating cocktails for the city's hottest new bar
What brought you to Hong Kong?
I would like to think that New Delhi's greatest exports to the world are butter chicken and me. I grew up in India but work has allowed me to travel around the world. I was head bartender at one of India's first cocktail bars, Ellipsis, in Mumbai before moving here in 2014. Hong Kong is so cosmopolitan and is a leading financial centre, which means it'll always be in business. I recently received my permanent residency and I think it's a very sweet reward for the time that I have spent here and the work that I have done.
How did you make your start in the hospitality industry?
By pure chance. Before this, I worked as a mechanic to make money to support my family. I came across the TV talent show 30 Seconds to Fame on Fox, which showed two people doing tandem flair bartending [in which bartenders entertain guests with tricks] and was fascinated with it. I left my job to pursue that instead.
Tell us how you joined the team at The Aubrey.
My previous experience as the head mixologist at [Italian restaurant] 8 1⁄2 Otto e Mezzo Bombana was invaluable, but I yearned to move somewhere that was beverage-driven. I heard about The Aubrey through industry connections and met up with the Maximal Concepts team who were partnering with the hotel.
See also: 12 Bartenders To Follow On Instagram For World Bartender Day 2021
What makes The Aubrey different from other dining concepts?
Typically, at a Japanese izakaya you would find simple drinks such as a [shochu cocktail] chuhai or a highball but not a comprehensive menu. At The Aubrey, we have chuhais and highballs, but also seasonal drinks and a great selection of whiskies. We also have a dedicated four-person omakase cocktail bar that's by-reservation-only. The bar experience is driven by cocktails with an added food element.
What was the process like, developing the menu for this bar?
The process is always tiring no matter what project you work on, and this was no exception. It was exciting working with ingredients we hadn't explored before. Shochu is one ingredient that I feel has great potential to be featured more in the cocktail world. It has everything—depth of flavour, character and a great history.
How have you differentiated the three bars at The Aubrey?
All three have different concepts for the food and drinks experience. There's the main bar, the omakase cocktail bar, and the champagne and oyster bar. The menu at the main bar is divided into three categories: seasonal, which will change every quarter; highballs and chuhais; and signature cocktails inspired by the game of chess.
What do you think is the recipe for a successful bar?
I have an amazing, supportive and talented girlfriend who spends day and night with me trying to come up with ideas [laughs]. On a serious note, it's about determination, focus and a great guest experience. Challenges are bound to arise when you do something new, but it is important to believe in what you have created before you introduce it to a new guest.
How has the Hong Kong food and drinks scene evolved since you arrived?
Things have changed much since I arrived seven years ago. Most of the bars you see today are concept-driven and not just cocktail-serving bars. Bartenders from international markets have come to Hong Kong because of its growth potential and have brought something new to a city that needed exactly that. More bars are being recognised on the Asia's 50 Best list, which has been instrumental in elevating the drinking experience in Hong Kong.
What are your tips for mastering a cocktail at home?
Always use fresh ingredients and fresh ice. Don't refer to too many resources as there are always variations in recipes. Stick to one or two websites—I like liquor.com or diffordsguide.com—and, finally, experiment, experiment, experiment.
See also: An Inside Look at The Aubrey, Hong Kong's Most Glamorous Izakaya