The Best Hong Kong Restaurants Now Open For Lunch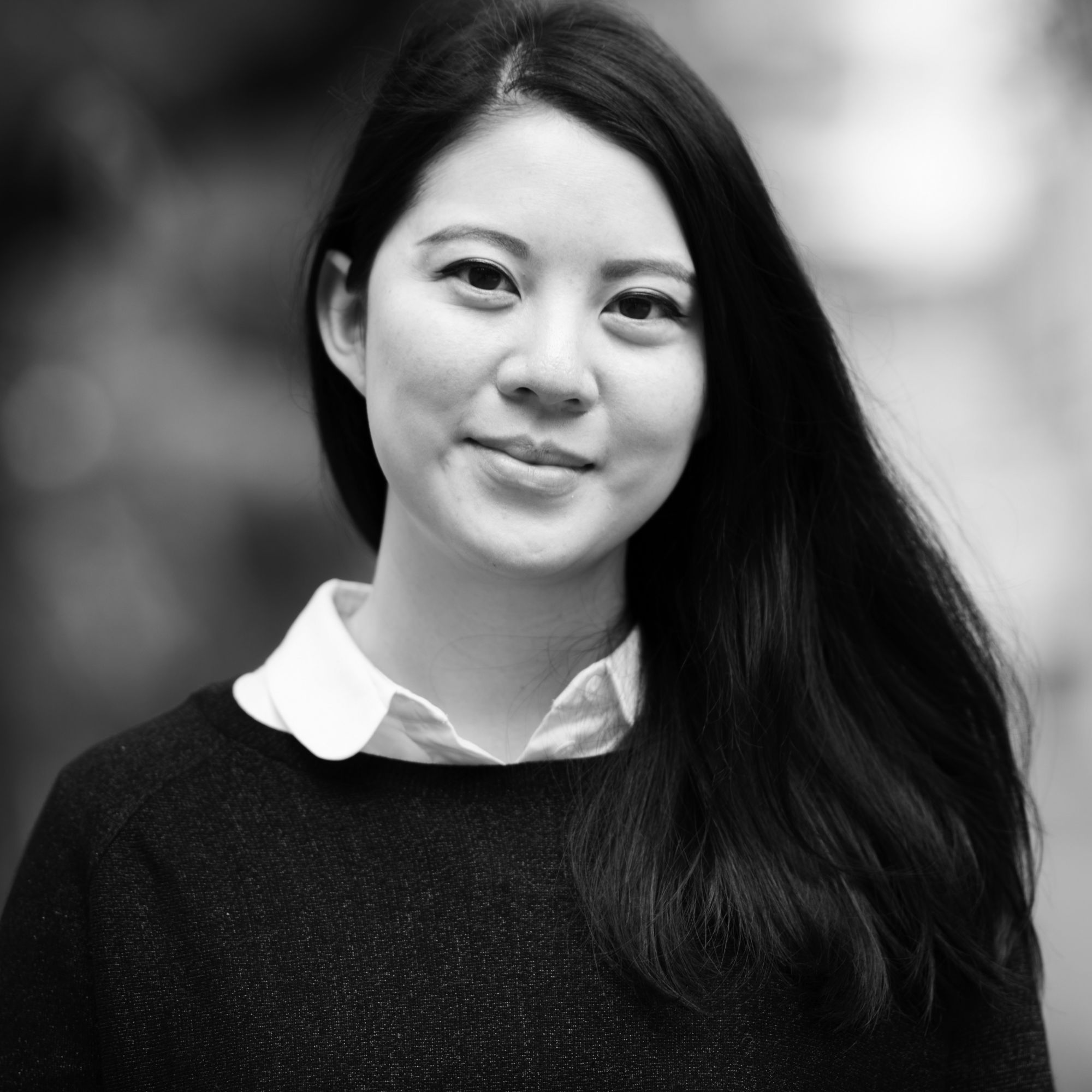 By Charmaine Mok
July 16, 2020
With restaurants unable to operate dine-ins between July 15 and 21, these are the venues that have introduced new lunch hours to offer diners the opportunity to drop in during the day
Times are tough for the F&B industry with another wave of Covid-19 measures that limit their service hours, prompting many to pivot to takeaways in the evening or start offering lunch in lieu of dine-in dinners after 6:00pm. Below is our list of the top Hong Kong restaurants—previously only open at dinner—that have made the change, giving diners a chance to experience their cooking during the day. As always, we encourage everyone dining out to take precautions, practice good hygiene, and to avoid going to restaurants or other public places if they are feeling unwell or have been around others who have been ill themselves.
Aulis
Simon Rogan's experimental kitchen, previously open for dinner only, is now operating two lunch seatings from Wednesday to Sunday, serving a menu priced at HK$880 per person. The restaurant remains closed on Monday and Tuesday.
Diners who prefer to have the Roganic experience at home can order a three-course meal from the restaurant's new Simon Rogan At Home menu, which features iconic creations such as their soda bread and local three yellow chicken, with sweetcorn and maitake mushroom.
See also: The Best Gourmet Food Delivery And Takeaway Services In Hong Kong
Restaurant, $$$$, British, Causeway Bay

---
Belon
Daniel Calvert's modern French restaurant is now open for extended lunch from 12:00pm to 5:15pm (last seating) Friday to Sunday. You can expect the chef's signature roast chicken on the menu, with mille feuille to finish.
Restaurant, $$$$, French, Central

---
Crown Super Deluxe
After their first week with extended lunch hours, Crown Super Deluxe will continue serving its signature teppanyaki menu—designed by chef Toru Takano—between 12:00pm - 4:00pm from Tuesday to Sunday. The set highlights premium grain-fed beef from the USA, Japan and Australia, together with seasonal vegetables, garlic fried rice and miso soup to finish.
Restaurant, $$$$, Japanese, Central

---
Chaat
One of this year's hottest new openings, which has been booked out at dinner for the last few months, is now open for lunch. The new hours are 12:00pm to 6:00pm with last orders at 4:30pm, and the set lunch is priced at HK$320 per person; you can also order a la carte, while takeaway is available daily from 12:00pm to 10:00pm
Restaurant, $$, Indian, Tsim Sha Tsui

---
The Diplomat
One of Hong Kong's best bars with a great food menu, The Diplomat is turning into The Diplomat Cafe in the daytime to serve lunch from 12:00pm to 6:00pm, with items including the iconic burger as well as truffled mac and cheese, croque madame and Nugent's Nuggets. Diners can also order the bar's signature bottled cocktails to takeaway.
Hansik Goo
Mingoo Kang's restaurant, still in its soft opening stage, is nevertheless open for lunch from 12:00pm until 4:00pm Monday to Saturday. The restaurant will offer two tasting menus priced from HK$450.
Restaurant, $$$$, Korean, Central

---
Kinship
After a brief closure, Kinship is back and serving weekday lunches starting July 23. The three-course set menus include choices such as steak tartar, with Pommery mustard sauce, fresh horseradish, fresh herb salad; local organic tomato salad, kalamata olives, rehydrated raisins, Thai basil and peanuts; seared bass with sauteed seasonal greens, smashed fingerling potatoes and whole grain mustard sauce; and Mr Whippy ice cream with homemade honeycomb and poached summer rhubarb. Lunch is priced at HK$198 for one course, HK$248 for two and HK$288 for three, inclusive of coffee or tea.
Tate Dining Room
Vicky Lau only recently introduced weekend lunches in 2020, and now she is extending the restaurant's offering with lunch served from Tuesday to Saturday between 12:00pm and 3:30pm. Her latest menu is an Ode To Tofu, a six-course celebration of the ingredient priced at HK$780 per person with wine pairings available from HK$480 for three glasses.
Restaurant, $$$$, Contemporary, Sheung Wan

---
Book Online
VEA
Previously never open for lunch, Vicky Cheng's VEA is opening to serve a six-course tasting menu lunch from Friday, August 7 to Sunday, August 9, 2020 between 12:00 pm and 3:00 pm, with new dishes such as Brittany blue lobster nage with egg noodles and Mayura beef tartare with century egg, caviar and quinoa. Meanwhile, VEA Lounge will be open from 12:00pm-6:00pm for drinks and casual food. Reservations can be made here.
Restaurant, $$$$, Modern, French, Central

---