The Best Wagyu In Japan, According To Richard Ekkebus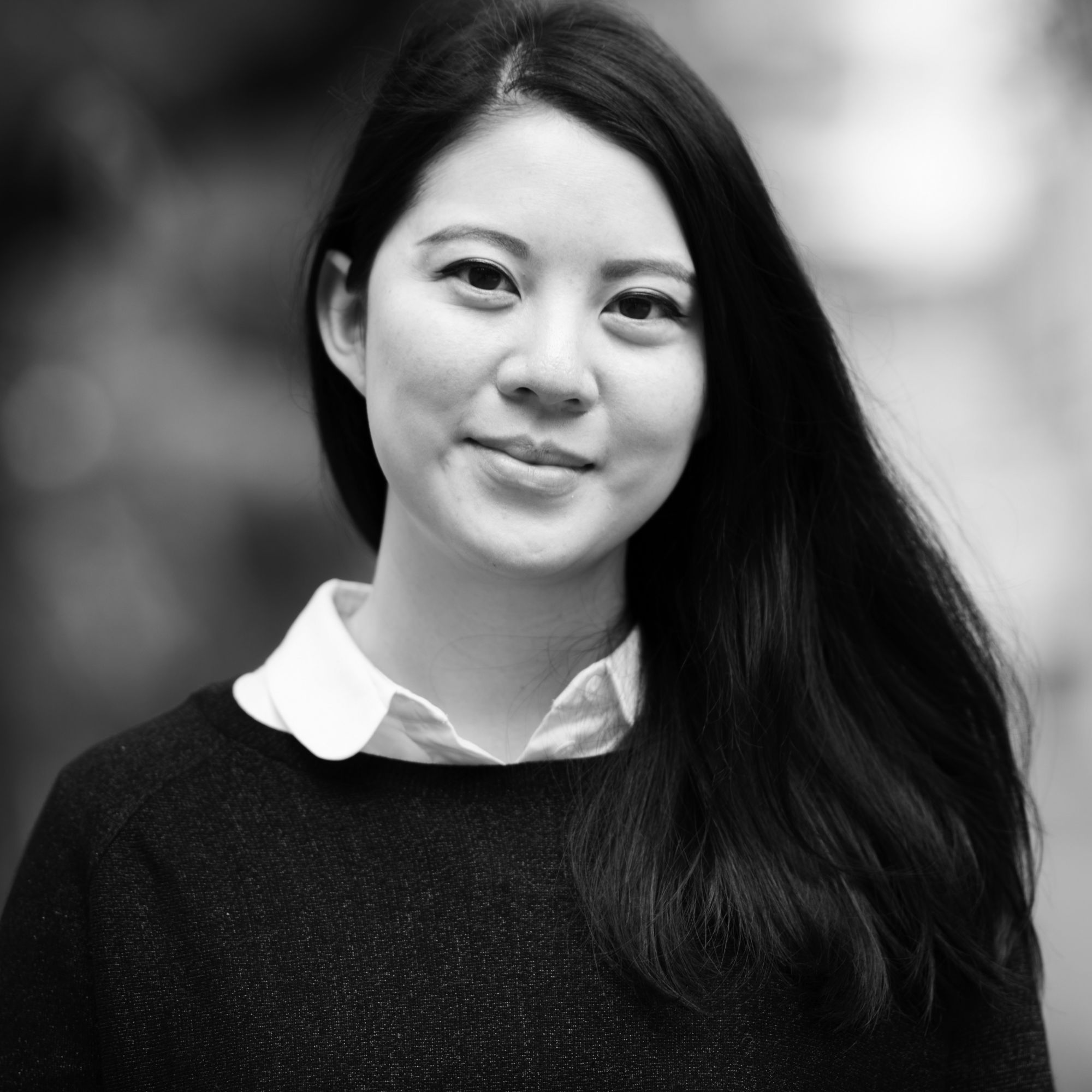 By Charmaine Mok
March 09, 2017
The beef from a family-owned farm in Miyazaki is the chef's preferred ingredient for a dish he will present at Taste of Hong Kong
We're told to be light on our feet, so as not to frighten the young calves and their mothers. After all, any stress on the animals would be seen as a mark against the prized cattle, the product of three generations' worth of dedication and craftsmanship. We shuffle around the expansive grounds, through shaded stables of stone and steel to sun-dappled pathways, our shoes sheathed by thick plastic bag-boots—a not very glamorous safeguard against contamination of the environment in which the herd is kept.
We've travelled to Ouka Farm in Miyazaki, on the southern coast of Kyushu island in Japan, to see firsthand the dedication of the farmers that have been supplying his kitchen with their prized Miyazaki wagyu. They may not serve biru to the cattle here, but they do live in an environment of clean air and fertile soil, and drink natural Kirishima springs water. The rich, fatty quality of the beef and the flavour of the meat is a testament to the rigorous quality control and peaceful setting within which the cattle are raised.
Everybody has misconceptions about wagyu. They don't listen to opera music. They don't get massages. They don't drink beer.
Now, the farm exclusively supplies Amber restaurant in Hong Kong. And Ekkebus remembers the beginning of the relationship well. Two years ago, delegates from JA Miyazaki, perhaps a little sceptical that a foreign chef could pay the product due respect, chose to dine at Amber. "That was the test," he recalls. "They wanted to see what kind of a restaurant we were."
The dish he has created for Taste of Hong Kong this March is a variation of a classic that has been on Amber's menu for some time. A glorious slab of Miyazaki wagyu is seared and seasoned with dried seaweed, and combined with a crisp red Hakata cabbage and dulse 'slaw that has been marinated with daikon and red vinegar for two weeks.
The cabbage comes from Achiko's Farm in Fukuoka, a bucolic wonderland in Tachiarai town helmed by Nakagaki Akihiro, a young farmer we meet under the soft light of golden hour. He and Ekkebus sample the crisp, sweet leaves from the vibrant violet orbs that lay nestled in the earth, a quiet mutual respect between them.
"To come back to where we source is not only refreshing, but rewarding as we gain more understanding of the products we use and the dining_stories of the people behind them," says Ekkebus, who says there is a sense of mutual pride: from the chef, who is keen to showcase the beauty of their products through cooking, and from the farmers, who believe they can speak to diners through the respectful interpretation of their produce. "There is so much more work for us to do when we return to Hong Kong."
Try Miyazaki Wagyu This March
Richard Ekkebus has designed a unique dish of Miyazaki wagyu beef with Kyushu red cabbage and dulse slaw, and pepper berry béarnaise that will be served at Taste of Hong Kong. Guests will have a chance to try the dish and attend a workshop where they will meet the producers behind the ingredients. Each session includes a glass of Laurent-Perrier champagne.
Taste of Hong Kong runs from March 16 to 19 on the Central Harbourfront. For tickets, please visit hongkong.tastefestivals.com
With special thanks to JA Miyazaki and the City of Fukuoka
---
Watch More Episodes
---