The Chairman Is The Highest Ranked Hong Kong Establishment On This Year's World's 50 Best Restaurants List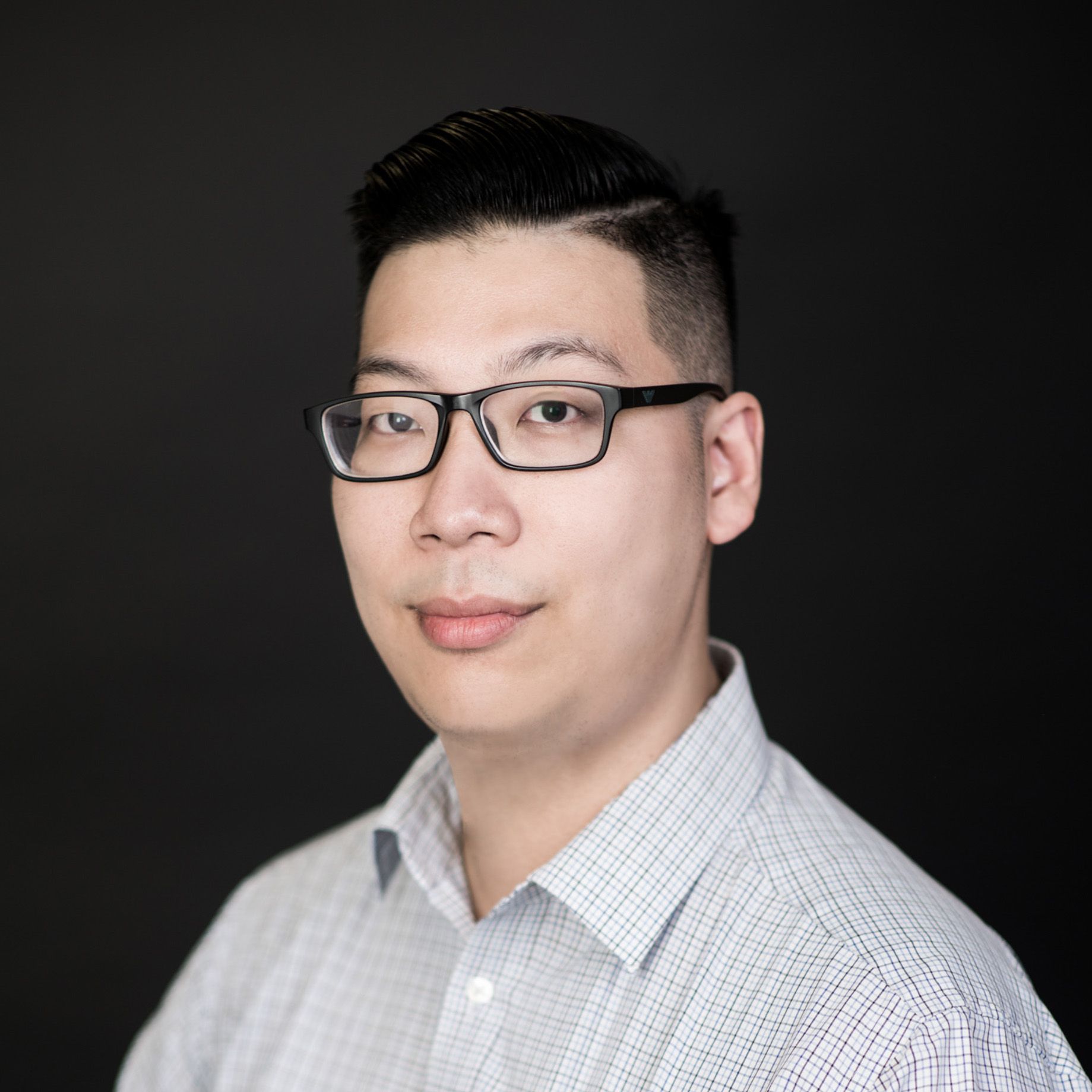 By Wilson Fok
June 26, 2019
Our top 20 awardee by Danny Yip shines bright at this year's announcement in Singapore
For the first time, World's 50 Best Restaurants has landed in Singapore, just three months after its Asian edition concluded in Macau last March. The academy announced this year's 51st to 120th placement list last week, which included a few local favourites, and we are just as pleased to spot one familiar name from the local dining scene in the top 50 as well.

Celebrating the heritage of Cantonese cuisine, our Top 20 Best Restaurants awardee The Chairman ranked 41st on this year's list. Opened in 2009 by Danny Yip, with the kitchen team led by chef de cuisine Tung Kwok-Keung, the esteemed restaurant works closely with local ingredients to evolve vintage recipes and recreate nostalgic dishes that are often simple but difficult to perfect.
Other Hong Kong and Macau dining establishments that made it to the 51st to 120th ranking, announced late last week, included Lung King Heen (88th), Belon (96th), Amber (102nd), Jade Dragon (103rd), and VEA (113th).
The full list below:
1. Mirazur (Menton, France)
2. Noma (Copenhagen, Denmark)
3. Asador Etxebarri (Axpe, Spain)
4. Gaggan (Bangkok, Thailand)
5. Geranium (Copenhagen, Denmark)
6. Central (Lima, Peru)
7. Mugaritz (San Sebastian, Spain)
8. Arpege (Paris, France)
9. Disfrutar (Barcelona, Spain)
10. Maido (Lima, Peru)
11. Den (Tokyo, Japan)
12. Pujol (Mexico City, Mexico)
13. White Rabbit (Moscow, Russia)
14. Azurmendi (Larrabetzu, Spain)
15. Septime (Paris, France)
16. Alain Ducasse au Plaza Athénée (Paris, France)
17. Steirereck (Vienna, Austria)
18. Odette (Singapore)
19. Twin's Garden (Moscow, Russia)
20. Tickets (Barcelona, Spain)
21. Frantzen (Stockholm, Sweden)
22. Narisawa (Tokyo, Japan)
23. Cosme (New York, USA)
24. Quintonil (Mexico City, Mexico)
25. Alleno Paris Au Pavillon Ledoyen (Paris, France)
26. Borago (Santiago, Chile)
27. The Clove Club (London, UK)
28. Blue Hill At Stone Barns (Pocantico Hills, USA)
29. Piazza Duomo (Alba, Italy)
30. Elkano (Getaria, Spain)
31. La Calandre (Rubano, Italy)
32. Nerua (Bilbao, Spain)
33. Lyles (London, UK)
34. Don Julio (Buenos Aires, Argentina)
35. Atelier Crenn (San Francisco, USA)
36. Le Bernardin (New York, USA)
37. Alinea (Chicago, USA)
38. Hisa Franko (Kobarid, Slovenia)
39. A Casa do Porco (São Paulo, Brazil)
40. Restaurant Tim Raue (Berlin, Germany)
41. The Chairman (Hong Kong)
42. Belcanto (Lisbon, Portugal)
43. Hof van Cleve (Kruisem, Belgium)
44. The Test Kitchen (Cape Town, South Africa)
45. Suhring (Bangkok, Thailand)
46. De Librije (Zwolle, Netherlands)
47. Benu (San Francisco, USA)
48. Ultraviolet by Paul Pairet (Shanghai, China)
49. Leo (Bogota, Colombia)
50. Scholss Schausenstein (Fürstenau, Switzerland)