The Culinary Giants Taking On Hong Kong's Dining Scene This September
Digest
International tastemakers will delight our city with their worldly perspectives
As summer draws to a close, there are still no signs of winding down, as the city continues its running streak of hosting notable guest chefs from the global food scene for unique collaborations and culinary showcases. Below are a few exciting ones we consider not-to-miss this season.
---
Judy Joo x Jason Licker At Jinjuu
What: After a successful collaboration event with Sook's Mina Park, chef Judy Joo is collaborating with Jason Licker , the James Beard-nominated pastry chef, in a one-night only culinary showcase on September 14. Chefs Joo and Licker will collaborate on a seven-course menu including five savoury and two sweet courses. The one-night exclusive collaboration menu will take place at Jinjuu and is priced at HK$888 per person
When: September 14, 2017
Where: Jinjuu, UG/F, California Tower, 32 d'Aguiilar Street, Central; +852 3755 4868
---
Happy Paradise's Friends Forever Series #2
What: After a successful turnout at its inaugural supper event with Paris' chef Taku Sekine, May Chow of Little Bao is launching a follow-up event showcasing Happy Paradise's own John Javier in a rare collaboration with Belon's frontman Daniel Calvert. The dynamic duo is set to present a family-style American barbecue menu with six courses, priced at HK$350 per person.
When: Event starts at 10 pm on September 16, 2017.
Where: Happy Paradise, UG/F, 52-56 Staunton Street, Central, Hong Kong
---
Rolf Fliegauf At Whisk
What: Celebrated for his takes on natural ingredients in his three restaurants in Switzerland, including Ecco Ascona, Ecco on Snow and Ecco Zurich, German-born Rolf Fliegauf will visit Hong Kong this September. Boasting classical skills and a flair for contemporary interpretations of European cuisine, Fliegauf (who has trained at The Fat Duck and Noma) will present his region-specific cuisine in a four-course lunch menu and eight-course dinner menu at Whisk, showcasing signatures such as Norway lobster with coconut, citrus and herbs and organic celeriac and black truffle gyoza with onion broth and watercress. The special culinary showcase is HK$988 per person for lunch and HK$2,088 per person for dinner. Tickets are available online here.
When: September 20, 2017
Where: Whisk, 5/F The Mira Hong Kong, Mira Place, 118-130 Nathan Road, Tsim Sha Tsui; +852 2315 5599
---
Gary Rhodes At Skye
What: British restaurateur and author Gary Rhodes is staging at Skye for a five-day showcase of British cuisine this September. The celebrity chef is preparing a three-course lunch menu and an eight-course dinner menu featuring his signature dishes including veal sweetbreads and crayfish tails with lemon veal sauce and dry-aged beef with roast fillet of dry-aged beef, potatoes, and globe artichokes.
When: September 25-29, 2017
Where: Skye, 27/F The Park Lane Hong Kong, 310 Gloucester Road, Causeway Bay; +852 2839 3327
---
Ming-Kin Lam At The Four Seasons
What: The Lounge at The Four Seasons is setting up a Pop-Up restaurant series featuring chef Ming-Kin Lam, a born-and-raised local who opened two contemporary French restaurants in Taipei: Chou Chou and Longtail. Chef Lam will demonstrate his new interpretation of French cuisine with Taiwan's local flavours and regional ingredients in dishes such as whole roasted duck with spiced orange glaze, turnip, and thyme.
When: September 19-23, 2017
Where: The Lounge, G/F The Four Seasons Hong Kong, 8 Finance Street, Central; +852 3196 8888
---
Trending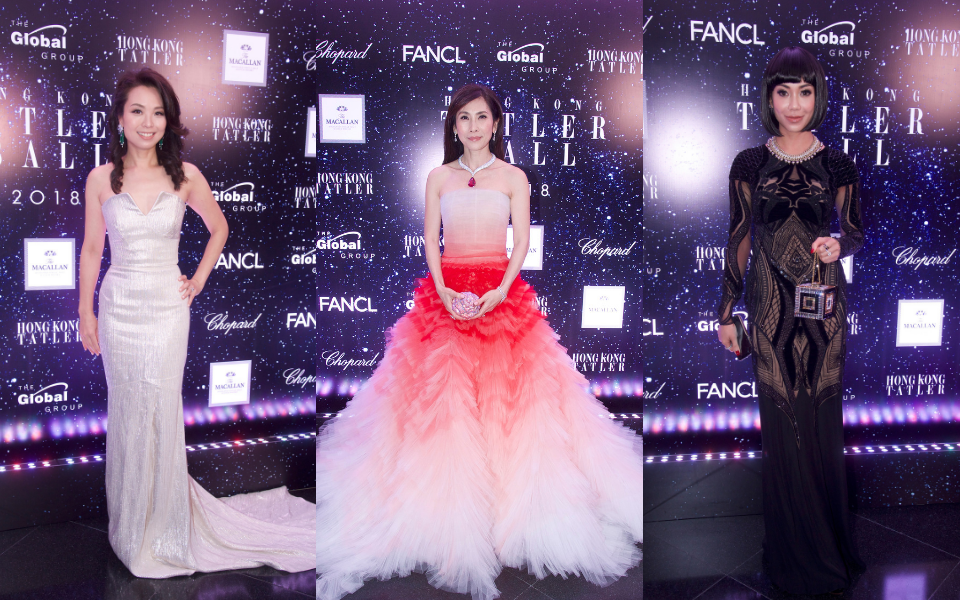 Hong Kong Tatler Ball 2018: Best Dressed Women
September 17, 2018 | BY Hong Kong Tatler
photo_library
Inside The Ballroom At The Hong Kong Tatler Ball 2018
September 17, 2018 | BY Alexandra Purcell
photo_library
Inside The Cocktail Reception At The Hong Kong Tatler Ball 2018
September 16, 2018 | BY Alexandra Purcell
photo_library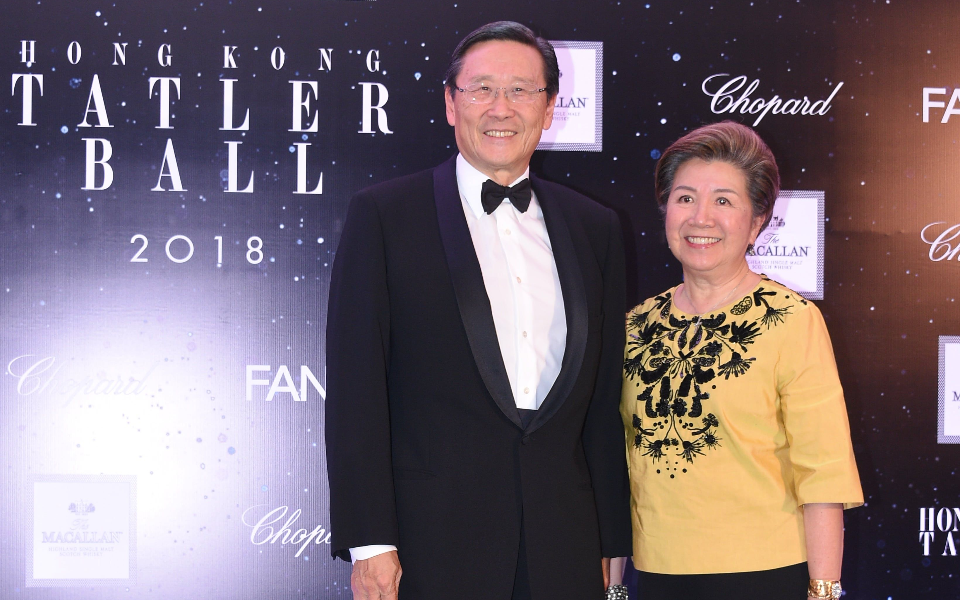 Live From The Red Carpet At The Hong Kong Tatler Ball 2018
September 16, 2018 | BY Alexandra Purcell
photo_library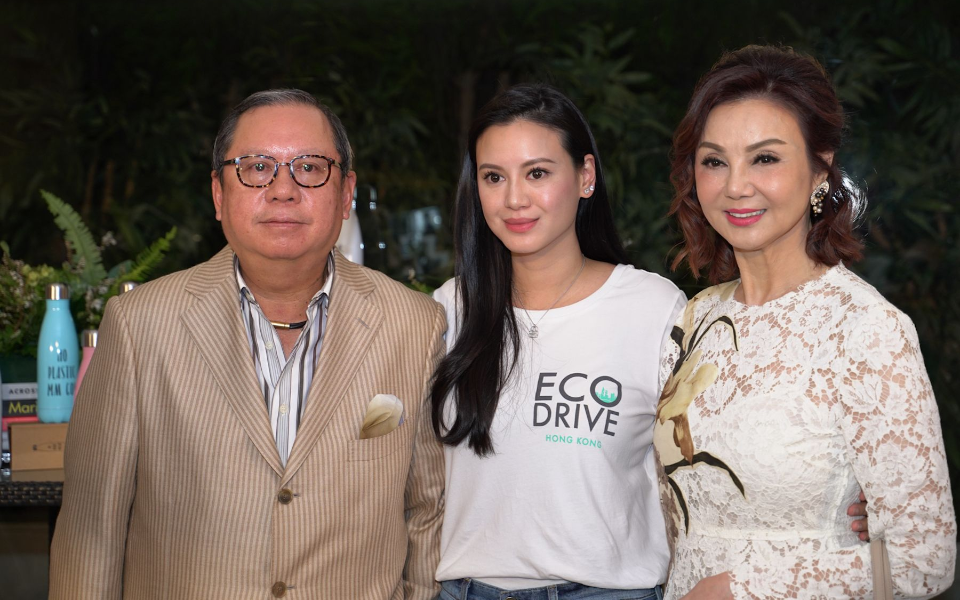 EcoDrive Private Screening: Start Small, Start Now
September 14, 2018 | BY Alexandra Purcell
photo_library
From Rome To HK: 5 Best Places To Eat In Rome
September 13, 2018 | BY Hong Kong Tatler