The Digest: The Summer's Best Eats
Digest
August 22, 2017 | BY Hong Kong Tatler
From the hottest new Mexican restaurant in town, new French classics and bakeoff pizzas, here are the city's best eats this week
Welcome to The Digest—a weekly bite-sized round-up of delicious highlights and food musings brought to you by the team behind Hong Kong Tatler Dining. Find out what we've been tasting and rating to help you shape your eating agenda for the weekend ahead. Get more updates and dining inspiration by following us on Facebook and Instagram.
---
Serge et le Phoque
August 15 marked The Phoquers' four-year anniversary in Hong Kong—an impressive feat in a city where high rents and fickle diners can see restaurants boom and bust in less than a year (see: the unfortunate demise of Seafood Room). I'm glad to report that Serge is still very much on point, constantly innovating with dishes that we haven't seen from our previous visits. Highlights this time included a ridiculously juicy Japanese tomato simply served with sea salt and olive oil and a deliciously cooked Challandais duck. And, of course, the dacquoise are as good as ever. —Charmaine Mok, Editorial Director of Food & Wine
Serge et le Phoque, G/F Shop B2, The Zenith Tower 1, 3 Wan Chai Road, Wan Chai; +852 5465 2000
---
Neighborhood
David Lai has raised the (already ridiculously high) bar at Neighborhood, where we dined with the gregarious Margarita Fores during her reconnaissance trip to Hong Kong ahead of her Grassroots Pantry pop-up. Apart from the squidgy, sea-salty gooseneck barnacles from Fukuoka and tiny, thin-shelled baby mussels bathed in a chilli and lemongrass elixir, we were all wowed by the preparation of pigeon eggs done in an escargot style. Drenched in plenty of herbed butter and crispy breadcrumbs, these little eggs were still softly set inside and utterly decadent. —CM
Neighborhood, 61-63 Hollywood Road, Sheung Wan; +852 2617 0891
---
11 Westside
After months of anticipation, soon-to-open Mexican restaurant 11 Westside was home to our 'First Supper' series, previously offering previews to establishments in the likes of Belon and Employees Only. Manning the kitchen is executive chef Esdras Ochoa and at the bar experienced mixologist Daniel Eun. Our multi-course dinner includes tableside guac with chips and salsa mocajete, and three types of tacos: the Carne Asada (grilled USDA Prime short rib in Mexican ponzu sauce), Al Pastor (Achiote and pineapple roasted pork), and Pollo Asado (garlic sweet citrus grilled chicken). 11 Westside officially opens September 6 following our sold out First Supper event tomorrow.
11 Westside, 1/F The Hudson, 11 Davis Street, Kennedy Town, Hong Kong
---
Mercato
For the first time Mercato is hosting a collaboration between chefs and members of the media industry in the inaugural 'Great Pizza Bake Off'. Each chef and media representative will create a pizza variety and go head to head for two weeks to determine popularity. For the first week, resident chef de cuisine Anthony Burd is revamping the classic Hawaiian pizza with confit pork belly, roasted pineapple, three cheeses and herbs, with more to come from Janice Leung Hayes, May Chow, and Wilson Fok, our very own dining editor. The two specialty pizzas will be available for the fortnight and with four more groups to come from September to November, 2017.
Mercato, 8/F California Tower, 32 D'Aguilar Street, Central; +852 3706 8567
---
Trending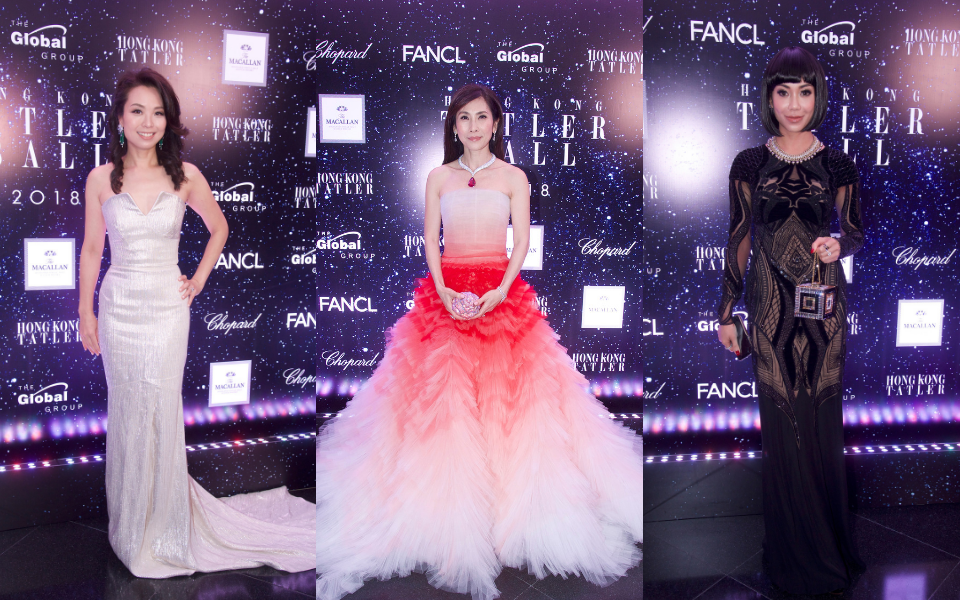 Hong Kong Tatler Ball 2018: Best Dressed Women
September 17, 2018 | BY Hong Kong Tatler
photo_library
Inside The Ballroom At The Hong Kong Tatler Ball 2018
September 17, 2018 | BY Alexandra Purcell
photo_library
Inside The Cocktail Reception At The Hong Kong Tatler Ball 2018
September 16, 2018 | BY Alexandra Purcell
photo_library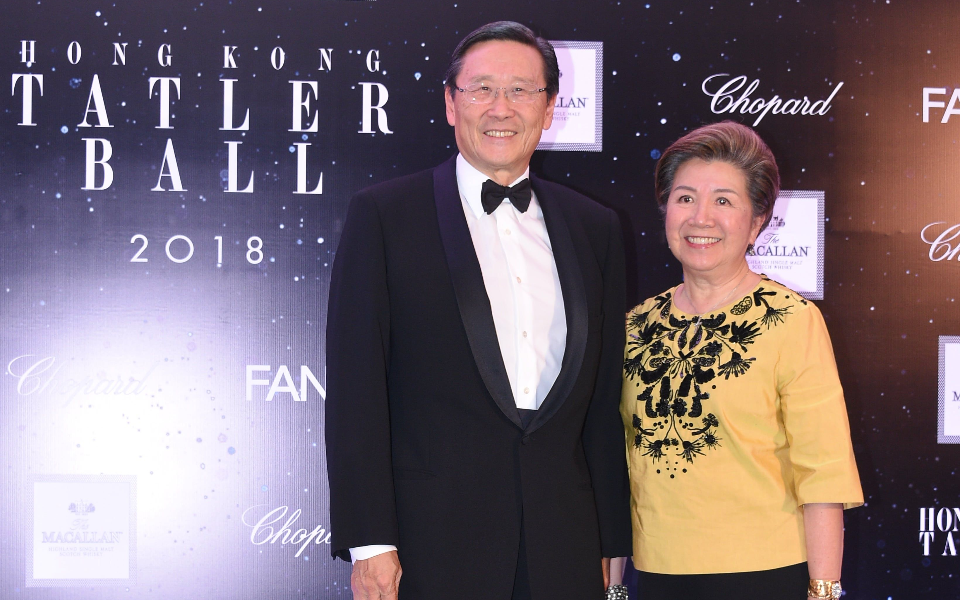 Live From The Red Carpet At The Hong Kong Tatler Ball 2018
September 16, 2018 | BY Alexandra Purcell
photo_library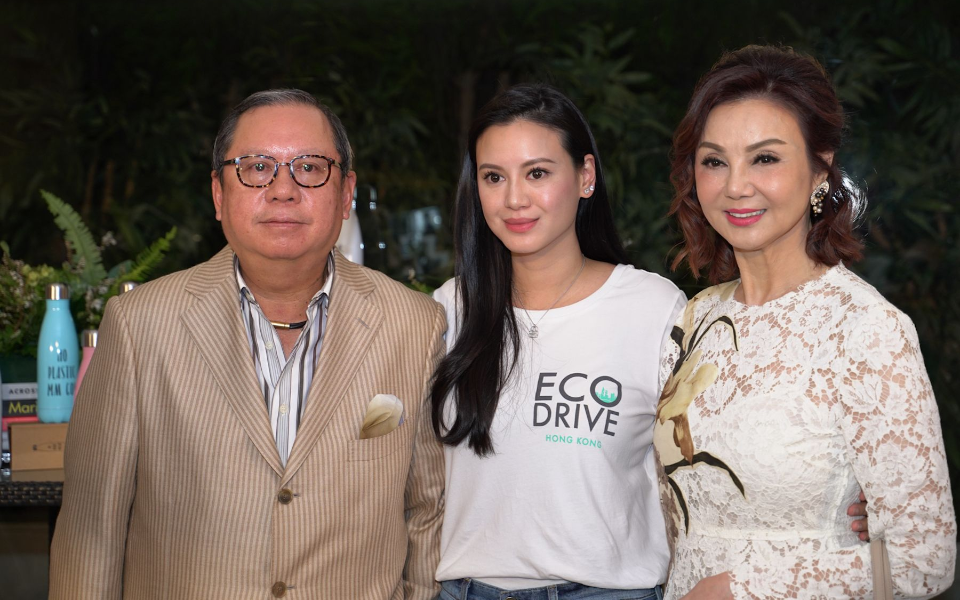 EcoDrive Private Screening: Start Small, Start Now
September 14, 2018 | BY Alexandra Purcell
photo_library
From Rome To HK: 5 Best Places To Eat In Rome
September 13, 2018 | BY Hong Kong Tatler