The Founders of Soho's Shady Acres Open Honky Tonks Tavern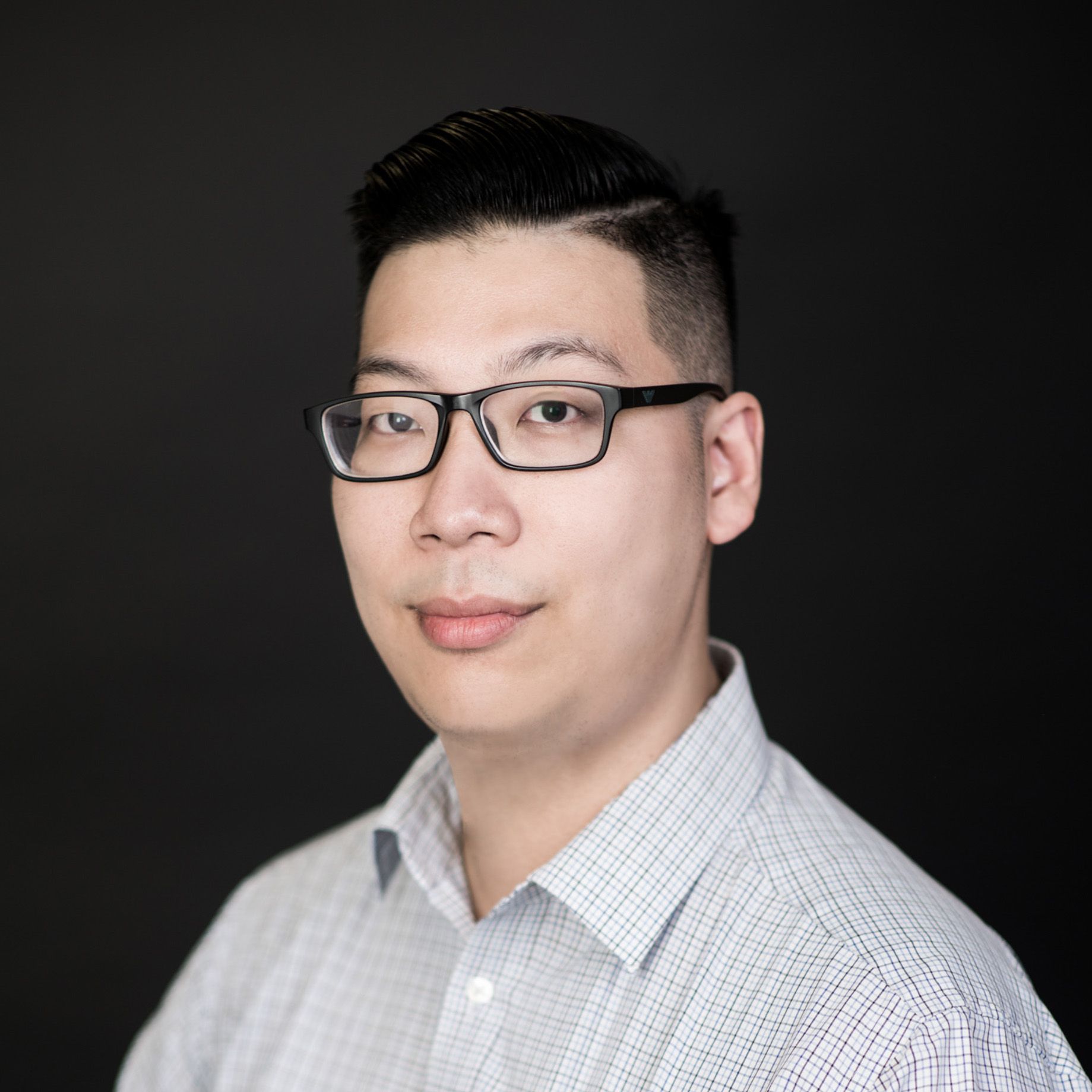 By Wilson Fok
October 16, 2020
The team doubles down with a second branch focusing on fried chicken and pizzas matched with bourbon and tequila cocktails this October
Since its opening in May 2019, Shady Acres helped enliven Peel Street together with opening of Pirata Group's The Pizza Project and new rum-bar The Daily Tot. This October, founders Ryan Nightingale and Mike Watt, opened Honky Tonks Tavern, a stone's throw away from the Peel Street address. The new restaurant features a strong beverage programme with sumptuous bar grub to match.
Nightingale and Watt have invited new partners to open their latest venture, with Matt Richardson, formerly of Black Sheep Restaurants' Ho Lee Fook; Edgar Santillan of Terrible Baby; and PDT-alumnus Adam Schmidt joining the opening team of Honky Tonks Tavern.
Related: The Last Resort, A Dive Bar Serving Food By Chef Jowett Yu, Will Open This Autumn
For every good venue there is a great name to start, and Nightingale shared with us the origins of the new restaurant's identity. "Honky Tonks is a type of bar in the Southern part of the United States—the noisy, rowdy type that serves cheap, filling but essentially unhealthy food. The word 'Honky' also bears resemblance to Hongkie, somewhat of a nickname associated with Hong Kongers." At the end of the day, the key to a good name, according to Nightingale, is not really the meaning. "We are a cheeky bunch in the restaurant business, and we believe a catchy name trumps a name with good meaning. Honky Tonks Tavern certainly sounds a bit silly, but people will remember us not just because of that, and this the most important part."
Related: Bakehouse To Open A New Takeaway Outlet In Central This November
Honky Tonks Tavern is more focused on the food offerings compared to Shady Acres, with a small kitchen team led by Canadian chef Andrew Mast. The restaurant will offer Nashville hot fried chicken, one where free-range Australian chicken is brined in buttermilk and deep-fried with a spicy breaded crust. Thin-crust pizzas are also available, together with a wide array of vegetarian options such as herb salad with preserved lemon vinaigrette; and heirloom tomato with roasted chilli sauce.
The cocktail selection is vast—with the expertise of Edgar Santillan (pictured) in tequila and Nightingale's passion in bourbon combined, Honky Tonks Tavern will also showcase a special list of highballs, specially designed by Schmidt. The team will open Honky Tonks Tavern with an extended drinks menu, narrowing down to a range of best-sellers later.
Related: Neighbourhood Guide: Where To Eat And Drink In Soho
We are a cheeky bunch in the business, and the name Honky Tonks Tavern sounds a little bit silly, but people will remember us not just because of that.
Honky Tonks Tavern was originally planned to open early September but the team had to push back the date due to social distancing and dining restrictions. Nevertheless, Nightingale remains optimistic. "We put on a strong face to meet the guests. I know the situation isn't good but we try to make it work. I believe that when things are going back to normal we would already have the practice of transitioning through hard times. Things will go smooth and easy again, and we will be able to take things less seriously and have some fun." In times like these, we need a Honky Tonks to lighten up the mood—and even better if that comes with high standards of fine hospitality and humour.
Honky Tonks Tavern, Honky Tonks Tavern, Man Hing Lane, Central, Hong Kong