The Great Pizza Bake Off Has Begun
Digest
5 chefs will face off against 5 media reps, including our very own Dining Editor Wilson Fok
It's pretty much a given that everyone has an opinion when it comes to pizza, from the style of the crust to the appropriate toppings. With this in mind, kicking into full gear this week is The Great Pizza Bake Off hosted by Mercato, bringing together 5 Hong Kong chefs and 5 media professionals to create limited edition pizzas.
From 21 August to 6 November, each pair will present their pizzas on the menu for two weeks at a time, starting with Mercato's executive chef Antony Burd and Crave magazine's associate editor Tiffany Chan.
Hong Kong Tatler Dining is rooting for two contestants this time, with long-time contributor Janice Leung Hayes presenting her char siu and egg pizza between 5 and 19 September, and then our very own Dining Editor Wilson Fok presenting his bacon jam pizza between 5 and 19 October.
Fok is widely known in food circles as being a keen jam-maker, and his special recipe for this savoury bacon sauce will add a smoky, umami-packed bass note to the toppings of creamy fior di latte, button mushrooms, and a sunny cracked egg. "The pizza is based on a bacon and egg breakfast," he explains. "Bacon jam may be an unseemly spread, but it adds sweet and savoury complexity to the pizza, something I hope guests will enjoy."
Meanwhile, Leung Hayes has chosen to pay homage to a favourite local combination of barbecued pork and egg, serving her pizza with additional red onion, hoisin sauce, tomato sauce and spring onion.
For the full list of competitors and details of their pizzas, visit the events page here and let us know if you're coming!
Mercato, 8/F, California Tower, 32 D'Aguilar Street, Lan Kwai Fong, Central, Hong Kong; +852 3706-8567
Trending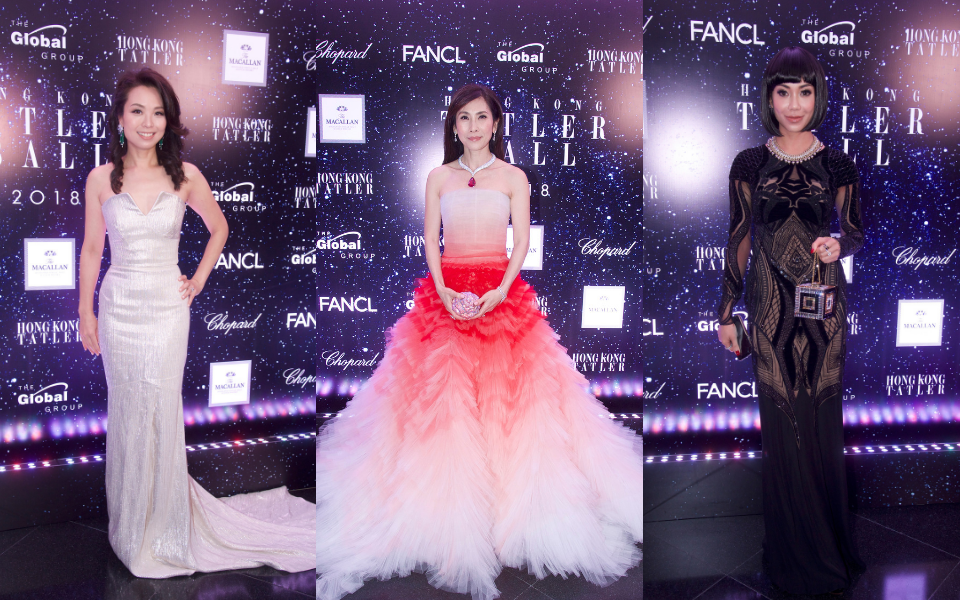 Hong Kong Tatler Ball 2018: Best Dressed Women
September 17, 2018 | BY Hong Kong Tatler
photo_library
Inside The Ballroom At The Hong Kong Tatler Ball 2018
September 17, 2018 | BY Alexandra Purcell
photo_library
Inside The Cocktail Reception At The Hong Kong Tatler Ball 2018
September 16, 2018 | BY Alexandra Purcell
photo_library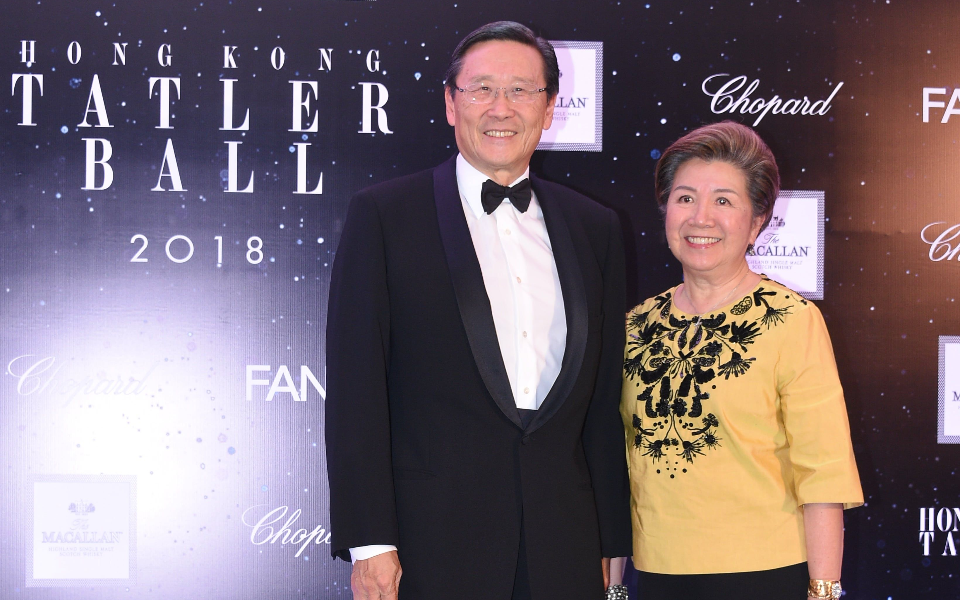 Live From The Red Carpet At The Hong Kong Tatler Ball 2018
September 16, 2018 | BY Alexandra Purcell
photo_library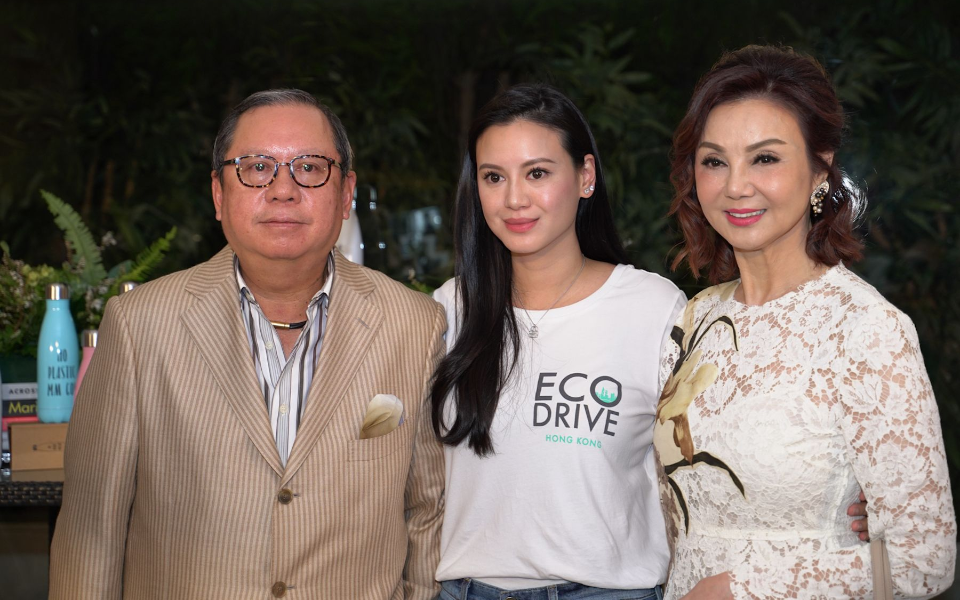 EcoDrive Private Screening: Start Small, Start Now
September 14, 2018 | BY Alexandra Purcell
photo_library
From Rome To HK: 5 Best Places To Eat In Rome
September 13, 2018 | BY Hong Kong Tatler