The Great Wines Of The World 2014
Digest
November 6, 2014 | BY Hong Kong Tatler
Hong Kong Tatler recounts the highlights from the greatest wine event of the year
Great Wines of the World proved to be an enjoyable weekend for oenophiles and budding wine enthusiasts alike. The wine event of the year kicked off on October 31 with a unique wine seminar followed by the Grand Tasting, featuring an extensive range of world-class wines from across the world to attract over one thousand people to the chic Four Seasons Hotel. The extravagant event was hosted by Hong Kong Tatler wine editor and critic, James Suckling.
Additionally, the sold out dinner at the China Club proved to be a success with a number of special bottles shared throughout the dinner. One particular winery, however, came out on top with the coveted accolade of James Suckling's Wine of the Year 2014: Paul Hobbs of Argentina's Viña Cobos received the engraved Lalique 100-points decanter for his winery's Malbec Pedriel Luján de Cuyo Cobos 2011. Lastly, Grammy-award winning musician Rob Moose flew in especially for the occasion to serenade the crowd with a violin tribute, making the experience all the more memorable and the weekend a tough act to follow.
Watch the video below for the highlights from the two exceptional days of fine wine.
Trending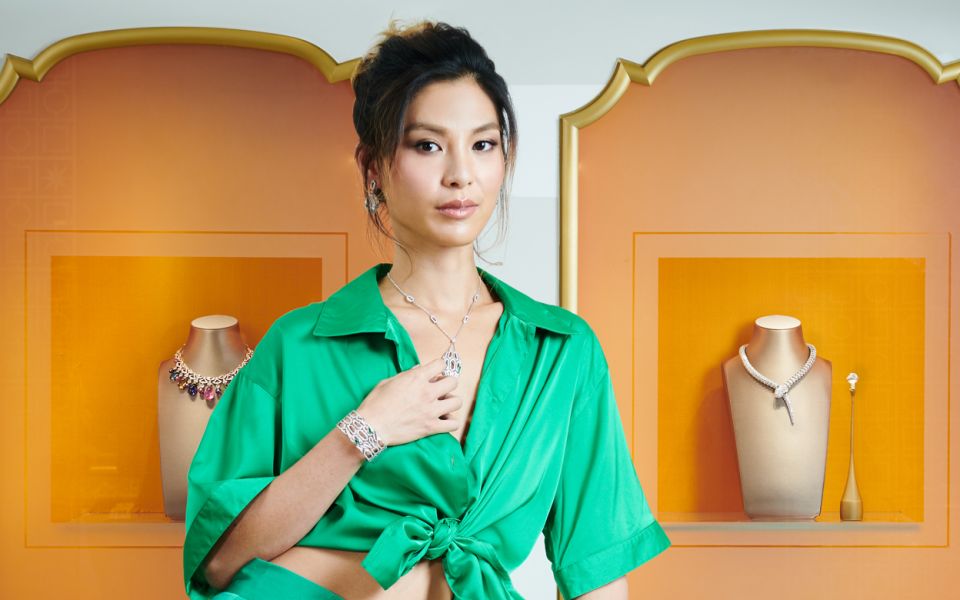 From Rome To HK: 5 Family-Friendly Destinations In Rome
October 9, 2018 | BY Hong Kong Tatler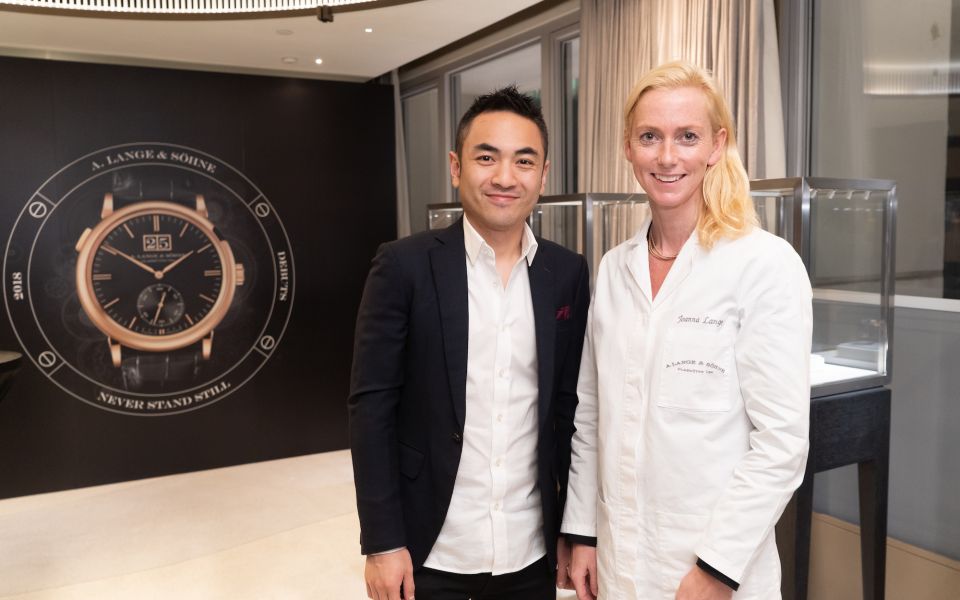 A Lange & Söhne Connoisseurs Akademie
October 8, 2018 | BY Christian Barlow
photo_library
Pacific Place Takes Shoe Lovers On A Historical Journey
October 3, 2018 | BY Hong Kong Tatler
Creating Memories at The Krug Room: A Private Dinner with Victoria Tang-Owen and Christopher Owen
October 2, 2018 | BY Hong Kong Tatler
photo_library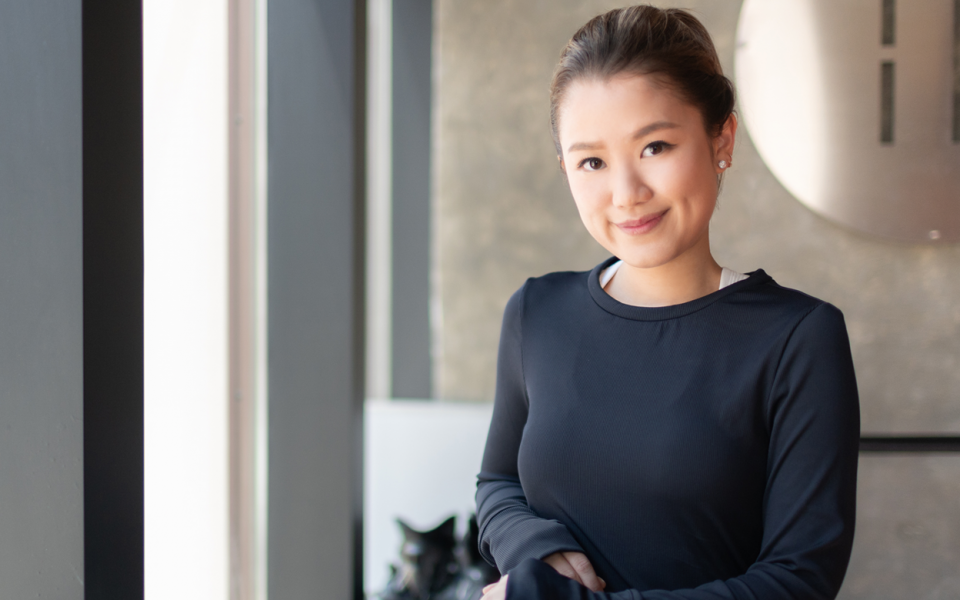 Working Out With Pearl Shek of Apinara Hong Kong
September 28, 2018 | BY Hong Kong Tatler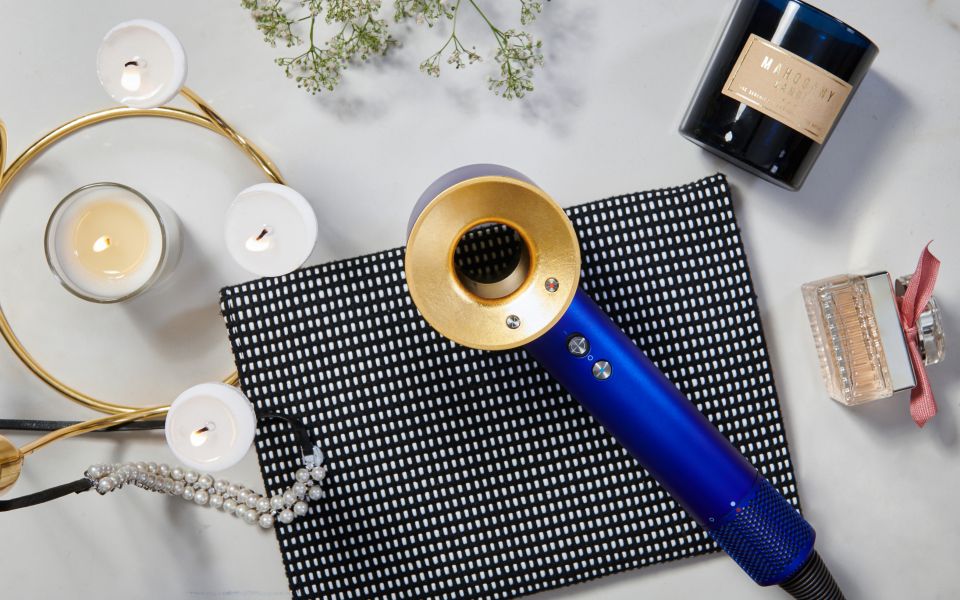 The Dyson Touch: The Gold Standard Of Hair Dryers
September 28, 2018 | BY Benjamin Fitzgerald