The Peninsula's Famous Custard Mooncakes Will Go Heart-Shaped This Year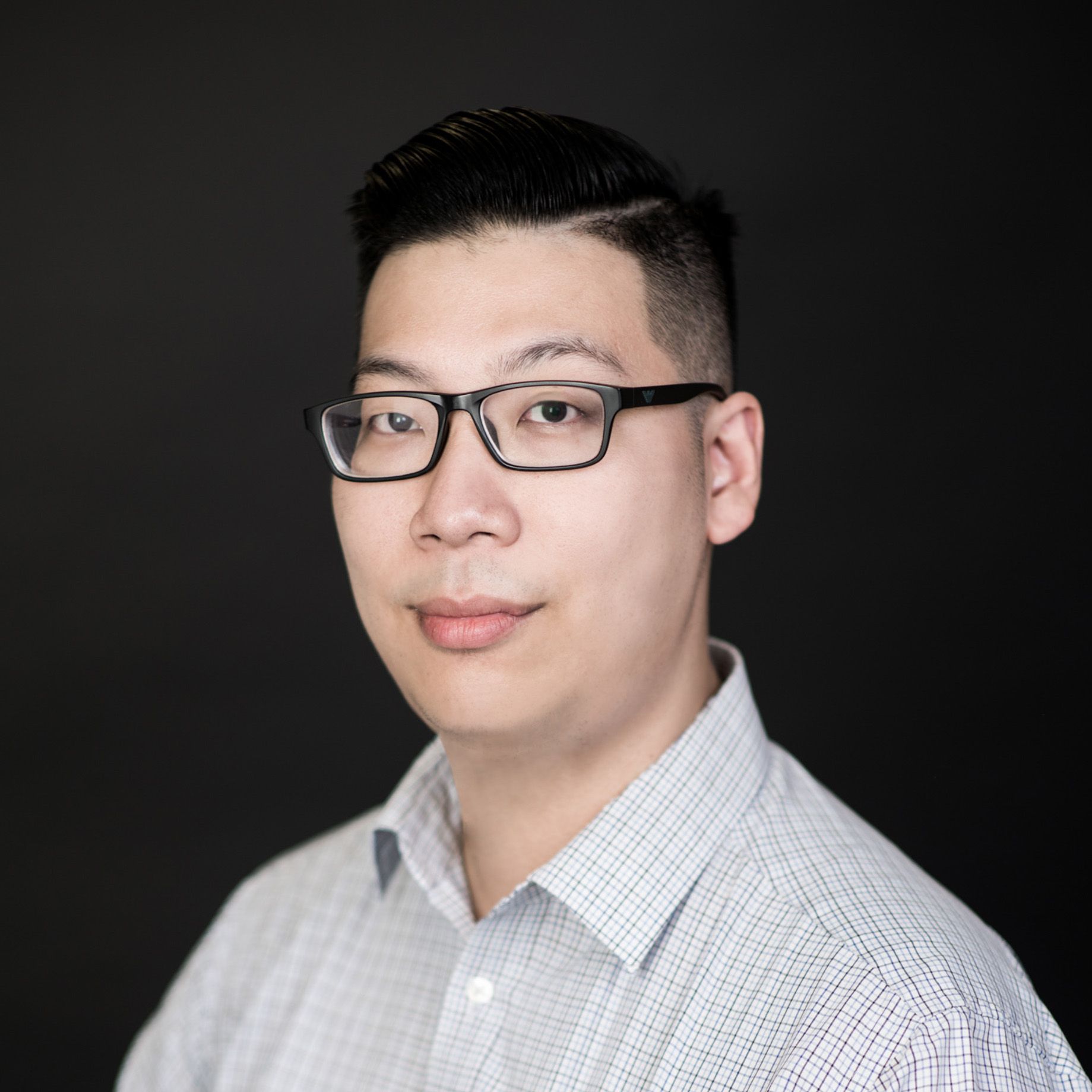 By Wilson Fok
August 17, 2020
Spring Moon will produce 2,020 boxes of the limited edition mooncakes, with proceeds going to local charity ImpactHK
Each year, Spring Moon's iconic custard mooncakes are among the most coveted of Mid-Autumn Festival treats, normally selling out soon after they become available—and this year's limited edition version may prove just as popular. Ahead of the festival, The Peninsula will launch a brand new heart-shaped version of its luxury mooncake which will be sold to raise money for ImpactHK, a local charity that aims to help Hong Kong's homeless population.
First launched in 1986, Spring Moon's custard mooncakes were created by the restaurant's dim sum chef at the time, Yip Wing-Wah. An experienced chef ahead of his time, Yip often introduced Western ingredients into his Chinese dim sum creations, which eventually led to the debut of Spring Moon's miniature custard mooncakes that year, with a limited run of 2,000 boxes for VIP guests only.
The closely guarded Spring Moon mooncake recipe has changed little over the years, and 2020 is the first time the mooncake's shape has been updated. Each and every custard mooncake is created exclusively within the Spring Moon restaurant kitchen, rather than in a factory, yet remains consistent in quality; we appreciate the mooncake's well-proportioned 1:1 ratio of buttery pastry crust to filling, which consists of eggs, cream, sugar, and salted egg yolks. For the detail oriented, each of the new heart-shaped mooncakes weighs 36 grams—just a bit lighter compared to the 40 gram round mooncakes. The best way to enjoy these mooncakes are after they are warmed, preferably in the oven, so that the custard filling is softened, with a slight wobble.
Related: Where To Find The Best Bakeries In Hong Kong For Your Bread And Pastry Fix
Spring Moon also collaborated with prominent Chinese food columnist Benny Li for a special feature on the packaging of this year's heart-shaped mooncakes. With a limited production of 2,020 boxes in total, each containing eight mooncakes, Spring Moon's mooncake gift box will include a greeting card with a Chinese poem and colourful illustrations by Li. The new limited-edition item is available exclusively online through The Peninsula's mooncake ordering page from August 24, 2020. The exclusive custard mooncakes are priced at HK$630 each, with HK$50 from the sales of each box going towards supporting ImpactHK and communities in need—now that's what we call heartwarming.
Related: How To Support Food Charities To Help Hong Kong's Most Vulnerable
Restaurant, $$$$, Chinese, Cantonese, Tsim Sha Tsui

---