Starry Bites: The Ritz-Carlton Chefs Shine Bright For The Stellar Dining Series In Hong Kong And Beijing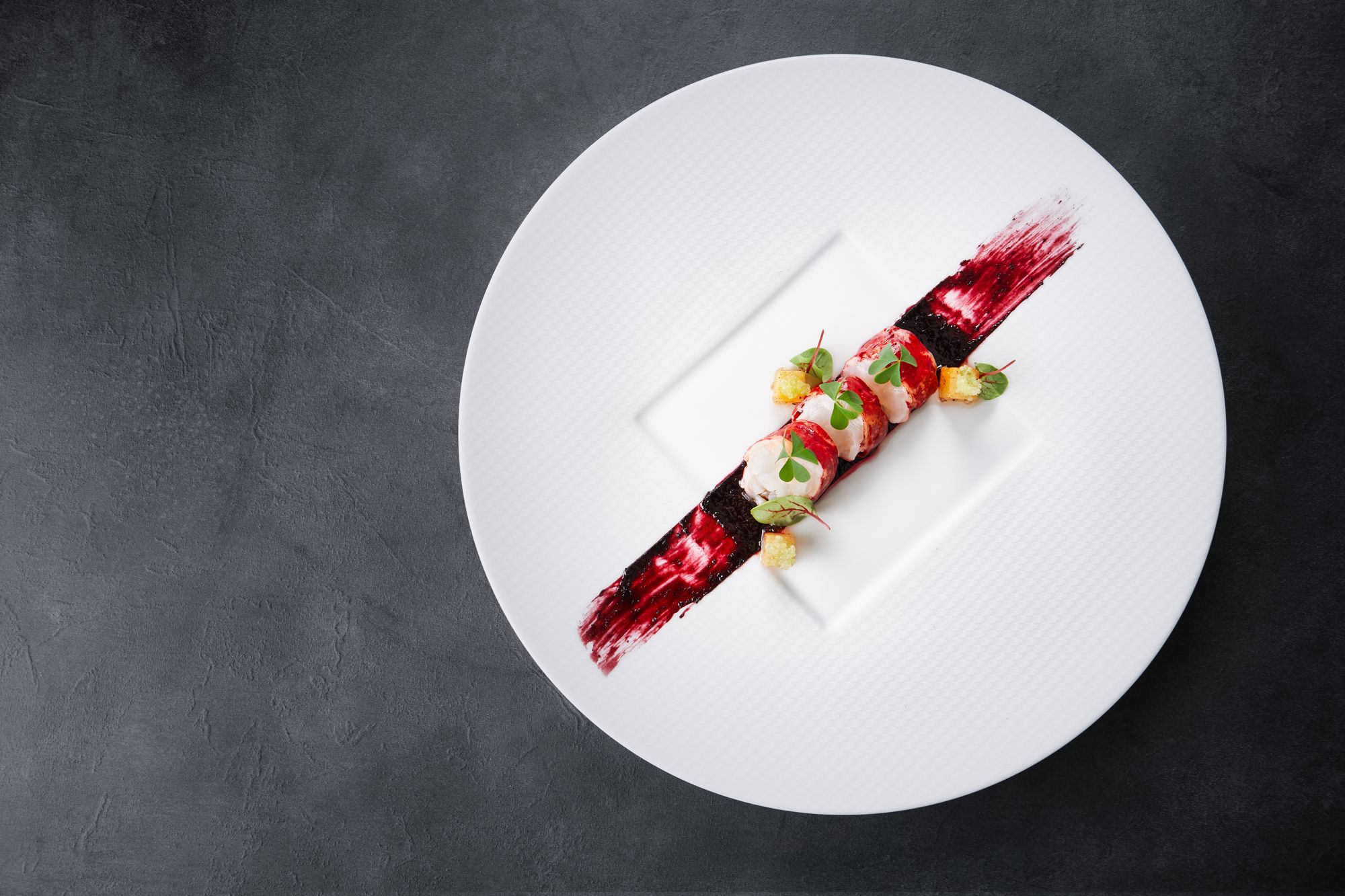 The sensational culinary tour continues to the Fragrant Harbour on November 22, before heading north to the Chinese capital for the grand finale on November 29
The Ritz-Carlton Focus
This November, The Ritz-Carlton has whipped up a special programme of collaborative dinners, workshops and masterclasses hosted by six of their most distinguished chefs in Asia, who among them have a tally of seven Michelin stars in four of their properties in the region. We've already given you a sneak preview of the first half of the Stellar Dining Series in Singapore and Osaka; now it's time to continue the culinary tour to Hong Kong and Beijing.
See also: Dining Among Stars: The Ritz-Carlton Presents Cosmic Collaborations In Singapore And Osaka
November 22-25: Hong Kong
Hong Kong's Michelin-stargazing gourmands will no doubt already be familiar with chef Paul Lau. His 36 years of experience and dedication to cooking Cantonese cuisine at the highest levels has led the team at The Ritz-Carlton, Hong Kong's Tin Lung Heen to score and maintain two Michelin stars. From November 22 until November 24, chef Lau will be teaming up with chef Shintaro Miyazaki of The Ritz-Carlton, Tokyo's Michelin-starred Azure 45 for a special four-hands lunch and dinner, showcasing the best of Cantonese and French haute cuisine side by side.
For the four-hands lunch, the pair will collaborate on the amuse bouche, and work on alternate dishes over the four-course meal. Sample chef Lau's dim sum skills in his baked abalone puff with goose, pan-fried pork dumpling and bell pepper, and steamed shrimp dumpling with salmon roe, and chef Miyazaki will be presenting his signature, nodo guro—starring the highly-sought after rock fish from the Sea of Japan, served alongside shiso and konbu. The dynamic duo collaborate once again over the six-course dinner starting with the amuse bouche of steamed pigeon egg and fresh truffle, and fish carpaccio, shirtake and chive. Chef Lau will also be serving a Cantonese classic: double-boiled chicken soup, in which he balances out flavours with the fresh sweetness of coconut water, and nourishing yellow croaker fish maw.
After dinner, guests might like to head up to Ozone for a post-prandial cocktail or two, courtesy of Tokyo's Kentaro Wada and Hong Kong's own Oscar Mena. The two mixologists have collaborated on a special menu—titled Autumn Sips—making use of the season's bounty, available from 6pm until midnight on November 22-24.
Those who are crazy for cocoa won't want to miss the special afternoon tea put on just for them on November 23-24. Hong Kong's executive pastry chef Richard Long joins forces with Osaka's master chocolatier Masatada Hosokawa to create a spread of rich, lusciously sweet and perfectly creamy chocolate desserts such as smoked chocolate ganache with bacon and fig paste. There'll also be a live station by chocolatier Hosokawa, who'll be producing his zero gravity chocolates right in front of your eyes.
For the chocolate fiends who like to get hands-on in the kitchen, chef Long and chocolatier Hosokawa will host an exclusive chocolate masterclass at the chef's table on November 24 for 10 guests, where guests can learn how to make their very own cosmic chocolate bonbons. Chocolatier Hosokawa then makes a final appearance on November 25 to once again present his zero gravity chocolates during Tosca's signature Sunday brunch.
November 29 - December 1: Beijing
The Stellar Dining Series then heads up north for its final stop of the tour, where chefs Cheung Siu Kong and Christophe Gibert will be taking a slice of their respective Michelin-starred restaurants in Singapore and Osaka to Beijing's food lovers.
Chef Cheung credits his grandmother for instilling a passion for Cantonese cuisine: he's known for sticking to traditional techniques to make the best use of the ingredients' natural flavours, but adding fun, interactive elements in presentation to delight guests. Chef Cheung will be bringing his signature poached rice with lobster to Beijing, and serving it as part of his dinners from November 29 to December 1. From November 30 to December 1, he'll be pulling double duty and serving a lighter, five-course lunch as well.
Chef Christophe Gibert of La Baie in Osaka will also be bringing his signature dishes to Beijing for dinner on November 29 to December 1, and lunch on November 30 to December 1. Like chef Cheung, chef Gibert started his career young at patisserie school aged 15, before diving deep into culinary arts by spending a decade in southern France to master regional techniques. In his adopted home, Osaka, chef Gibert weaves local ingredients into his background of haute French cuisine, to create dishes such as baked abalone and white wine cream with liver and shiso flower, which will be making an appearance on the five-course dinner.
Throughout the three-day event in Beijing, Oscar Mena will take up residence at the bar to show budding mixologists the tricks of the trade and how to handle the shaker. If you'd rather let Mena do all the work, then sit back and enjoy one of the three specially created cocktails for the occasion: we'll be ordering The Hirapeño—jalapeño-infused vodka, muddled raspberries, hibiscus and yuzu, topped with soda water.
If you're more fond of sugary treats, then be sure to book yourself in for a dessert workshop with executive pastry chef, Alan Tan, who will be showing guests how to make raspberry lava molten chocolate cake, and almond salted caramelised sable biscuit. This is on top of what already promises to be a lavish afternoon tea spread of savouries, and tea-inspired sweets such as strawberry rose tea madeleine, blueberry marble black tea cheesecake, and some proper scones, complete with clotted cream and strawberry jam.
With such an enticing programme of wining and dining, we wouldn't blame you for wanting to pack your bags to follow the all-star Ritz-Carlton team around Asia. We'd certainly be impressed by your insatiable appetite, but we wouldn't blame you. Let's just call it an early start to the indulgent festive season.
For more information on Stellar Dining Series, please visit www.ritzcarlton-stellardining.com