The Weekly Dish: Chef Collaborations To Look Forward To
Digest
Visiting chefs, charity dinners and new cocktails are on the agenda this summer
This summer seems to be all about culinary collaborations, as esteemed personalities from the global food scene will be gathering in Hong Kong throughout August and September. Here are some of our top picks for the collaborations we are most excited about.
---
Happy Paradise's Guest Chef Series
What: May Chow's Happy Paradise is kicking off a new guest chef series called 'Friends Forever', featuring late night food and drink gathering at her neo-Canto establishment. Her first event debuts featuring her offerings from Little Bao, creative Chinese plates from the restaurant's Chinese fare maverick John Javier and Taku Sekine, visiting chef from Paris' Dersou restaurant. The trio will showcase a family style late dinner menu, priced at HK$350 per person. Limited bookings are available through hello@happyparadise.hk
When: August 12, 2017 from 10:00 pm to 2:00am
Where: Happy Paradise, UG/F, 52-56 Staunton Street, Central; +852 2816 2118
---
Grassroots Pantry's The Collective's Table
What: The Collective's Table pop up dinner series is making a comeback at Grassroots Pantry with a bang, as Margarita Fores, Asia's Best Female Chef in 2016, is set to collaborate with Peggy Chan in a one-night-only crossover dinner with proceeds donated to support the Philippines' AGREA foundation on agriculture training and community building. Chan and Fores will create a special 10-course sharing menu for the exclusive dinner event, priced at HK$680 per person
When: September 1, 2017
Where: Shop D, G/F Centrestage, 108 Hollywood Road, Central; +852 2873 3353
---
Jinjuu x Sook
What: Chef Judy Joo is marking her return to Hong Kong as she presents a new menu to the revamped Jinjuu late this August. For two days in September, Joo is set to crossover with Sook's Mina Park (link) in a rare collaboration to create a six-course modern Korean menu, featuring creative plates such as trio of mandoo dumplings, mackerel crudo, and naengmyun, or Korean-styled cold buckwheat noodles with seared Australian beef tenderloin, spicy sauce and soft boiled egg. The special dinner menu is priced at HK$888 per person, with a six-course cocktail and wine pairing package at an additional HK$300 per guest. 10% proceeds of the two-night event will be donated towards Mother's Choice.
When: September 6-7, 2017
Where: Jinjuu, UG/F, 32 D'Aguilar Street, Central, Hong Kong; +852 3755 4868
---
Richard Ekkebus' Six Hand Dinner At Amber
What: The 'Friends of Amber' returns to Landmark Mandarin Oriental this September after sold out guest chefs events from Andre Chiang to Virgilio Martinez. The hotel's culinary director is collaborating with two Japanese talents: Florilege's Hiroyasu Kawate and Den's Zaiyu Hasegawa. Together the chef trio will create a one-night-only unique 12-course set dinner menu, priced at HK$2,688 per person.
When: September 26, 2017
Where: Amber, 7/F, Landmark Mandarin Oriental, The Landmark, 15 Queen's Road Central, Central; +852 2132 0066
---
Antonio Lai At Coffee Academics
What: Renowned local mixologist and co-owner of Vea Antonio Lai is collaborating with local coffee giant Coffee Academics, launching a new collection of coffee cocktails this month. Available in two sizes and priced between HK$78 to HK$88 each, Lai's coffee-inspired cocktails showcase an expansive range coffees mixed with complex flavor profiles, notably featuring signatures such as Morning TCA (coffee, pandan syrup, gin, rosso and pandan leaf), TCA Espresso Martini (vodka, espresso, kahlua coffee liqueur) and Cascara Collins (cascara mix, vodka, soda water, grapefruit and mint), and more. Antonio Lai's coffee cocktails are available at all Coffee Academics outlets.
When: Available now.
Where: All Coffee Academics outlets across Hong Kong.
---
Trending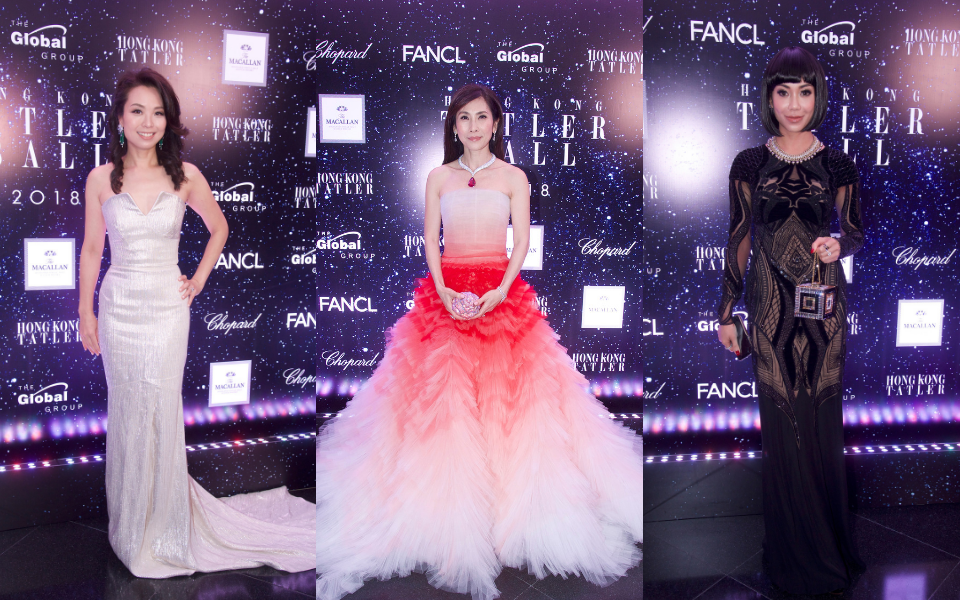 Hong Kong Tatler Ball 2018: Best Dressed Women
September 17, 2018 | BY Hong Kong Tatler
photo_library
Inside The Ballroom At The Hong Kong Tatler Ball 2018
September 17, 2018 | BY Alexandra Purcell
photo_library
Inside The Cocktail Reception At The Hong Kong Tatler Ball 2018
September 16, 2018 | BY Alexandra Purcell
photo_library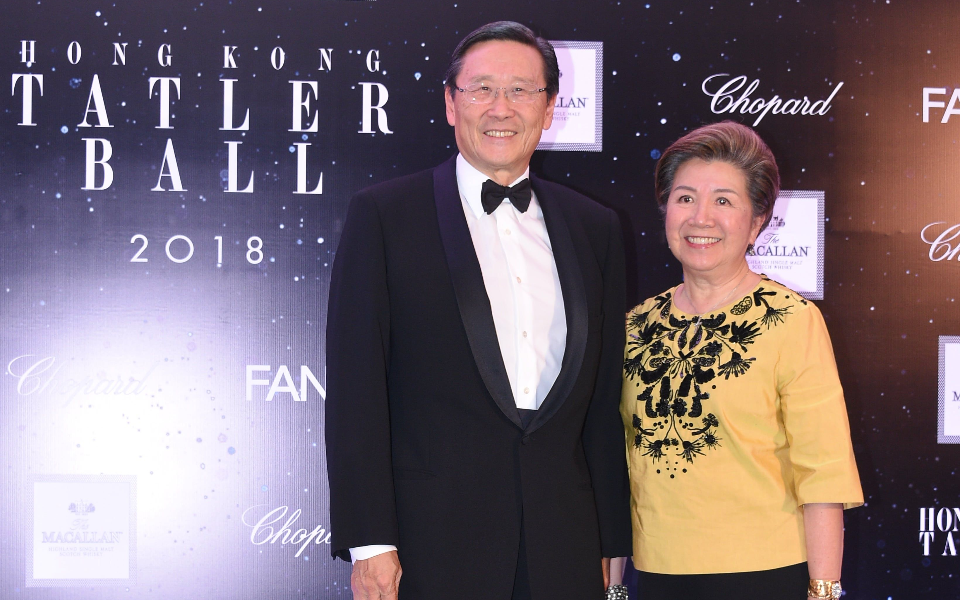 Live From The Red Carpet At The Hong Kong Tatler Ball 2018
September 16, 2018 | BY Alexandra Purcell
photo_library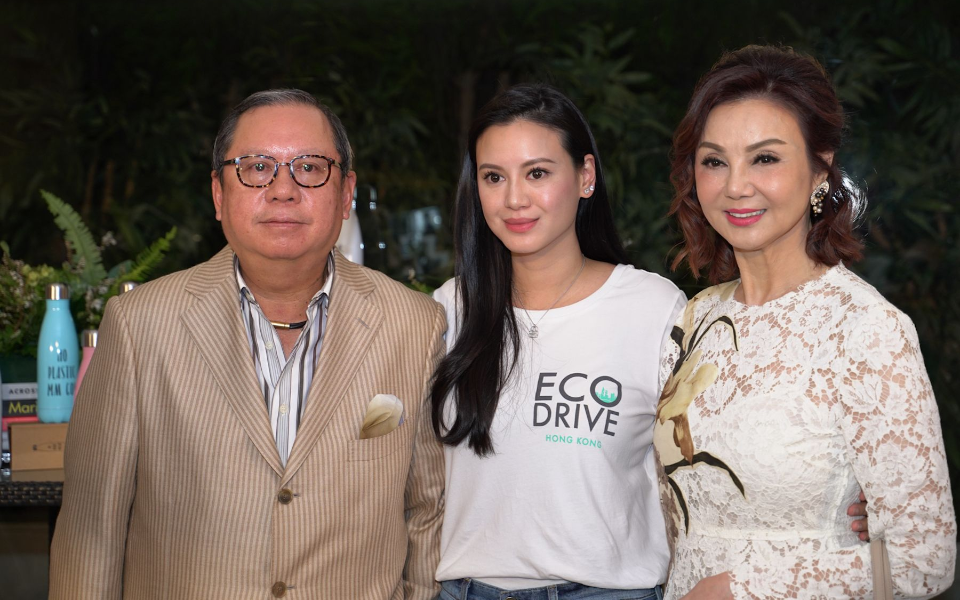 EcoDrive Private Screening: Start Small, Start Now
September 14, 2018 | BY Alexandra Purcell
photo_library
From Rome To HK: 5 Best Places To Eat In Rome
September 13, 2018 | BY Hong Kong Tatler