These Are The Must-Try Christmas Sweets And Pastries Of 2020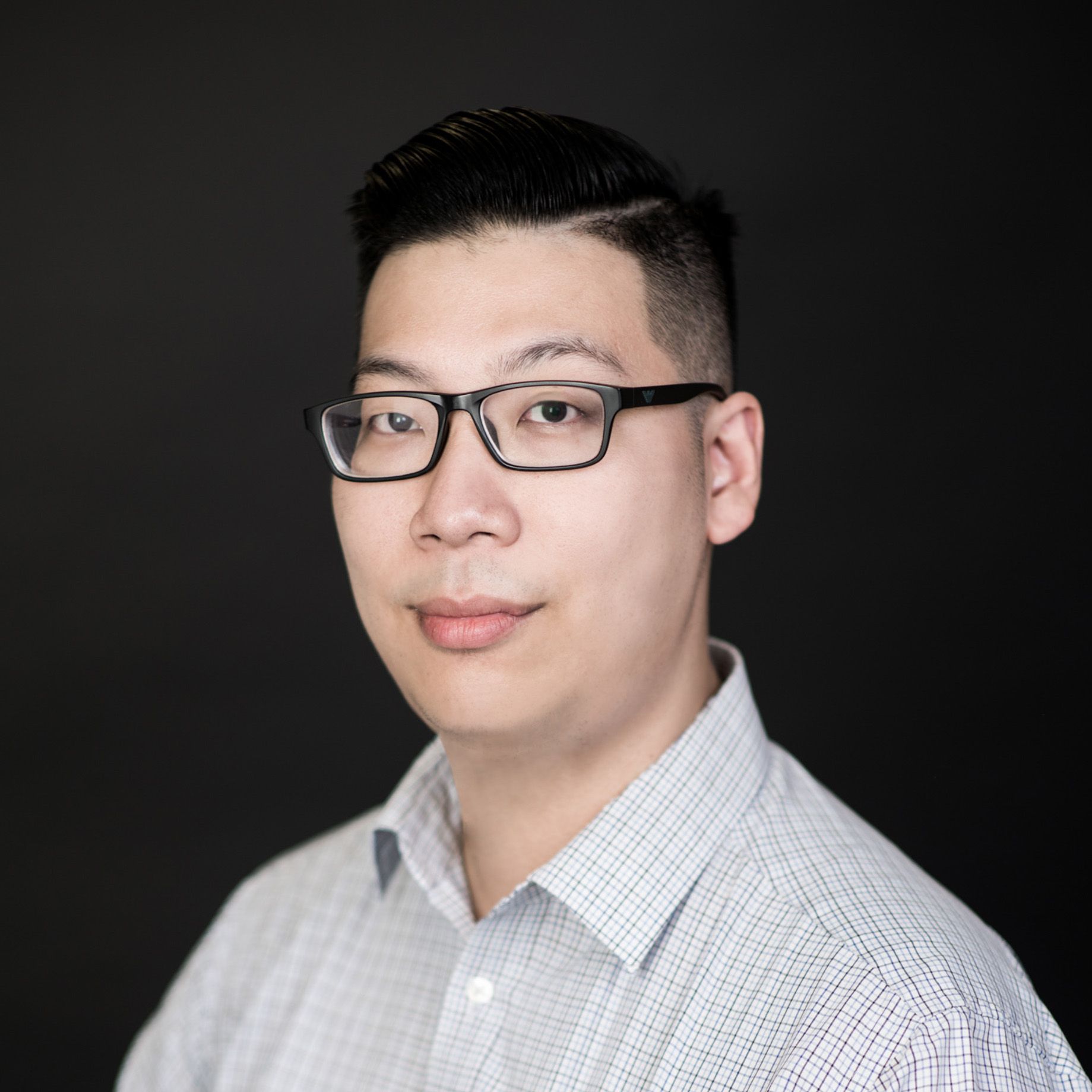 By Wilson Fok
November 18, 2020
Deck the halls with festive sweet treats, best enjoyed throughout the holiday season
2020 has been a tough year for all of us, as COVID-19 hits record highs around the world and social distancing measures continue throughout the months, impacting the local food and beverage industry. Still, there have been things to look forward to: the harvest of hairy crabs, together with upcoming celebrations for Thanksgiving and Christmas, which mark the much-needed year end festivities. As the year draws to a close with the winter holidays ahead of us, it is the perfect occasion to enjoy a little something sweet to welcome the new year ahead.
Traditional Christmas sweets can be on the sweeter side: colourful candy canes, gingerbread cookies, Christmas puddings, marzipan-topped Christmas cakes richly filled with candied fruits and peels, and so on. There is always room for a few buttery sables to leave under the tree as well, but the new range of festive sweets and pastry offerings in Hong Kong have evolved into a wider selection of Instagrammable cakes and desserts. It is the season of abundance and generosity—how could we say no to these beautifully designed winter delights that bring a smile to our faces and warms our hearts?
See Also: Christmas 2020: Dining Out And Delivery Options In Hong Kong
Ritz-Carlton Hong Kong
What: Ritz-Carlton Hong Kong celebrates the winter holidays the traditional way with a brand new Dresden almond stollen and a 'Ritz' Panettone. Crafted by Alan Or, the hotel's head baker, the two traditional Christmas breads are launched after months of repeated recipe testing. The Dresden almond stollen, inspired by the German festive bread, made with candied orange peels and 12-month-aged rum raisins, is soaked in homemade clarified butter and best served one week after purchase to ensure the butter is evenly soaked in. The panettone, or Italian Christmas fruit bread, is made with a natural sourdough starter over the course of three days, filled with candied peel and rum-soaked raisins and butter to enrich the bread, which creates a web-like structure and tender crumb throughout the bread. Both breads requires two day advanced reservation with purchases made on the hotel's online shop.
Price: Dresden almond stollen is priced at HK$400 each, and Ritz Panettone is priced at HK$720 each.
Where: Ritz-Carlton Hong Kong, 102/F, International Commerce Centre, 1 Austin Road West, Kowloon, Hong Kong; +852 2263 2263
See Also: Christmas Gift Guide 2020: The Best Luxury Food & Wine Gifts
Peninsula Hong Kong
What: The Peninsula Boutique launches robin-themed advent calendars and Christmas treats early this year, filling hampers with the hotel's own blends of teas, cookies, and chocolates. The hotel boutique also launches new cakes designed and crafted by the hotel's pastry chef Francois Delaire. Delaire takes inspiration from the winter festivities for two new creations: The chestnut log and the poinsettia. The poinsettia is a citrus-lover's treat, where a clementine compote is matched with Christmas tea ganache and citrus coulis atop a base of vanilla shortbread. Inspired by the Yule Log, a traditional festive log cake, Delaire adds tangy notes to the vanilla sponge and chestnut mousse with a fresh cranberry compote. The chestnut log is also available in large, seven-inch whole cake. Phone and online orders are strongly recommended.
When: Available now until end of December 2020.
Price: Poinsettia and chestnut log individual cakes are priced at HK$75 each, and the whole chestnut wood cake is priced at HK$498 each.
Where: The Peninsula Boutique, Shop 7-9, The Peninsula Arcade, Peninsula Hong Kong, 22 Salisbury Road, Tsim Sha Tsui, Kowloon, Hong Kong; +852 2696 6969
See Also: Christmas Gift Guide 2020: The Best Hong Kong Themed Gifts
Rosewood Hong Kong
What: Rosewood Hong Kong's sophomore Christmas season features a delightful showcase of Christmas treats, designed and crafted by the hotel's pastry team led by executive pastry chef Holger Deh. Butterfly Patisserie's signature mille feuille gets reinvented for the holidays with Tahitian vanilla pastry cream filling, while the hotel launches a collection of holiday treats such as filled chocolate balls that resemble Christmas ornaments; beautifully iced cookies; three varieties of the Yule Logs; and an iced and decorated gingerbread house. Deh also launches a winter-edition individual Mont Blanc cake with a sponge cake and cream filling made with chestnuts, as well as kirsch cream and candied chestnut as topping.
When: Online orders begin on 1 December, with in-store pick up available until 26 December, 2020.
Price: Yule Logs and Christmas-themed whole cake are priced from HK$520 to HK$680 each, Christmas cookies are HK$48 per piece, small individual cakes are priced at HK$78 each.
Where: Butterfly Patisserie, 2/F Rosewood Hong Kong, Victoria Dockside, 18 Salisbury Road, Tsim Sha Tsui, Kowloon, Hong Kong; +852 3891 8732
See Also: The Tatler Christmas Gift Guide 2020
Mandarin Oriental Hong Kong
What: This Christmas, Christophe Sapy, executive pastry chef at Mandarin Oriental Hong Kong, celebrates the winter holidays with a new range of holiday-inspired sweets and pastries. Aside from Mandarin Oriental's signature festive hampers and traditional stollens and mince pies, the hotel launches a series of animated Christmas sweets this season, including a Christmas teddy bear English fruit cake; chocolate Santa Claus; and a chocolate coated almond and candied orange tree, all are great for holiday gifting and sharing. Small individual cakes also adopt a festive presentation.
When: Online orders are available at Mandarin Oriental web shop from 16 November, 2020.
Price: Christmas hampers are priced ranging from HK$2,188 to HK$5,188 per hamper. Small individual cakes start at HK$58 apiece, while larger Christmas sweet treats such as the chocolate Santa Claus and teddy bear fruit cake are priced between HK$628 to HK$1,088 each.
Where: Mandarin Oriental Cake Shop, M/F, Mandarin Oriental Hong Kong, 5 Connaught Road, Central, Hong Kong; +852 2825 4008
See Also: Christmas Gift Guide 2020: The Best Luxury Health And Wellness Gifts
Dang Wen Li by Dominique Ansel
What: Dang Wen Li by Dominique Ansel launches its first festive cake and pastry selections this winter. From now until end of December, the Hong Kong cake shop and restaurants will celebrate the holiday season with a Christmas pastry duo set. The duo consists of Red Nose Reindeer, a religieuse filled with chocolate cremeux, strawberry jam and Valrhona dulcey whipped ganache filling. When You Wish Upon A Star, the second half of the duo, is a miniature Christmas tree where classic Mont Blanc cake is filled with chestnut Chantilly cream and pistachio mascarpone cream set atop a crisp pistachio chocolate feuilletine base. For a larger whole cake for sharing, Dang Wen Li's festive offering resembles an enlarged peppermint candy, where strawberry and guava is paired with sweet yuzu mousse atop a base of almond financier.
When: All Christmas pastries are available in-store and for online ordering at Dang Wen Li's online shop from now until 3 January, 2021.
Price: The candy cane cake is priced at HK$580 each, while the Christmas pastry duo set is priced at HK$133 per set.
Where: Shop OT G63A, G/F, Ocean Terminal, Harbour City, 3-27 Canton Road, Tsim Sha Tsui, Kowloon, Hong Kong; +852 2613 8618