These Irresistible Sweet Treats Rise To The Easter Occasion This April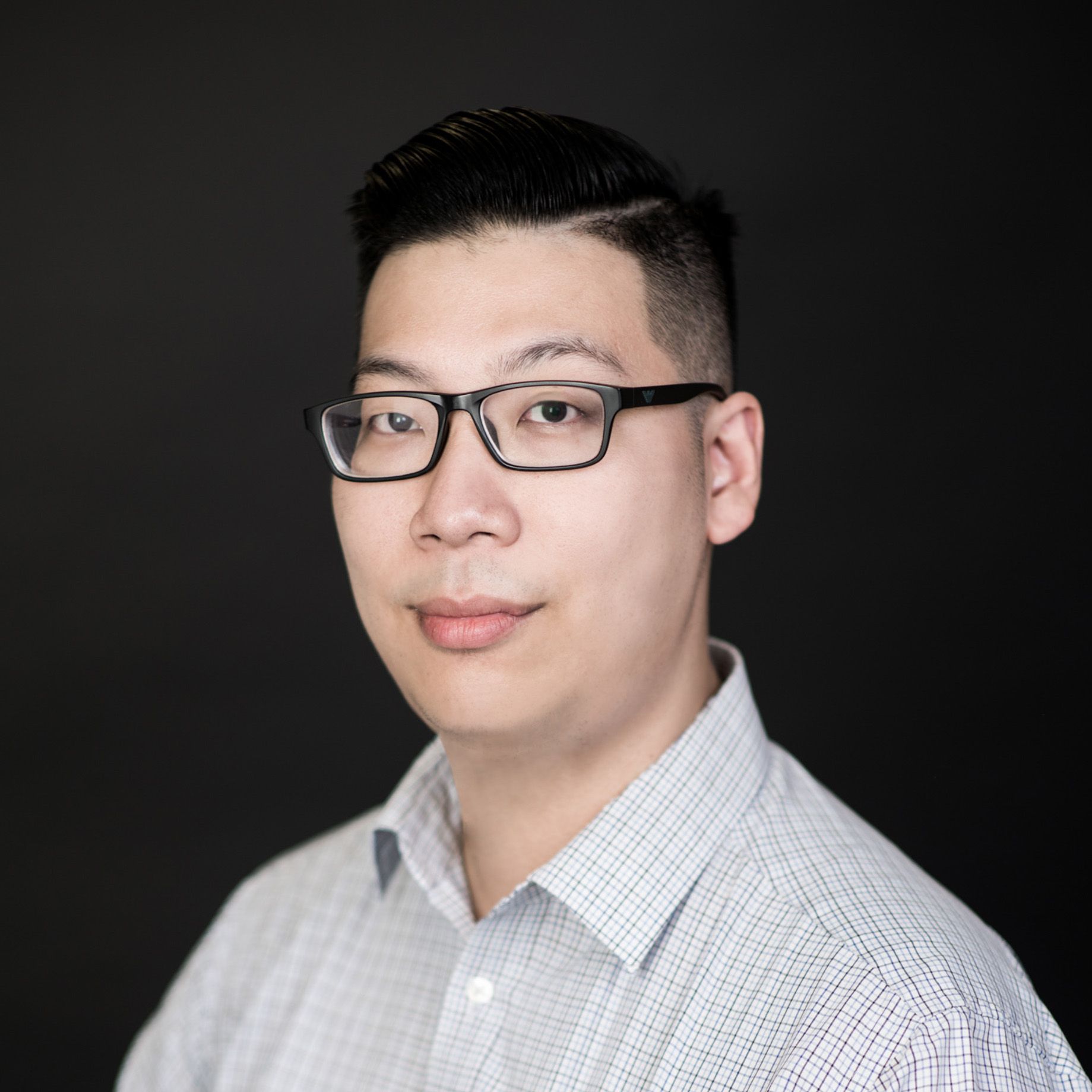 By Wilson Fok
April 02, 2020
Brace yourself for a taste of chocolates and limited edition festive nibbles
Easter is just around the corner and the city's most celebrated cake and pastry specialists are launching some exclusive festive treats for the traditional holiday. From chocolate eggs to new treats, here are our picks to sweeten your three-day Easter weekend.
Butterfly Patisserie @ Rosewood Hong Kong
The pastry team at Rosewood Hong Kong never sleeps, as the team led by executive pastry chef Holger Deh launches a collection of Easter eggs prepared with the hotel's customised chocolate blends. The festive egg-shaped chocolate treats come in four varieties, with a choice of peanuts, almonds, hazelnuts or pecans with dark chocolate. These new festive treats join the new selection of whole cakes and chocolate bonbons created for spring. The chocolate Easter eggs are available at HK$188 each. Guests placing online orders before April 30 can enjoy free delivery for orders above HK$1,000.
Butterfly Patisserie, Rosewood Hong Kong, Victoria Dockside, 18 Salisbury Rd, Tsim Sha Tsui; +852 3891 8732
Four Seasons Hong Kong
New into the online cake boutique game is Four Seasons Hong Kong, as the luxury hotel's online cake and pastry boutique features three varieties of the classic Easter chocolate figurines – the bunny, the carrot, and the chicken. The chocolate treats are crafted by the hotel's pastry team led by pastry chef Ringo Chan. Online orders must be placed two days prior to the pickup date. The chocolate treats are available at HK$198 each.
Four Seasons Hong Kong, 8 Finance Street, Central, Hong Kong; +852 3196 8888
Dang Wen Li by Dominique Ansel
Having captured our hearts with street food-inspired sweets, Dang Wen Li by Dominique Ansel is launching the pastry chef's interpretation of the hot cross buns. Available from April 4, guests can indulge in a taste of the tradition flavoured with candied orange and lemon peels, as well as a brushing of cinnamon-infused syrup. The pastry shop's hot cross buns are available at HK$28 apiece.
Dang Wen Li by Dominique Ansel, Shop OT G63A, G/F, Ocean Terminal, Harbour City, 3-27 Canton Road, Tsim Sha Tsui, Kowloon, Hong Kong; +852 2613 8618
Bakehouse
Gregoire Michaud has a different execution for his hot cross buns, available at the popular Bakehouse. In his version, the buns are loaded with cinnamon, rum-soaked raisins and chopped candied orange peel, the sweetness complementing the butter-and-muscovado-sugar buns. A zesty citrus syrup is brushed across the cross-piped buns before serving. The hot cross buns are available now at the Wan Chai bakery, priced at HK$25 apiece.
Bakehouse, G/F, 14 Tai Wong Street East, Wan Chai, Hong Kong.
Mandarin Cake Shop
Mandarin Oriental Hong Kong is keeping its Easter traditions with the launch of two new treats. Designed by the hotel's pastry chef Christophe Sapy, the festive occasion will bring Sapy's Easter chocolate egg with chocolate pralines, prepared with 72% dark chocolate, priced at HK$218 per piece, while dark chocolate Montgolfiers are dusted with gold sparkles and miniature egg pralines, priced at HK$548 per order. Other Easter treats include chocolate truffles, hazelnut nougatine eggs, and chocolate bunny and chicken figurines, available for order at the hotel's online shop here.
Mandarin Cake Shop, M/F, Mandarin Oriental Hong Kong, 5 Connaught Rd Central, Central, Hong Kong; +852 2825 4008
Grand Hyatt Hong Kong
Grand Hyatt Hong Kong is preparing an Easter celebration featuring sweet treats from executive pastry chef Smita Gosse. Guests visiting Grand Hyatt can bring home their favourite Easter egg featuring selections such as Pinky Bunny, Candy Cracker, and Easter Paradise, each priced at HK$380 each. Whole cakes such as Sunrise (mango mousse and yuzu curd) are also available for ordering.
Grand Hyatt Hong Kong, 1 Harbour Road, Wan Chai, Hong Kong; +852 2588 1234
Dalloyau Hong Kong
This Easter, French patisserie Dalloyau Hong Kong is launching its annual Easter cake. This year's Easter Croquant is based on a traditional recipe from Dalloyau Paris, available in both individual size or a whole cake for sharing. The whimsical festive treat features a crunchy base made with hazelnuts and almonds, topped with a 66% dark chocolate mousse and hazelnut biscuit, topped with Easter eggs and butterflies. The sweets shop is also offering a petit chocolate gift box containing a variety of chocolates for sharing. Notable varieties include violet dark chocolates and a50% milk chocolates with almond and hazelnut praline. The Easter Croquant cake is priced at HK$438 for whole cake and HK$68 for individual version, while the petit chocolate gift box is priced at HK$88 per box.
Dalloyau Cafe: Shop 2028, 2/F, IFC Mall, Central, Hong Kong; +852 3185 8390
Sugarfina
Contemporary candy shop Sugarfina is launching a limited-edition Easter collection featuring a pink-and-gold bunny basket that guests can customise with two varieties of their favourite candies from the shop's selection. The exclusive bunny basket is priced at HK$238 each. A new 'lamb' milk chocolate marshmallow egg is also newly launched to match with the festive season, available at all locations of the candy boutique, priced at HK$88 each.

Sugarfina, Shop 1023, 1/F, IFC Mall, Central, Hong Kong; +852 2868 5578