Three Hong Kong Mixologists Pay Tribute To The Local Bar Scene With Limited Edition Bottled Negronis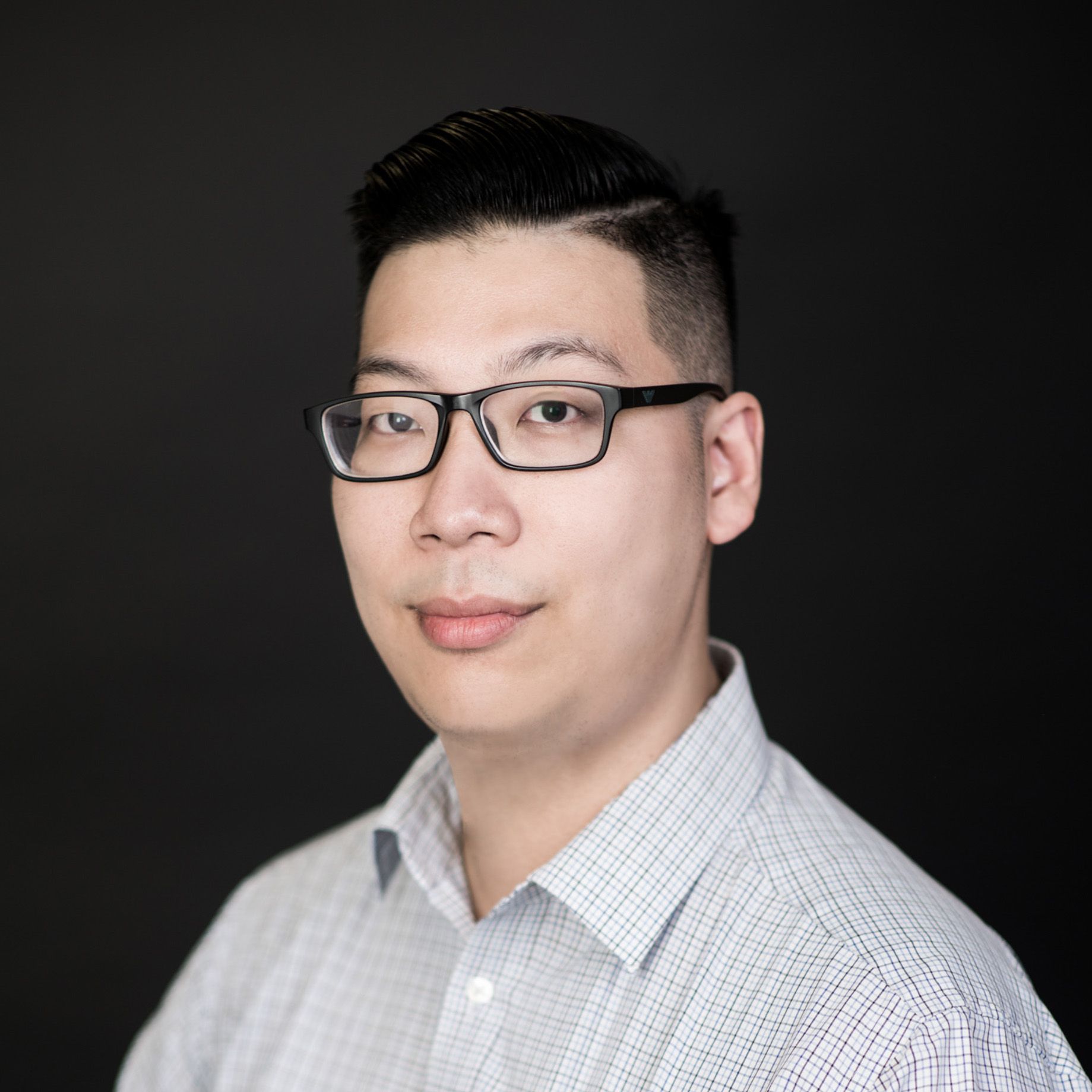 By Wilson Fok
May 08, 2020
The set of three pre-mixed cocktails showcase the tasty variations of the classic Italian cocktail
The coronavirus has dealt a heavy blow to the local bar industry, with close almost five full weeks of closures before May 8, the day bars were allowed to re-open. During that time, many bars found ways to keep their composure, diversifying their businesses with takeaway options and pre-batched cocktails for delivery. Just recently, three veteran mixologists from the industry— Sandeep Hathiramani of Tell Camellia, Jay Khan of Coa, and Sandeep Kumar of The Wise King— launched their first collaboration together, a set of three pre-mixed Negronis for guests who would like to enjoy the popular Italian cocktail at home.

"It is a simple story, really," says Kumar, recounting the weeks before the launch of the negroni project. "I have worked in Hong Kong for eight years now, but Hathiramani was born here. He and Jay Khan have known each other for a long time." In the light of the recent closures due to the bar ban, the three mixologists decided to make a long-discussed collaboration come true, with the idea of bottling each of their respective bar's popular cocktail is the clear favourite idea among themselves. "We finally made it happen, The Negronis from Tell Camellia, Wise King, and Coa each have their special fan base," says Hathiramani. " When we decided to work on this project we immediately thought to share this as a pre-mixed cocktails for our guests, but essentially the collaboration is based on friendship. The three of us had worked alongside each other within the industry, we spend quite a bit of time together through bar talks and go out to try different bars local and abroad. We would not think to work together on something like this without developing a level of trust, and of course, a lot of fun as well," Khan added.
After the concept was set, the barmen brainstormed on the design for the project. "I grew up in Hong Kong with Jay, and while growing up we heard so many mythical stories about the dragon as a prosperous spirit animal for Hong Kongers, and immediately we thought to put a flowing dragon on the bottle," shared Hathiramani. The set of three bottles of Negroni are labelled with the bar's names and ingredients for each respective cocktail, together with a sketch of a dragon in the background by Bangkok-based designer Dave Jones. "We also wanted our guests to associate our bars with us, so we got our designer to make a good sketch of our faces to put on the bottle," Kumar explained. "And of course we have to look real and believable on the product because that's the face they will see when guests come to our bar, and we have got to look good for that," Hathiramani joked.
"If you look close enough, you will see the cocktail bottles labelled in green, white, and red, the tri-colour that makes the Italian flag," says Khan. ". The Negroni is a quintessentially Italian cocktail, and as a tribute to the country where the drink was inspired and created, we wanted to pay our respects in our design, along the same line as our homage to Hong Kong with the dragon.,"
Each of the three bottled Negronis are created specially for the project. Tell Camellia's signature tea-inspired Negroni is made with the year's best second-flush Darjeeling tea, brewed in gin and redistilled to intensify the aroma of the earthy black tea. The gin is then blended with Mancino Vermouth Rosso and Campari, adding extra bitterness to the drink's flavour profile. Introducing tea in their cocktail line-up is central to Tell Camellia's ethos, but so is the appreciation of infusions sourced from all around the world. "Many people don't know we are as much a cocktail bar as a tea bar, where you can sit and relax and enjoy a nice pot of tea that we carefully sourced everywhere, from rare teas in Georgia to milk oolong from small producers in Taiwan." Hathiramani added. "Moving forward we really hope teas will get the same level of appreciation in Hong Kong as there is for coffee. You see people drink coffee all the time now, but teas, not so much, and let's face it, bubble tea isn't tea." By increasing the scope of adopting teas into Tell Camellia's offerings, Hathiramani is hopeful the engagement to learn and appreciate tea will increase in time.
Kumar created his washed Negroni with a Spanish Mediterranean concept in mind, adopting a Spanish gin as the base, followed by the addition of Biancosardi, a clear, pale-golden aperitif from Italy with a similar herbaceous profile as Aperol, The cocktail is blended with Mancino Vermouth Bianco to yield a sweeter, pale-coloured cocktail that is lighter on the palate, and the sweetest in taste among the three varieties.
Meanwhile, Khan is maximising texture and flavour by infusing coffee into his Negroni, which features a blend of gin and mezcal, together with Mancino Vermouth Rosso and Campari. The smokiness in the mezcal certainly comes out, complementing the complexity of coffee in the cocktail, and it's the strongest cocktail among the three.
Given that the average cocktail lover may not have all the tools to recreate the same standard as their favourite bar at home, the mixologists are keen to share an insider tip to best enjoy their Negronis. "When you think of drinking cocktail, you need to think like a bartender. We assume you won't have an ice machine at home, so the first tip is to chill the glass ahead of time, at least for two to four hours before serving the cocktail. If there is a silicone mould to create bigger ice blocks, do so as home-created ice melts faster because of their smaller size. You will want your ice to chill the drink and not melt so soon that it dilutes the drink," explains Hathiramani.

" Chill the cocktail in the bottle too, if you can. Stir it in the chilled glass with the ice for 20 to 30 spins and then you can enjoy it nice and slow," added Kumar. The standard serving for each Negroni from each of the three varieties is 60 millilitres over ice with a citrus peel as garnish. Each bottle should serve six drinks generously with enough to spare. The pre-batched cocktails are also stored in air-tight bottles with a resealable cap to ensure quality stays well.

The three-bottle cocktail set is currently limited to 50 full sets, and is available for from the three respective bars, priced at HK$1,350 per set. Orders can be delivered within the Soho area or be picked up at the respective establishments. While stock is already running short based thanks to word of mouth within the industry, the trio is working on preparing smaller sample-sized bottles to be served at their bars. "It's certainly a good idea to try all three under the same roof. We don't keep track of which one is more popular, we just want to make sure whoever orders our negronis will have a good time enjoying them, on the bar premise or at home," added Khan, and that, is the least we can all hope for when bars ease back into their normal routines.
Meanwhile, Khan is maximising texture and flavour by infusing coffee into his Negroni, which features a blend of gin and mezcal, together with Mancino Vermouth Rosso and Campari. The smokiness in the mezcal certainly comes out, complementing the complexity of coffee in the cocktail, and it's the strongest cocktail among the three.